SUSTAINABILITY AND UNIQUE DESIGN
NORTO is a Scandinavian interior design and interior company, offering a product range of wooden products for homes, offices and businesses as well as public buildings. We offer a variety of types of ceiling and wall coverings and develop solid kitchen solutions with robust floors. Our vision is to preserve both nature and forests for future generations to come. Therefore, we make full use of valuable natural resources, using recycled wood in the production of our wooden product range. Our products are based on the Nordic design tradition and focus on natural materials, simple aesthetics, solid craftsmanship and light shades. Installation of our NORTO products is easy and quick and the products themselves can be combined in a plethora of ways. You can create a unique and personalized design solution with products from NORTO.
Sustainable products made of residual wood
Residual wood from production in the wood industry
Fire-resistant coverings for ceiling and wall
Wood interior made from a Danish manufacturer
Wooden coverings with good acoustic effects
Easy and quick installation of wooden products
Solid nature materials and excellent workmanship
Nordic design, small details and natural expression
Multifunctional products and unique design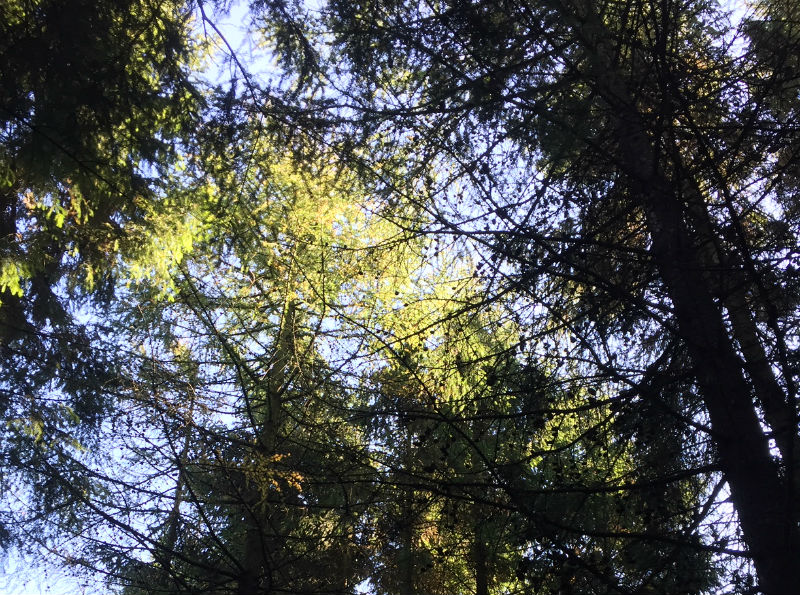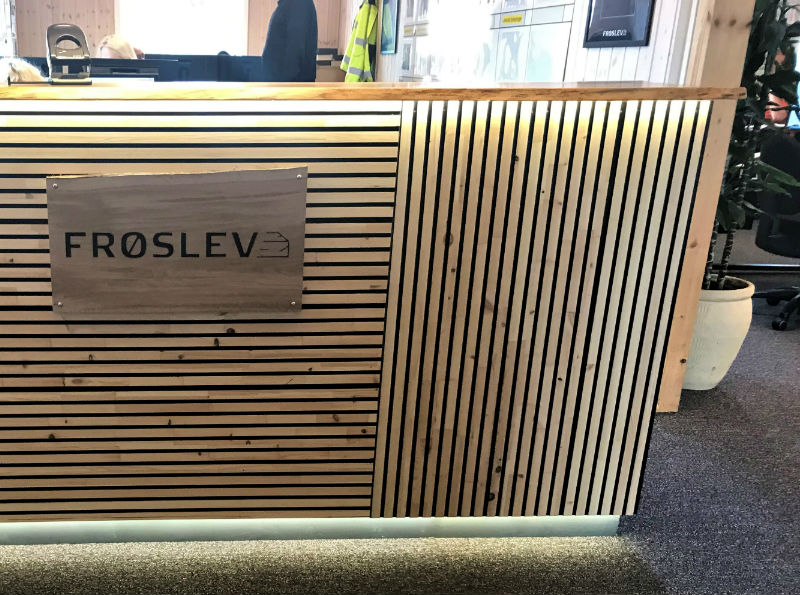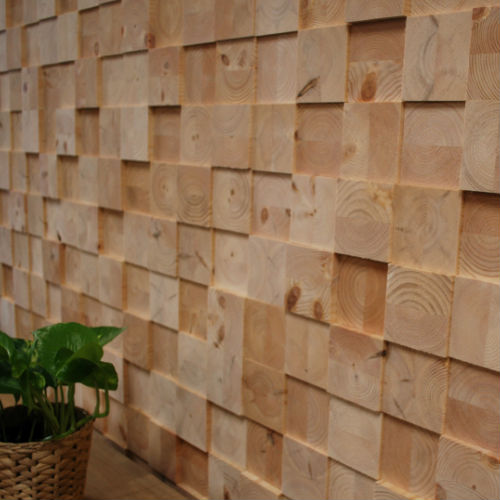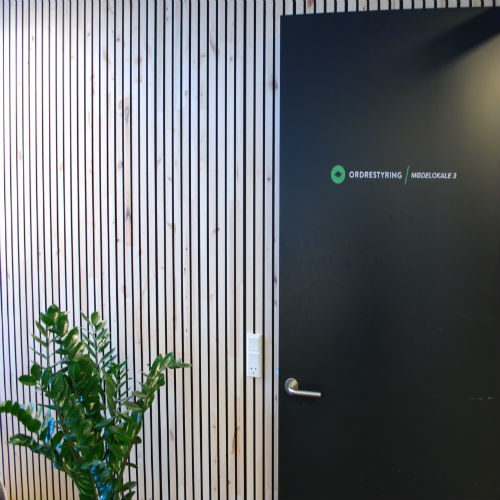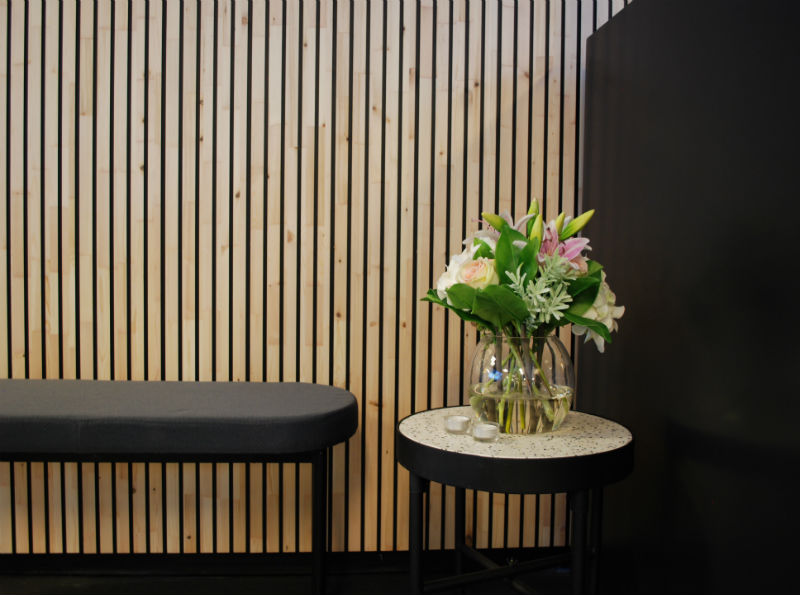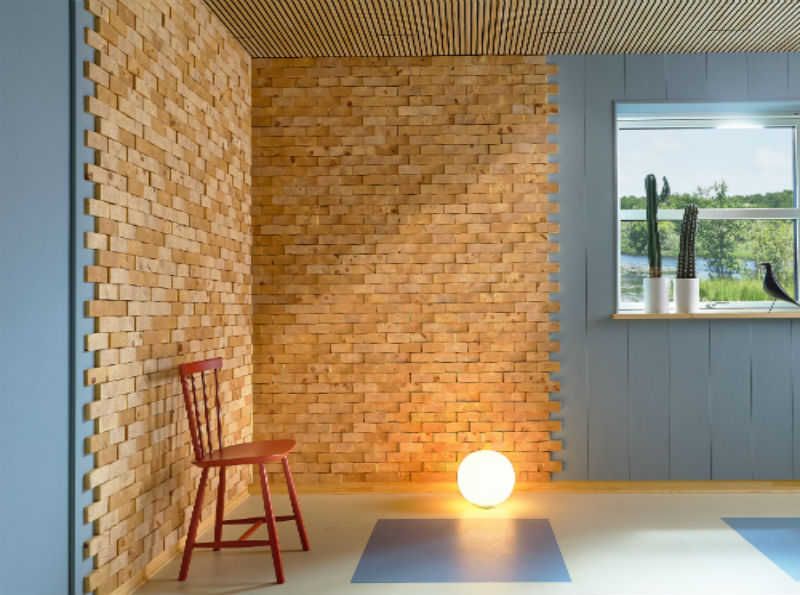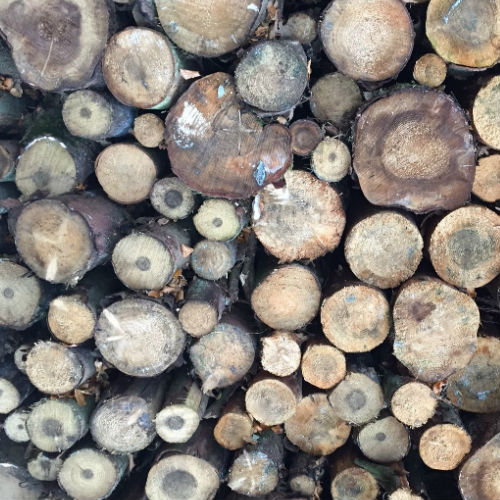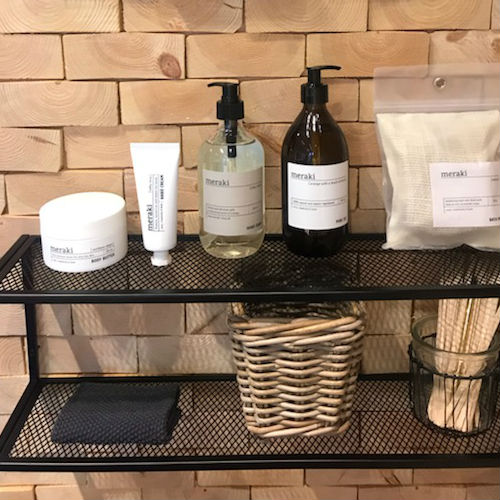 Address:
Nr. Bjertvej 17 / 7830 Vinderup
If you have any questions, please feel free to contact us.
Contact NORTO
Nr. Bjertvej 17
7830 Vinderup
Phone: +45 9610 1522
E-mail: mail@norto.dk
VAT: 40123164