DANISH.SUSTAINBABLE.EASY
Privacy policy
IN NORTO, WE PROCESS YOUR PERSONAL DATA IN ACCORDANCE WITH THE REQUIREMENTS OF THE DATA PROTECTION LAW. PLEASE READ ABOUT THE TERMS OF OUR PRIVACY POLICY.
Use of personal data in the NORTO privacy policy
NORTO processes personal data in accordance with the principles and requirements of the Data Protection Act and the Data Protection Regulation (GDPR). The purpose of this policy is to inform you how we process your personal data and what your rights in this respect are.
If you have questions about these policies or want to exercise your individual rights, please contact us at the contact details below:
NORTO
Reg. 40123164
Nr. Bjertvej 17
7830 Vinderup
Tel: 96101522
E-mail: mail@norto.dk
What personal data we process about you and why?
When you order a product from NORTO, we process your usual personal data, such as your name, address, telephone number and e-mail address, so that we can fulfil the purchase agreement, including contacting you in connection with the purchase (e.g. sending an order confirmation, informing you when your item is in stock, making a complaint, etc.) and sending the product to your address if you want it to be delivered there.
If you subscribe to our newsletter, we process your name, e-mail address, place of residence and how you live there. We do this on the basis of a legitimate interest, because you have actively agreed to receive our newsletter.
In addition, we process information about your activity on our site, including your IP address (whether or not you visit the site via a link from another site), your username and password, your browser type, and which device you are visiting our site from. This information is used solely in connection with the technical operation of the website and to prepare statistics that can be used to improve the structure and content of the website. For this purpose, we use, among others, cookies, about which you can read more in our cookie policy.
Who do we share your personal data with?
In order to analyze your activity on our website (as defined above), we transfer registered personal data to Google Ireland Ltd., Facebook Ireland Ltd., instagram.com, Microsoft Ireland, Linkedin Corporation California, Printerest.com. Please read our cookie policy.
We also use Microsoft Office 365 e-mail system and for regular document processing, respectively. Therefore, we leave your personal data to Microsoft Ireland Operations Ltd to the extent that you contact us by e-mail or process your personal data in our document processing programs, e.g. in connection with the issuance of an invoice.
To the extent that you have opted for direct delivery of the ordered product, we will disclose your name and address to the shipping company responsible for delivery. If the product is to be delivered directly from the manufacturer to you, we will provide your contact details to the manufacturer.
How long do we keep your personal data?
To begin with, we store your personal data in connection with purchases for a period of three years after receiving the product. We do this primarily to provide customer service and support in connection with the purchase, but also because of the statute of limitations. If you want to make a claim against us in connection with an item you have purchased from us, we need to know what you bought and when you bought it.
We keep individual personal information about your purchase for up to five years as required by the Accounting Act.
We keep the personal information collected in connection with subscribing to our newsletter until you unsubscribe and up to 2 years after that to document your registration or if we do not send you the newsletters within 12 months.
Your rights
You can ask us at any time to review, correct and delete your personal data. Furthermore, you can limit the processing of your personal data, object to its processing and exercise your right to data transfer.
If you wish to exercise your individual rights, please contact us by e-mail: mail@norto.dk.
Right of complaint
You may at any time complain to Datatilsynet (Data Inspectorate) about the processing of your personal data using the contact details below:
Datatilsynet
Borgergade 28, 5.
1300 Copenhagen K.
Tel. 33 19 32 00
e-mail: dt@datatilsynet.dk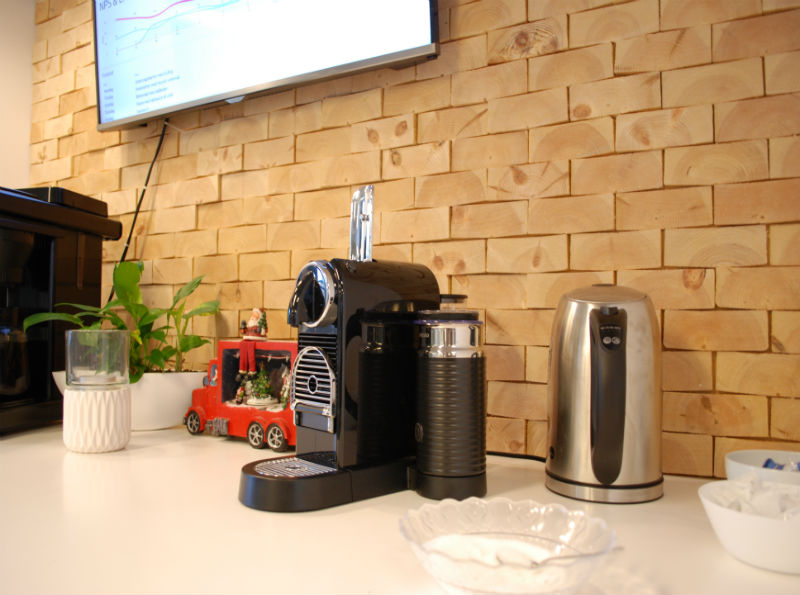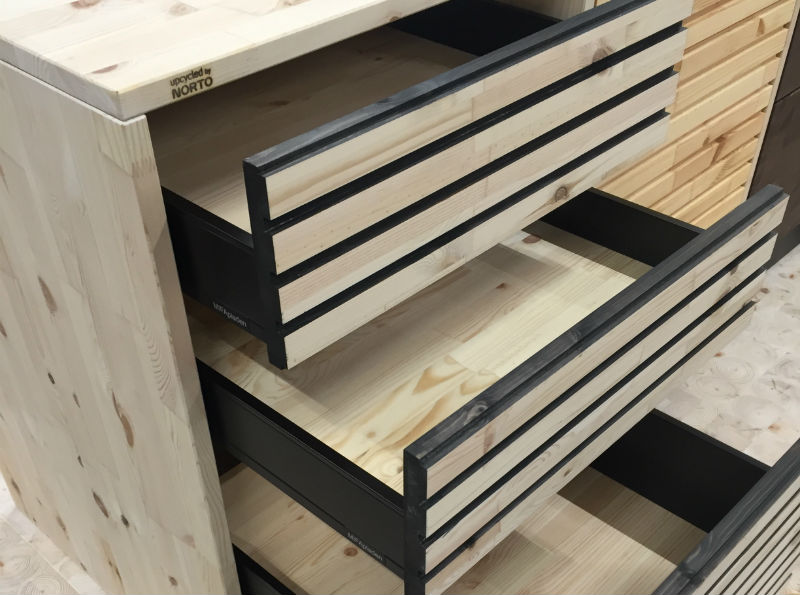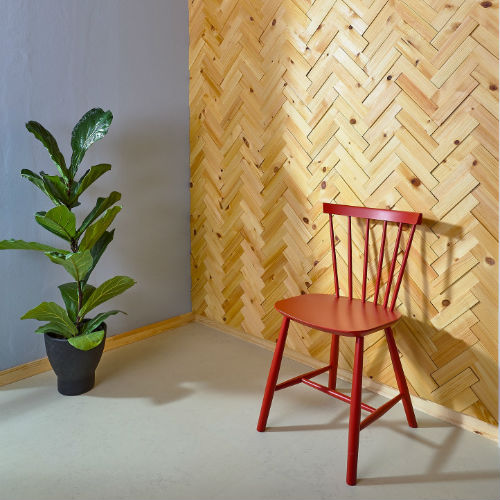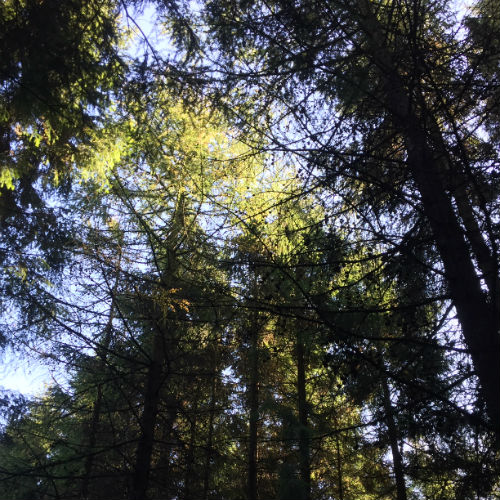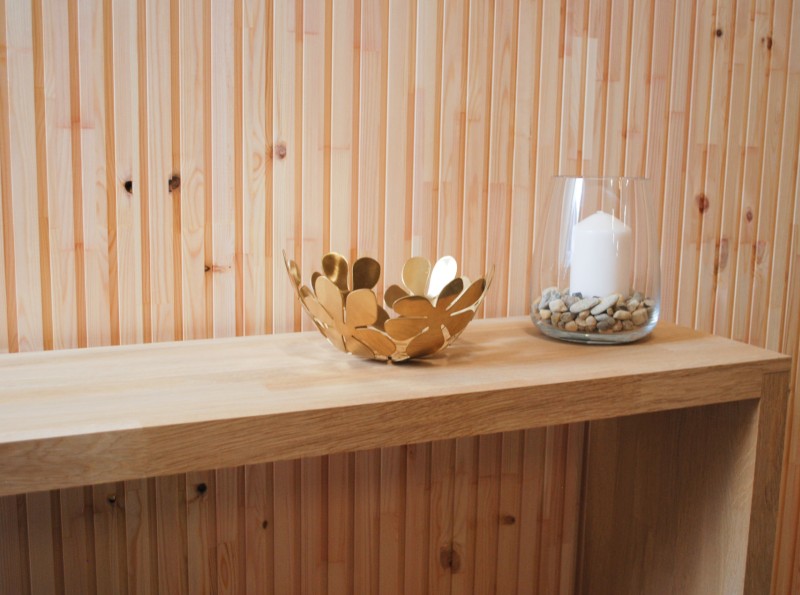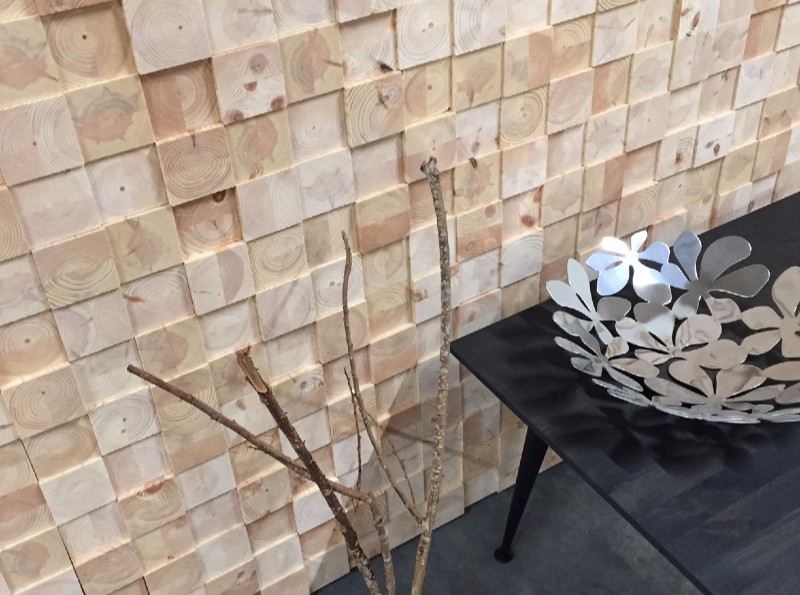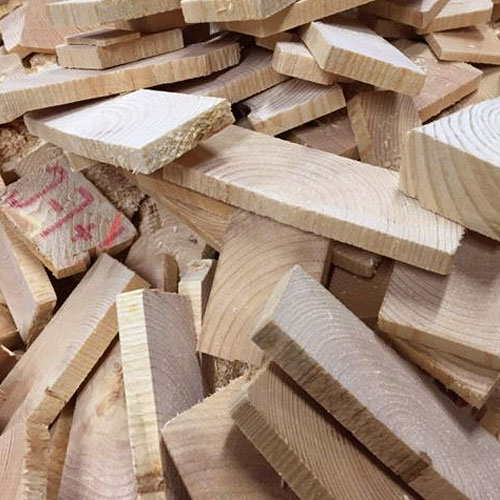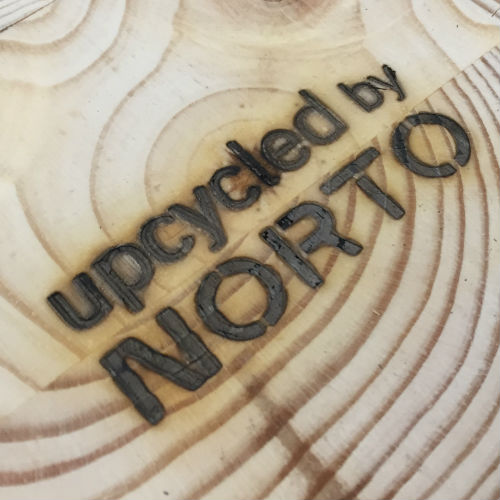 Kontakt NORTO
Nr. Bjertvej 17
7830 Vinderup
Telefon: +45 9610 1522
Mail: mail@norto.dk
CVR. nr.: 40123164