Fire certificated wooden coverings for ceilings
The product ranges NORTO Bech and NORTO Friis are fire approved wood panels for walls and ceilings. As one of the few manufacturer at the market for wooden panels made of slats, the NORTO Bech product is fire approved for K1 10,D-s2,d0. As consumer, you have the confidence and assurance, that these wooden panels for ceilings, are approved according to the European standards in fire protection. NORTO has cooperated with both Danish and Swedish fire and research institutes on the fire approvals.
The wooden coverings has been tested in relation to their reaction on fire. The wooden coverings are tested for fire-penetration (K10) and the heat and smoke reaction (D-s2,do). The heat and smoke reaction test is the most critical and hazardous element in a fire. NORTO is one of the only manufactures of wooden coverings on the market, that have documented approval of the heat and smoke reaction.
In our installation instructions, you can read about how to install the wooden coverings correctly according to the fire requirements. The product ranges, NORTO Bech and NORTO Friis, are approved for installing with straight or staggered collections.
The fire approved wooden coverings from NORTO must always be installed in accordance with the installation instructions as well as the instructions in the applicable building regulations.
If a higher fire class (class 1) is desired, the NORTO Bech and NORTO Friis panels can be fire-impregnated or surface-treated with fire-retardant paint. Contact NORTO on telephone +45 96101522 or write to mail@norto.dk to hear more about the possibilities.
Why use fire approved wooden coverings?
If you need to renovate or rebuild it is a good idea to consider long-term building and interior solutions. In the construction industry, there are new and more stringent building requirements, which is why you can takes advantage of the future construction requirements. When installing fire approved wooden covering for the ceiling, you create a secure and safe home for your family in case of a fire in house. With the NORTO wood panels, you can make a secure indoor ceiling construction in the private house or company.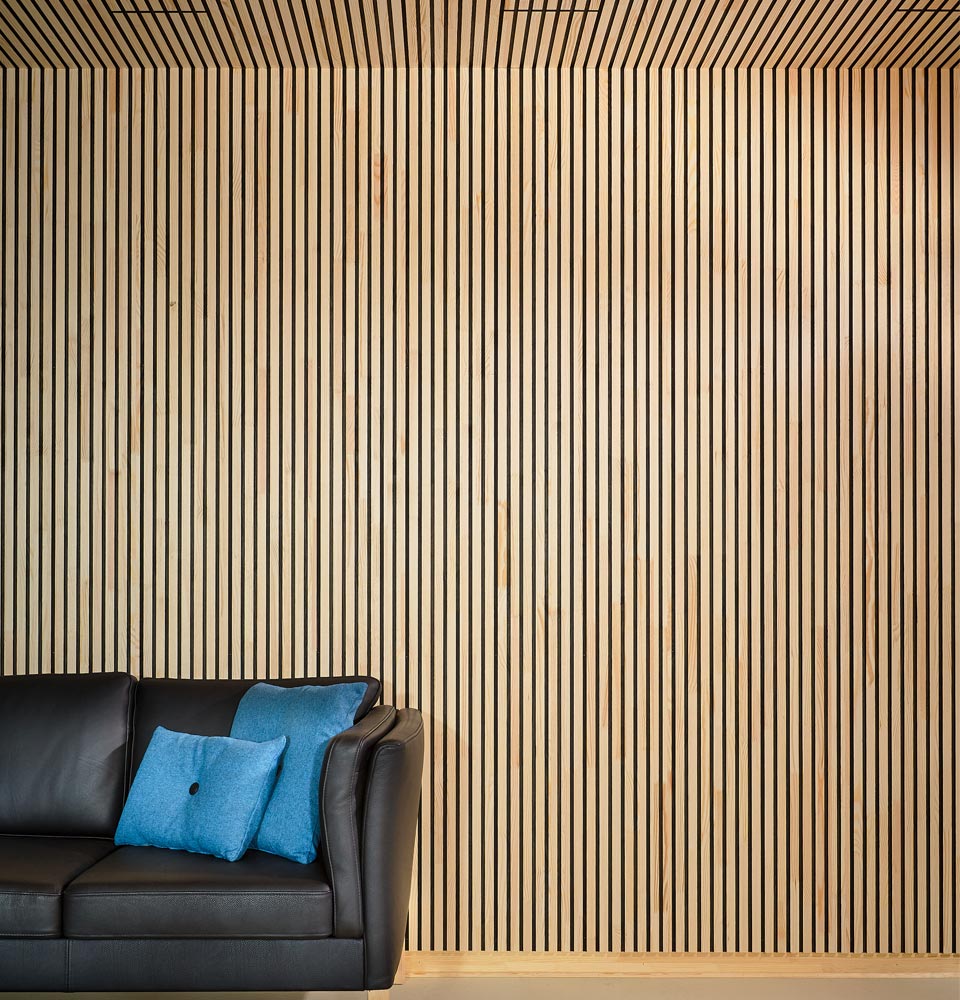 Contact NORTO
Nr. Bjertvej 17
7830 Vinderup
Phone: +45 9610 1522
E-mail: mail@norto.dk
VAT: 40123164