DANISH.SUSTAINABLE.EASY
News from NORTO
NEWS AND INFORMATION FROM NORTO ARE CONSTANTLY UPDATED HERE ON THE WEBSITE. WE PROVIDE INFORMATION ABOUT NEW ACTIVITIES, PROJECTS, COLLABORATIONS AND PRODUCTS. FOLLOW US ON SOCIAL MEDIA, WHERE WE ALSO POST NEWS AND GAIN INSIGHT INTO THE WORLD OF NORTO SUSTAINABLE PRODUCTS.
Below you can read news from NORTO and get an insight into our company through various news and articles. We write about various reference projects for, which we have supplied wooden interiors. Here you can also read about new products with inspiring pictures. When we conclude new cooperation agreements or acquire new dealers, you can also read about it in our news post here on the website.
We want to inspire for sustainable construction and home decoration – and that's why we need your help. Whether you are an architect, craftsman, builder or private person and see the potential for using our products in a project or for establishing a partnership with NORTO, we'd love to hear your opinion. We are also interested in presenting your story here on the website or in our social media. Contact us and tell us about your specific interior design and send us photos, and we will share your story.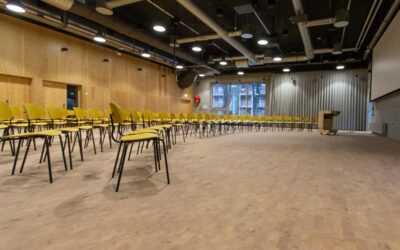 Sustainable NORTO materials for Arkitektskolen Aarhus (Aarhus School of Architecture) As Denmark's first newly built school of architecture, the vision with Arkitektskolen Aarhus was to create an architecture laboratory with a focus on robustness and simple, good...
read more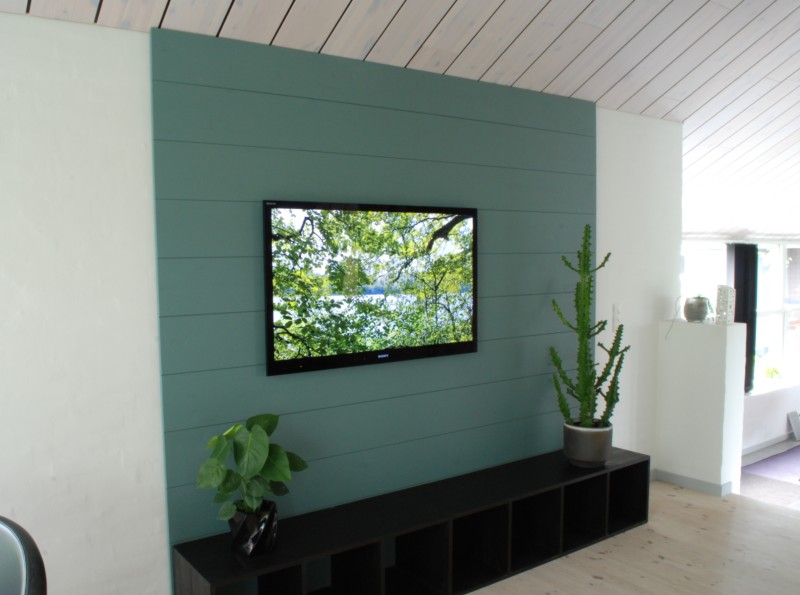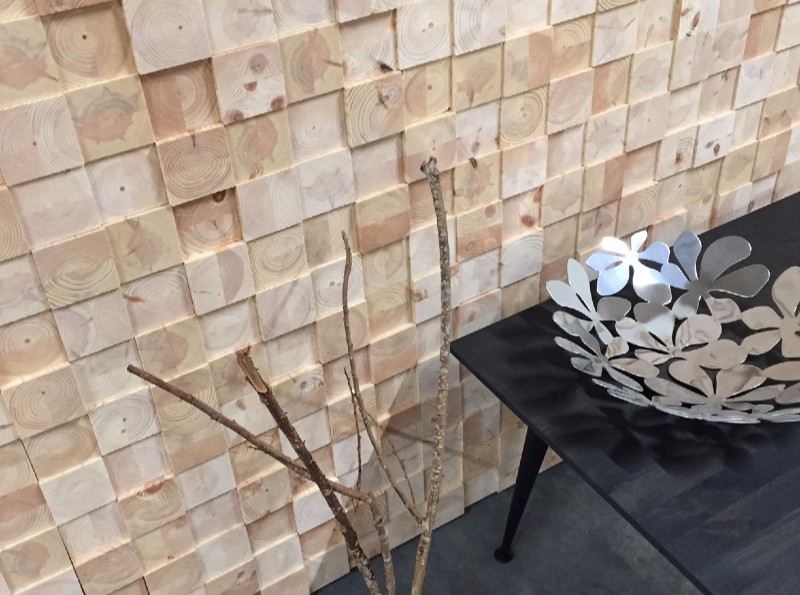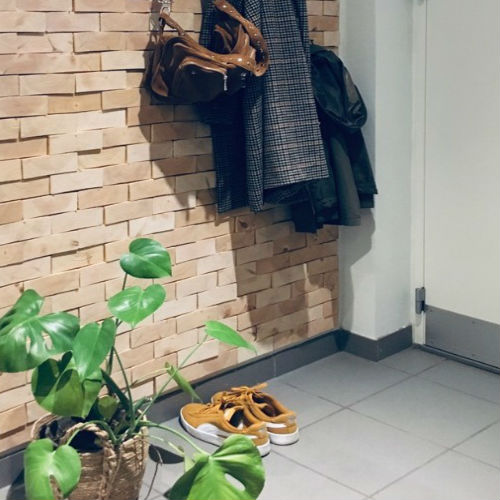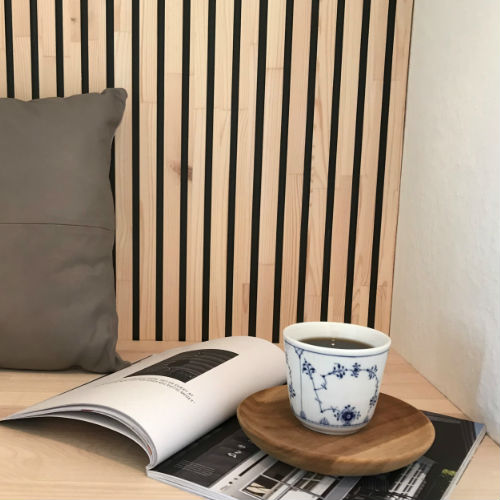 Contact NORTO
Nr. Bjertvej 17
7830 Vinderup
Phone: +45 9610 1522
E-mail: mail@norto.dk
VAT: 40123164