DANISH.SUSTAINABLE.EASY
Building Green
IN NORTO, WE ARE CONSTANTLY WORKING ON OPTIMISING PRODUCTION PROCESSES AND RECYCLE AS MANY RAW MATERIALS AS POSSIBLE. THIS MEANS THAT WE HAVE DEVELOPED SOME NEW PRODUCT GROUPS. THESE INCLUDE KITCHENS, FLOORS, WALL AND CEILING COVERINGS MADE FROM RECYCLED MATERIALS. WE HAVE NAMED THE NEW PRODUCT GROUPS NORTO KITCHEN UP, NORTO FLOOR UP, NORTO CEILING UP AND NORTO WALL UP. WE WILL PRESENT THE NEW PRODUCTS AT THE GREEN BUILDING 2020 TRADE FAIRS. READ MORE ABOUT THE NEW INITIATIVES BELOW.
Sustainable interior made of solid wood are shown at Building Green's sustainable fair
NORTO has previously participated in the Building Green fair
NORTO has previously participated in the Building Green fair. We will update on our website and social media the next time we attend the fair.
If you are interested in getting more information about our products, you can click on one of our product categories and read more.
Read more about CeilingUP, NORTO WallUP, NORTO FloorUP and NORTO KitchenUP.

KitchenUP
Solid wood kitchen







Wooden interiors made of recycled materials
Learn more about NORTO recycled product groups
Click on one of the above product groups and get an overview of NORTO KitchenUP, NORTO FloorUP, NORTO CeilingUP and NORTO WallUP. We decided to name the product categories on the basis of the product type itself and add the English preposition "UP", which constitutes the symbol of "upcycling". This is because all NORTO products are made of recycled materials (upcycling). We used the residual wood, which is left over from the production of other wooden products, to develop new products made of this material. The alternative would have been to throw away or burn the raw wood, but we think the wood is too good for that. That's why we recycled it and increased the value of raw wood, creating exclusive and modern wood products for the whole house. Hence the name UP. As before, each product is given a Danish name as an indication, that the wooden products are made by skilled workers in Denmark.
In the future, our existing ceiling and wall coverings will also be included as part of the overall NORTO CeilingUP and NORTO WallUP product groups. We would like to point out that several of the products shown are still under development. If you have a specific question about new products and want more information, you can contact us at +45 9610 1522 or at mail@norto.dk.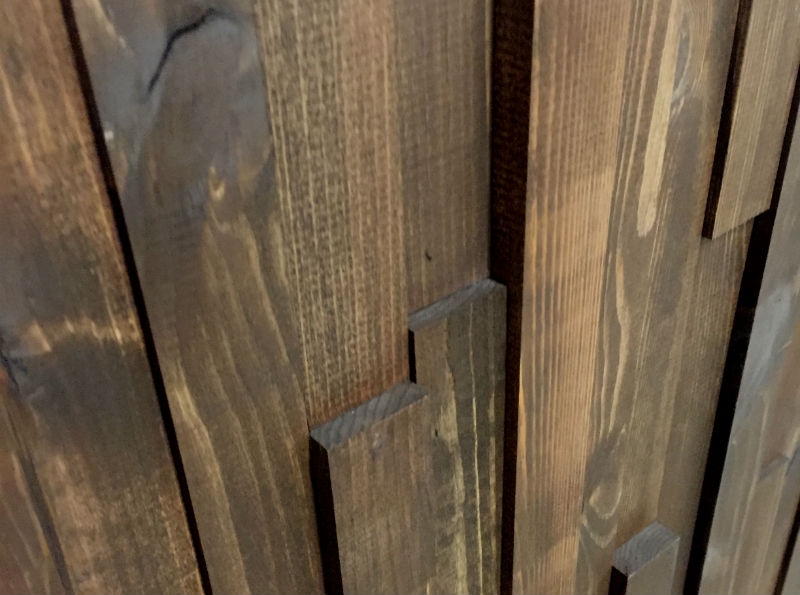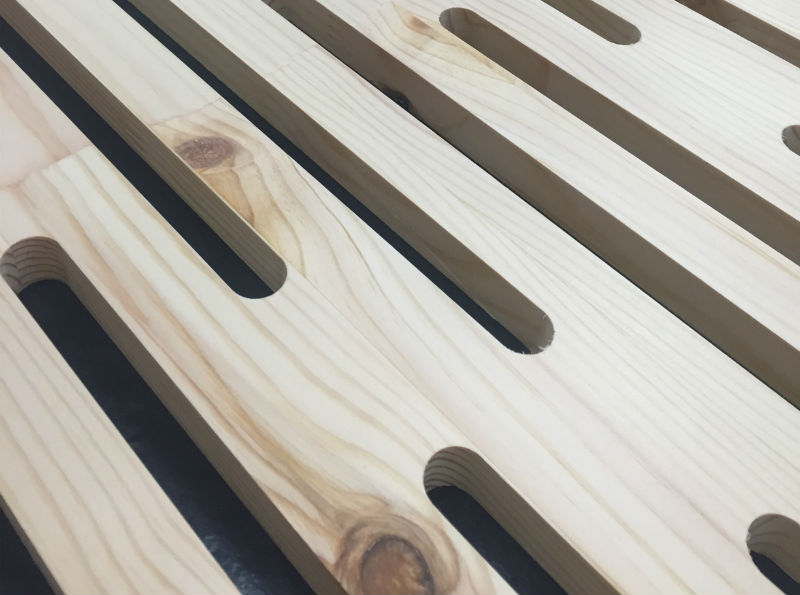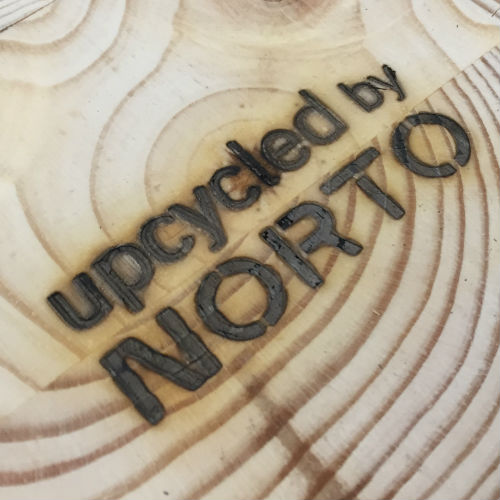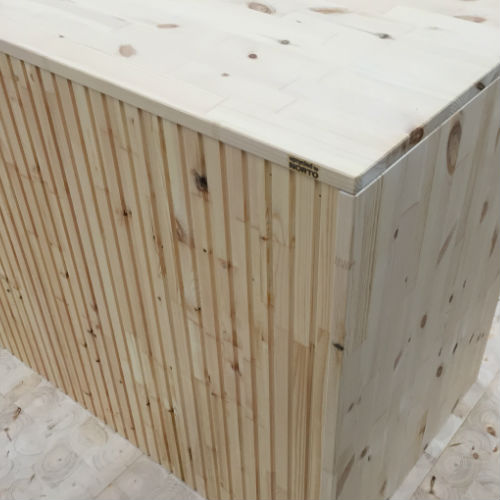 Contact NORTO
Nr. Bjertvej 17
7830 Vinderup
Phone: +45 9610 1522
E-mail: mail@norto.dk
VAT: 40123164