DANISH.SUSTAINABLE.EASY
certificates
THE CLIMATE OF THE FUTURE IS DECISIVE FOR THE LIFE OF FUTURE GENERATIONS. NORTO WANTS TO ACT RESPONSIBLY AND DRAWS ATTENTION TO FUTURE TRENDS FOR THE BENEFIT OF US ALL. WE USE WOOD FROM CERTIFIED FORESTS AND HAVE RECEIVED FIRE SAFETY APPROVALS FOR SOME OF OUR PRODUCTS.
Approval of NORTO wooden coverings
We want to ensure safety and transparency upon purchasing products from NORTO. This is why, we use certified raw wood from forests in Northern Europe, where responsible forest management is maintained. In addition, our ceiling coverings are certified for fire safety, so they meet European standards. That is why, you can feel safe og recure when installing our wooden coverings on your ceilings.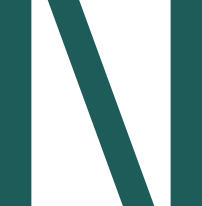 NORTO offers high quality wooden coverings for ceilings, walls, floors and kitchens with good solid materials. Therefore, as an architect, builder or craftsman, you can be sure, that our raw wood comes from certified forests in Northern Europe. NORTO ceiling and wall coverings are manufactured at VTI (Vinderup Timber Industry). Read more about their certifications on the websites. You can also contact us – and we will anwser your questions.
At NORTO, we follow a philosophy that ceilings, walls and floors as well as kitchen solutions must be safe when installed in private homes, businesses or public buildings. Our products are required to comply with applicable building regulations regarding the correct installation, materials and use of components. When you buy our products, you can be sure, that each product meets the European standards and requirements from the field of construction.
NORTO Bech and NORTO Friis product series are fire approved for K1 10,D-s2,d0. For this matter we cooperated with the Danish Institute of Fire Technology (DBI) and the Swedish Research and Fire Institute (RISE), which is the largest certification body in Sweden. We have tested our ceiling coverings against fire to ensure, that the products meet European fire safety standards.
If you would like more information about the fire approval of our wood coverings and raw wood, please contact us.
CERTIFICATES
Fire certificate
NORTO Bech & NORTO Friis
K1 10, D-s2,d0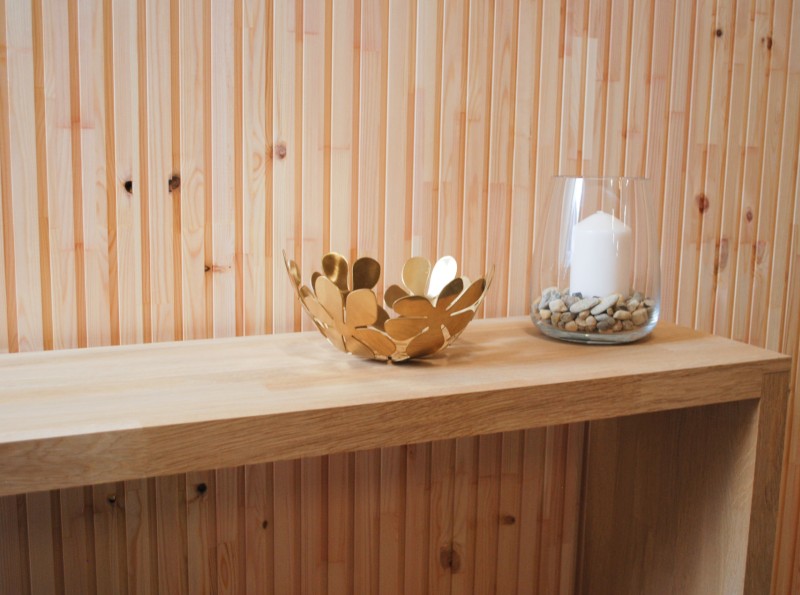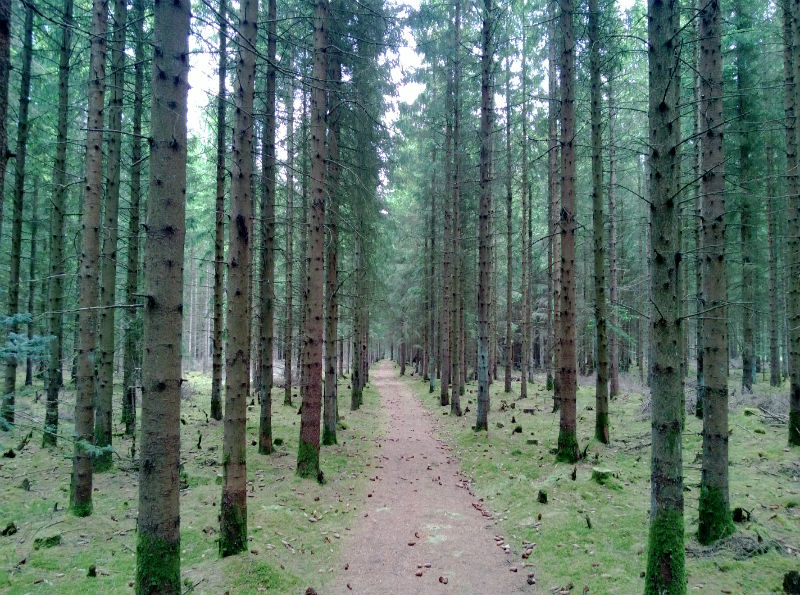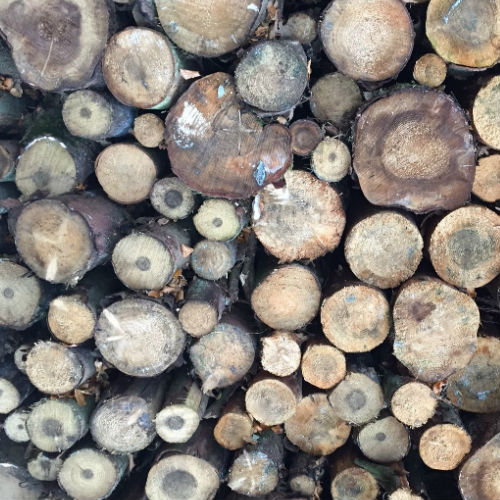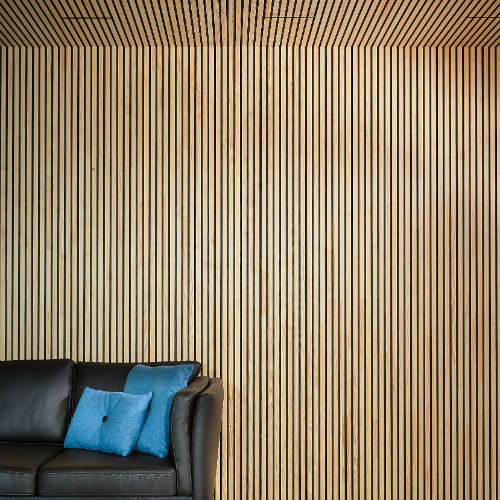 Contact NORTO
Nr. Bjertvej 17
7830 Vinderup
Phone: +45 9610 1522
E-mail: mail@norto.dk
VAT: 40123164