DANISH.SUSTAINABLE.EASY
Contact
IF YOU ARE A PRIVATE PERSON, A PROFESSIONAL CRAFTSMAN, AN ARCHITECT OR BUILDING DEVELOPER, WE WANT TO HELP YOU WITH ADVICE AND INSTRUCTIONS ON SOLID SUSTAINABLE WOOD FOR YOUR NEXT CONSTRUCTION PROJECT. PLEASE CONTACT NORTO FOR THE FOLLOWING CONTACT DETAILS.
NORTO contact information
You can contact our customer service department on all working days at the following hours:
Monday: 8:00-16:00
Tuesday: 8:00-16:00
Wednesday: 8:00-16:00
Thursday: 8:00-16:00
Friday: 8:00-14:00
Phone: + 45 9610 1522
E-mail: mail@norto.dk
NOTE: The contact information upon are for the Danish department.
Do you need help from our English department? See contact information below.
Note: Phones are closed on weekends and holidays. We will respond to your emails as soon as possible.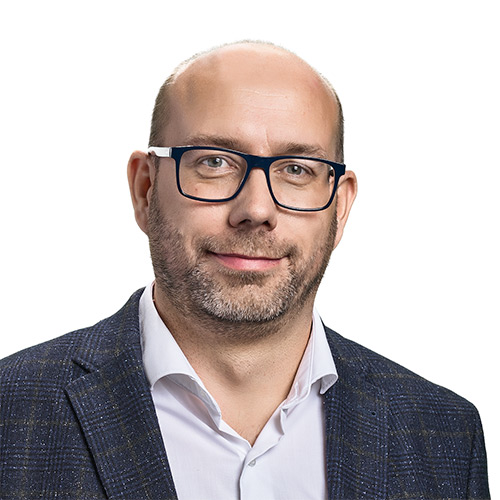 When invoicing for NORTO, proceed with the following:
Send an e-mail with an invoice to the address: faktura@norto.dk giving the CVR number and address details for NORTO (this information can also be found at the bottom of this page).
NORTO
Nr. Bjertvej 17
7830 Vinderup
Phone: +45 9610 1522
Reg. 40123164
We process the invoice as quickly as possible.
Contact us if you have any doubts about how to account for NORTO, or if you are missing other information.
Write to NORTO
Fill in the contact form
Do you have a question for NORTO?
Write to us directly by filling in the fields in the contact form below. We will answer your question as soon as possible.



Address:
Nr. Bjertvej 17 / 7830 Vinderup
If you have questions, please feel free to contact us. We will answer your question a soon as possible.
Contact NORTO
Nr. Bjertvej 17
7830 Vinderup
Phone: +45 9610 1522
E-mail: mail@norto.dk
VAT: 40123164