Guide: How to choose new kitchen fronts
Apr 13, 2021
Do you need a new kitchen? Or do the kitchen fronts just need to be refreshed? When choosing kitchen fronts, you need to pay attention to several factors. Read our guide below and get wiser on what to consider, when you need new fronts in your kitchen.
Before choosing kitchen fronts
Before choosing kitchen fronts, there are a few considerations, that you need to take into account. It is important to consider both form and functionality, when you need new kitchen fronts. The kitchen fronts must fit in the dimensions of the existing furniture in the kitchen. In addition, you can consider the style of the kitchen fronts – should it fit with the existing or have a completely new style? It is also important to choose some kitchen fronts, that fit into your daily routines in the kitchen and lifestyle. Are you a family with small children, a company, a married couple – and how much do you use the kitchen for daily? When you need new kitchen fronts, it is also an advantage to choose a solution, that is easy and quick to clean.
What should the kitchen fronts look like?
When choosing a design for the kitchen fronts, there are considerations about color, shape, handle solutions, material and other effects. The choice of colors and materials is of great importance for the visual expression of the kitchen – should the fronts be light or dark? What style and aesthetics should the kitchen be in? The choice of material is also crucial for the durability of the fronts. Here, wood is a solid and long-lasting material, that can withstand wear and tear for many years. In addition, wood can be sanded down and get a different surface treatment if you wish.
Handle solutions are also a central part of a kitchen front. The possibilities are many – should it be with handles, handles or push-on opening and closing solution? Push-on solution is optimal if you stand with your hands full and if you also want a minimalist solution with "invisible grips". If you choose a solution with handles, it creates a beautiful effect for the kitchen front, and it is easy to open the drawers.
In relation to the actual design of the kitchen fronts, you can choose a minimalist expression with smooth surfaces or a bubbly front with, for example, a herringbone pattern or a list expression.
Think functionality when choosing kitchen fronts
Functionality is paramount when choosing kitchen fronts. If you choose fronts with horizontal moldings, dust and dirt may accumulate on the surface. Choose a durable and durable material so that you can have a nice kitchen front for many years. Investigate which opening and closing mechanisms work best in relation to how much you use the drawers. Also, choose a solution that is easy to disassemble, if you need to repair the front or replace it at a later date.
Wood is generally an obvious material for kitchen fronts, as wood is easy to maintain. In addition, wood is durable and is available in several color shades. Wood is also a material, that is easy to machine, so if you want to change the design, it can be cut to or surface treated, so it lives up to your wishes.
Sustainable kitchen fronts
In the future, sustainability will have a greater focus in kitchen solutions. If you choose a sustainable kitchen front, you are helping to make an environmental difference. NORTO offers a selection of different sustainable kitchen fronts in solid residual wood. The fronts have vastly different colors and expressions. You also have the opportunity to design your own front based on your wishes and needs. We offer both light and dark fronts with and without surface treatment, in different sizes, with different grip solutions and patterns.
NORTO's kitchen fronts are manufactured so that they can easily be dismantled and taken to a new kitchen and thus reused – and thus a sustainable solution. The kitchen fronts from NORTO all have a Nordic design. The kitchen fronts have Viking names with reference to the Nordic roots from which they are designed.
See the selection and read more about NORTO's kitchen fronts here: https://norto.dk/en/products/norto-kitchen-up/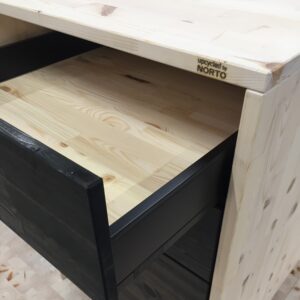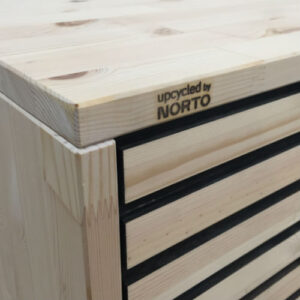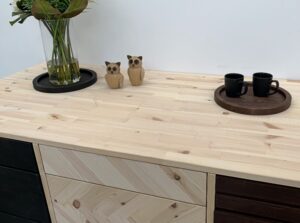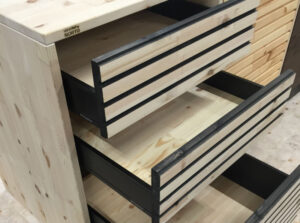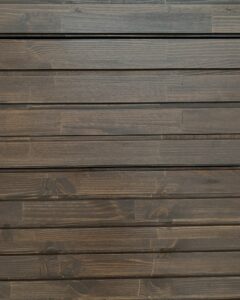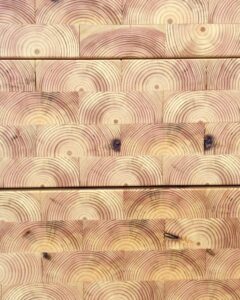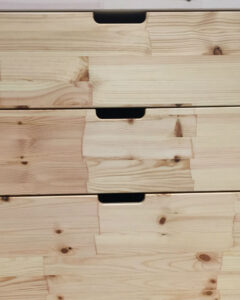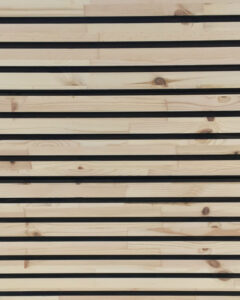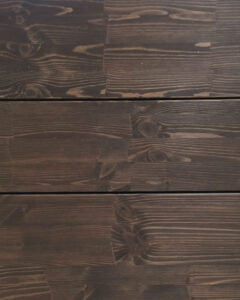 [/et_pb_text][/et_pb_column][/et_pb_row][/et_pb_section]