DANISH.SUSTAINABLE.NATURAL
Architects and home stylists
Are you an architect, interior designer or home stylist and need inspiration for home interiors for your next interior design project? Maybe NORTO can help? We offer sustainable interiors for ceilings, walls, floors and kitchens. Our wooden products are made from upcycled materials in residual wood. Our wooden cladding can be installed in several types of rooms in both private homes, businesses, shops, restaurants and public buildings.
Sustainable home interior in wood for architects and home stylists
On this page, as an interior designer or home stylist, you get information and inspiration for interior design with NORTO's sustainable ceiling and wall coverings. If you choose to use our wood products for your project, you will get an interior with a strong sustainable history. NORTO's products are created from leftover wood from surplus production.
We collaborate and gladly accept inquiries from architects or home stylists who see potential in using our wood products in specific projects.
Sustainable wooden interiors for architects
For future constructions, sustainability and sustainable materials are becoming a growing trend, which we are trying to meet with our product range of sustainable wood products. For architects, we offer wooden interiors for private homes, companies and other public buildings. Contact us by phone. +45 9610 1522 or mail@norto.dk to hear more about the options.
Wood cladding for interior design projects for home stylists
In connection with home and room decoration, there are many considerations in relation to materials, shapes, colours, style and aesthetics. For home stylists, we offer sustainable wood products for ceilings, walls, floors and kitchen solutions. Our products are developed based on a Nordic design style, where upcycled natural materials are the focal point. We want to collaborate with home stylists who can use our wood products in interior design projects for shops, restaurants, cafes, hotels, malls, concert halls, companies, public buildings or private homes. If you, as a home stylist, want to collaborate with NORTO, you can contact us on phone +45 9610 1522 or on mail@norto.dk.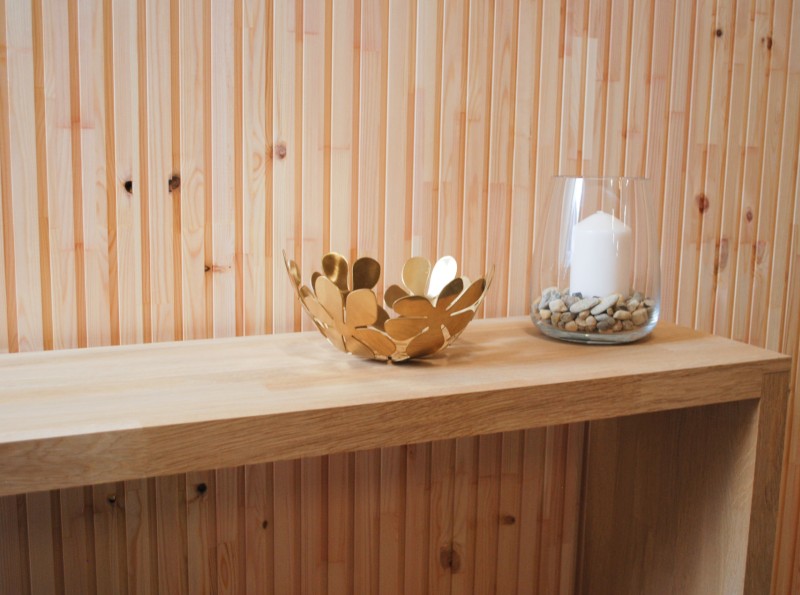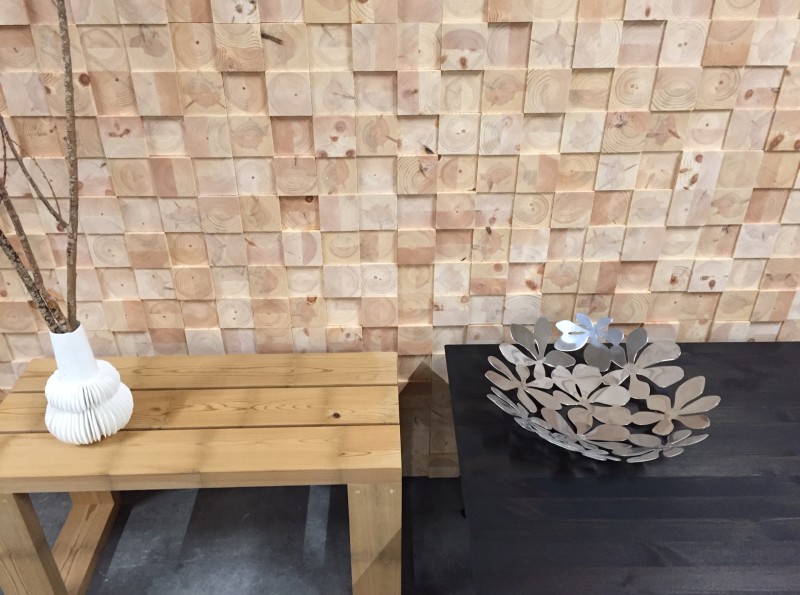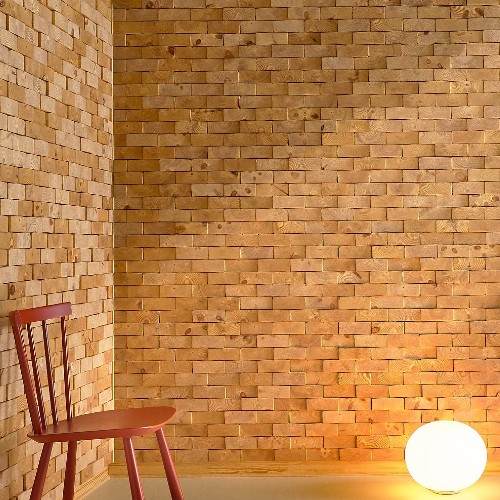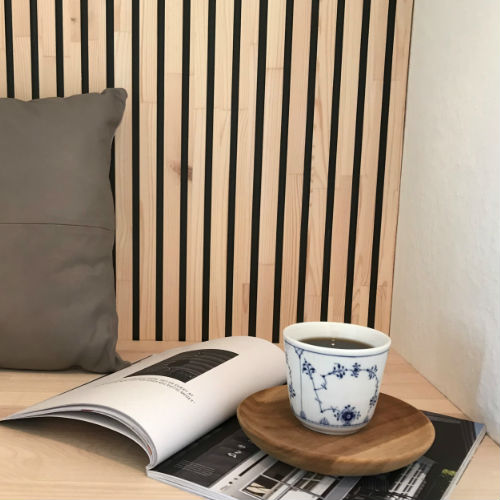 Contact NORTO
Nr. Bjertvej 17
7830 Vinderup
Phone: +45 9610 1522
Mail: mail@norto.dk
CVR. nr.: 40123164
Sign up to our newsletter