DANISH.SUSTAINABLE.EASY
Photo gallery
NORTO WOODEN INTERIOR CREATES A UNIQUE ATMOSPHERE AND PROVIDES A SPECIFIC EXPRESSION FOR THE FURNISHING AND EQUIPMENT WITHIN AN APARTMENT, HOUSE, PUBLIC OR BUSINESS BUILDING. OUR WOODEN INTERIORS CREATE AN ENVIRONMENT THAT IS FAVORABLE FOR CREATIVITY, PEACE, HEALTH, REFLECTION AND COZINESS IN THE ROOM. CHECK OUT THE PHOTO GALLERY FOR IDEAS AND INSPIRATION FOR YOUR NEXT INTERIOR PROJECT.
At NORTO we show respect for Scandinavian design, where wood is one of the most important elements. It consists of small and refined details that make a difference and give us an extraordinary feeling and impression when we enter a room. Wall decorations from the NORTO Skov 135 series are made of pine in a raw and untreated style, that brings Nordic nature into the room.
The NORTO Bech product range consists of recognized and durable ceiling and wall coverings made of residual wood. The wooden coverings have an exclusive appearance and beautiful details, that provide the interior with a unique aesthetic dimension. This product range is particularly well suited for large areas of restaurants, hotels, receptions, concert halls and offices, as well as for private houses.
The NORTO Leth product range includes wall coverings made of durable pine slats. This wall decoration gives the room a visual and aesthetic expression consistent with modern design traditions. Thanks to NORTO Leth series, a new way of thinking about a room is developed in which a wooden coverings bring nature inside. By combining different versions of the NORTO Leth series you can create unique variations and surface structures in your interior design.
NORTO Dahl is a durable wall decoration in which the beautiful details of nature are concentrated. Visible knots and rings on the face planks and blocks provide a natural impression of a forest tree. The round rings and square face blocks create a varied and three-dimensional pattern, that adds a unique aesthetic to the wall covering.
NORTO Friis is a simple and traditional ceiling and wall covering that is both fire-approved and made from recycled wood. The surface structure is simply made with rounded edges. This wooden covering can be mounted in all types of rooms and it fits into all types of interiors. NORTO Friis is available as untreated or painted, which can give very different expressions in a room.
NORTO Toft is a sustainable acoustic panel for ceilings, walls and other surfaces. The acoustic panel has milled grooves, which create a varying surface structure, that provides the best conditions for good acoustics in the room. The NORTO Toft panels have been sound tested.
NORTO Munk are sustainable wooden slats for wall decorations. The wall decoration consists of wooden slats in different lengths and thicknesses, which create a three-dimensional design expression for the room.
NORTO Holm is a sustainable acoustic panel for ceilings, walls and other surfaces. The acoustic panel consists of end wood blocks from residual production of stairs. The wooden blocks are mounted on a recycled felt of recycled plastic bottles from the world's oceans. This acoustic panel has a varying surface structure, which creates optimal sound conditions and good acoustics in the room. which creates a varying. The NORTO Holm acoustic panels have been sound tested.
NORTO FloorUP are sustainable solid end wood blocks from residual production. The end wood blocks can be used for block floors in different types of rooms. NORTO FloorUP adds a natural and raw design expression to the room with visible lumps, marrow and annual rings. The end wood blocks create a solid and durable block floor.
NORTO KitchenUP is a sustainable kitchen made from residual wood from the furniture and window industry. The kitchen series consists of kitchen modules with drawers, worktops and partitions. NORTO KitchenUP can be tailored to the customer's wishes and needs and is available with different surface treatments and colors.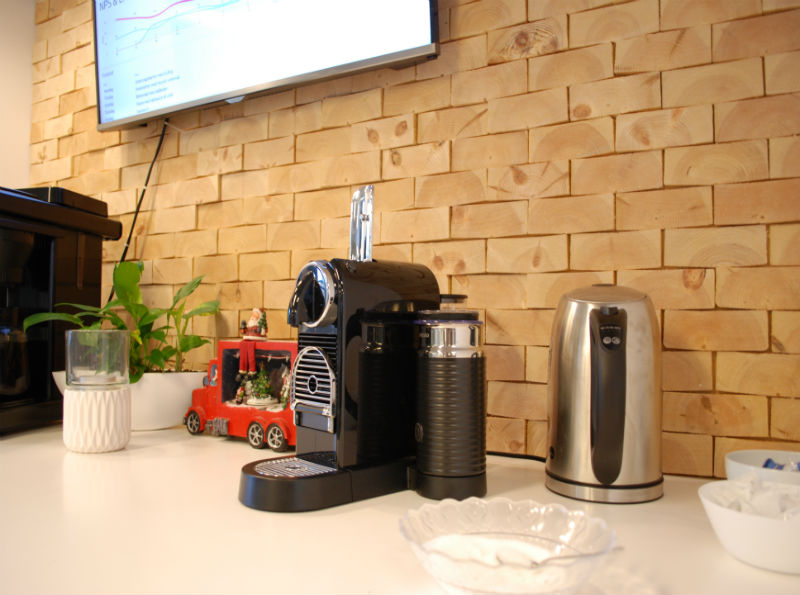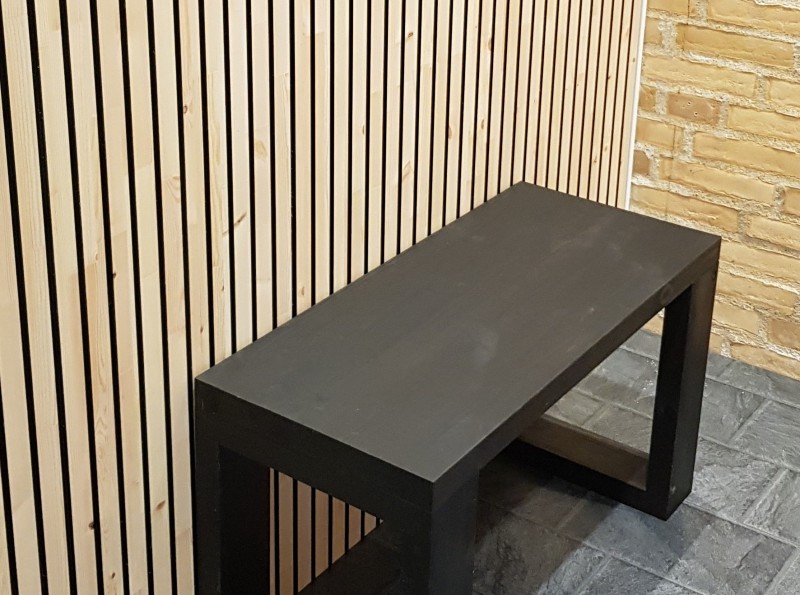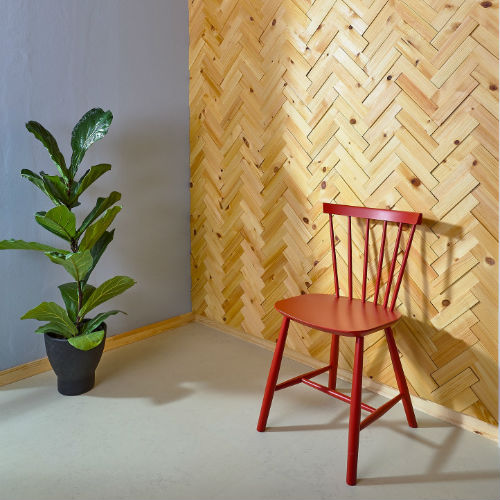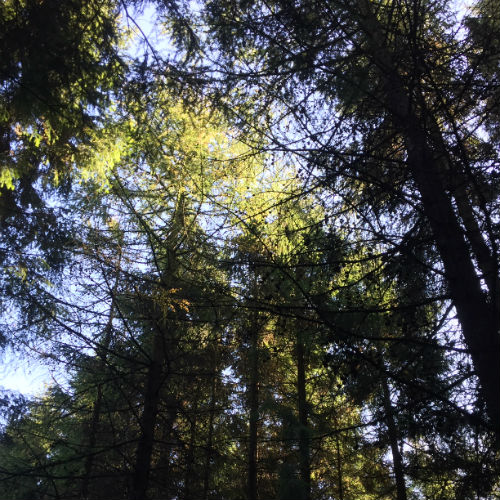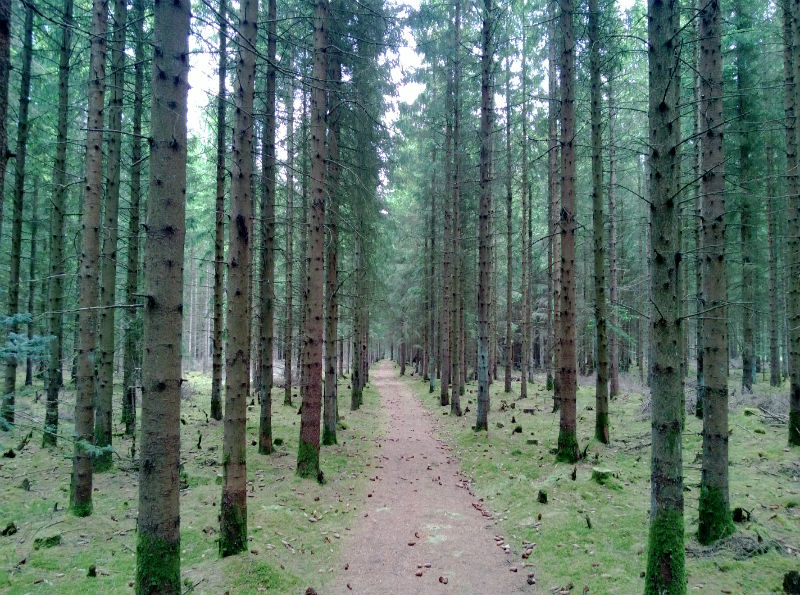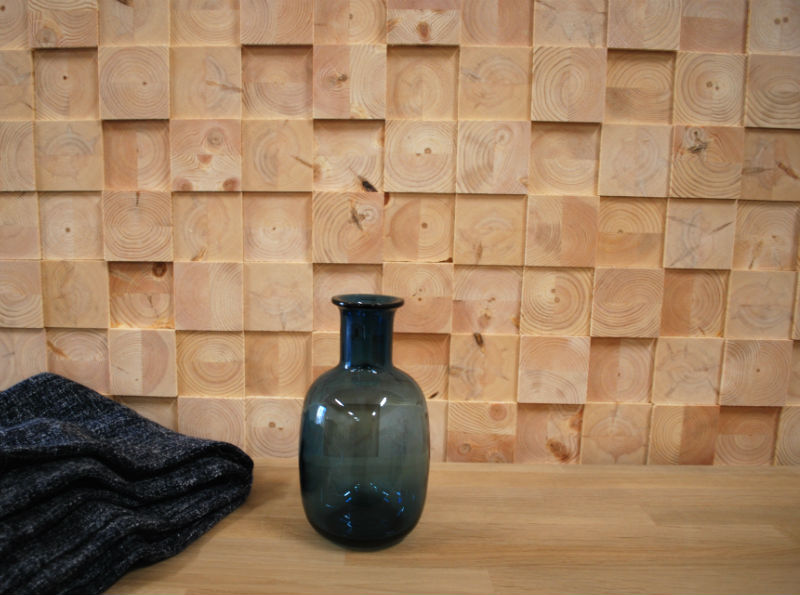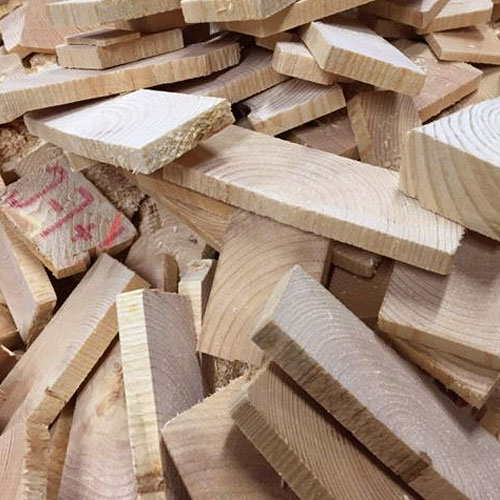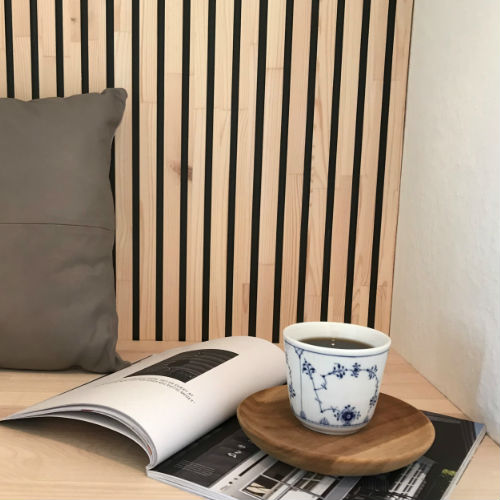 Contact NORTO
Nr. Bjertvej 17
7830 Vinderup
Phone: +45 9610 1522
E-mail: mail@norto.dk
VAT: 40123164