DANISH.SUSTAINABLE.NATURAL
references
On this page you can get inspiration for furnishing with wood from NORTO's various reference projects. We have supplied ceiling and wall coverings for interior design projects at both companies and private homes. Get an insight into the design and interior solutions that NORTO has developed in various reference projects that we are proud of.
Furnishing with wood
See NORTO's reference projects
Below you can see before and after pictures and read about selected reference projects that NORTO has made in collaboration with various companies and private individuals. Read the posts and get the story behind each project, and what thoughts and wishes the customers have had in the considerations in connection with the interior design project.
In the various reference projects, NORTO's sustainable wooden cladding is used in different types of rooms – from the entrance hall, the living room, the kitchen, meeting rooms, a reception, a canteen area and a hairdressing salon. Our wooden coverings can create different visual expressions, depending on which other design objects, furniture and color choices are used. We are happy to advise on interior design with our ceiling and wall coverings, so that you can create beautiful design and interior solutions based on your wishes and needs.
We are also happy to receive photos from your interior design project with wood from NORTO. If you want to share your finished design solutions with us, please feel free to contact us. Then you can help inspire other companies or private consumers to use sustainable wood cladding in the next construction project. Write to us at mail@norto.dk or call NORTO on 96 10 15 22.
Vi opdaterer løbende denne side, når vi har færdiggjort et indretningsprojekt med træbeklædning fra NORTO.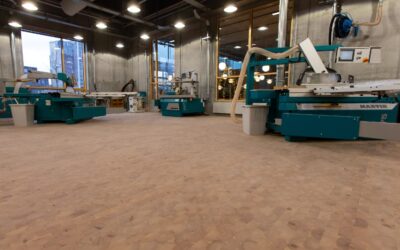 Sustainable NORTO materials for Arkitektskolen Aarhus (Aarhus School of Architecture) As Denmark's first newly built school of architecture, the vision with Arkitektskolen Aarhus was to create an architecture laboratory with a focus on robustness and simple, good...
read more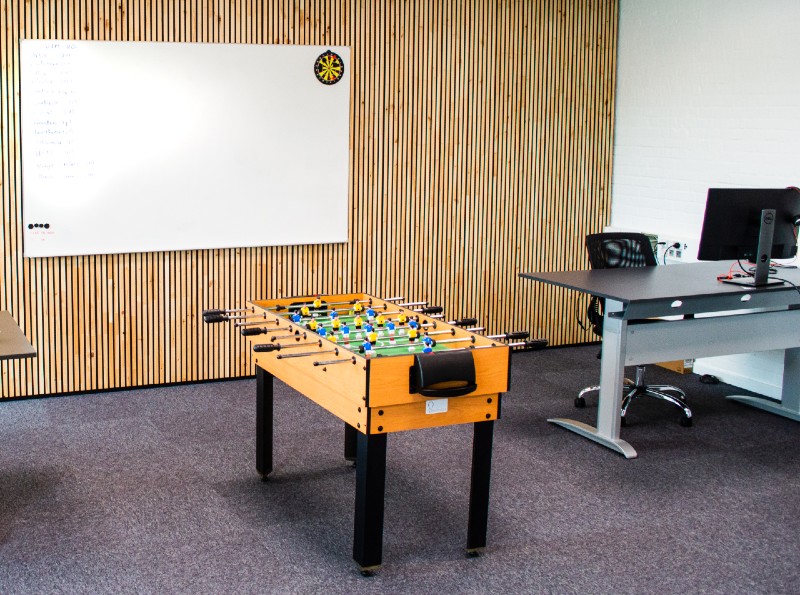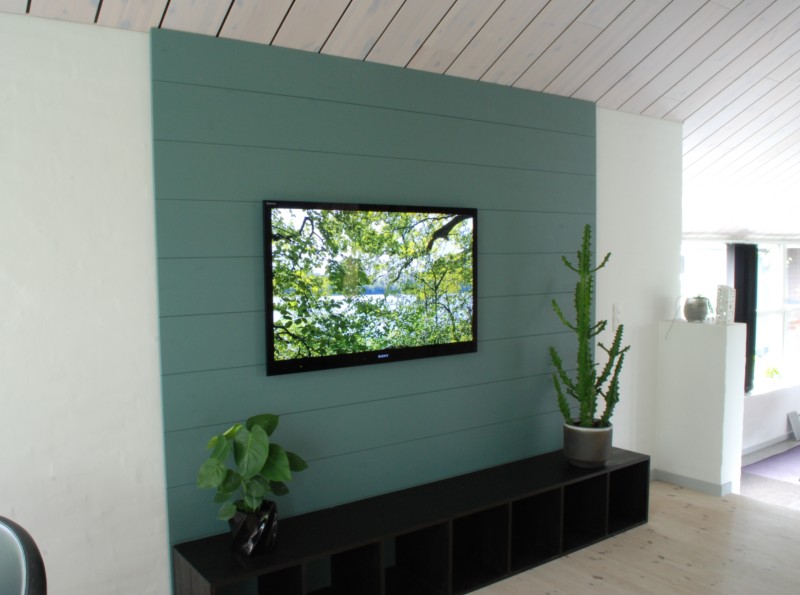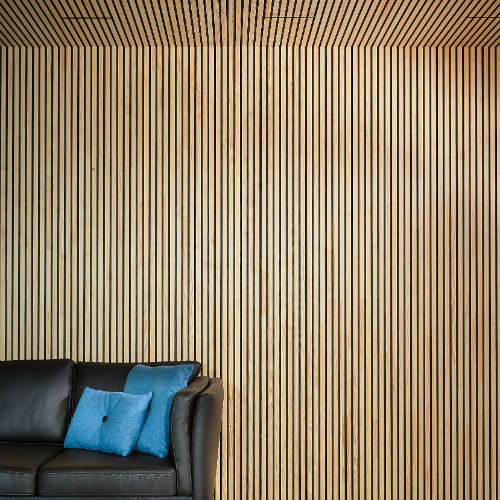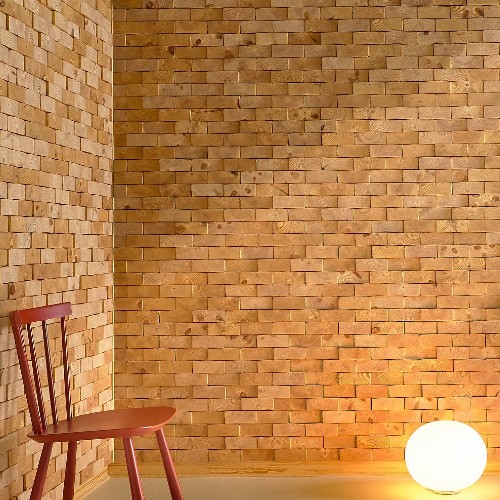 Contact NORTO
Nr. Bjertvej 17
7830 Vinderup
Phone: +45 9610 1522
Mail: mail@norto.dk
CVR. nr.: 40123164
Sign up to our newsletter