DANISH.SUSTAINABLE.NATURAL
News from NORTO
News and stories from NORTO are continuously updated here on the page. We share stories about new initiatives, projects, collaborations and new products. Follow us on social media, where we also bring these news and get an insight into NORTO's sustainable universe.
Below you can read about news in NORTO and get an insight into our company through stories and articles. We write e.g. about various reference projects for which we have supplied wooden interiors. On this page, you can also read about new product launches with inspiration images. When we enter into new collaboration agreements or get new dealers, you can also read about this in our news article on this page.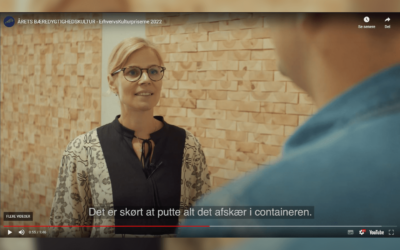 Erhvervsforum in Holstebro holds a large award show, where various business culture prizes are awarded. The awards are divided into 6 different categories with 3 nominations in each. We are super...
read more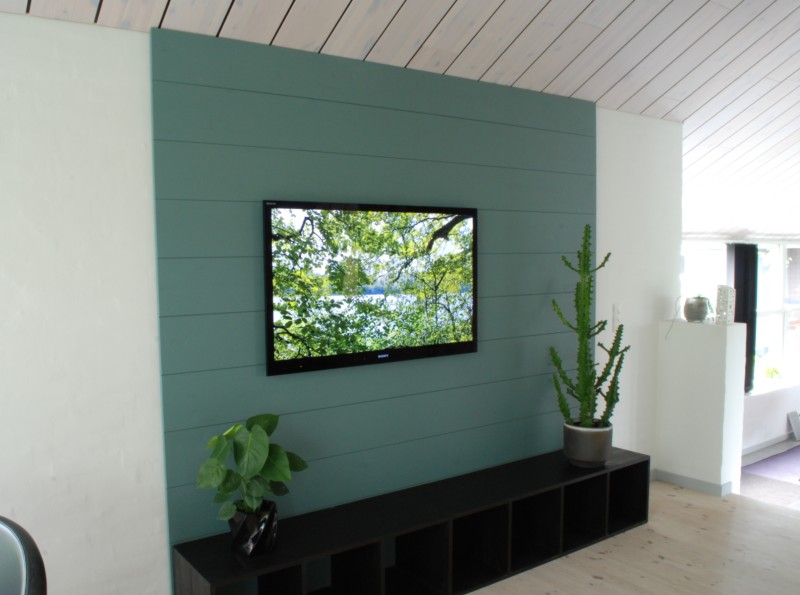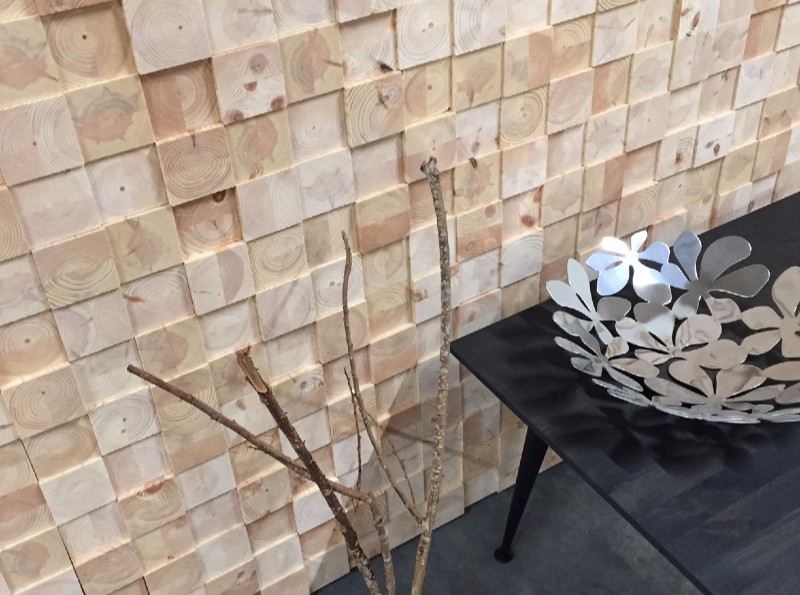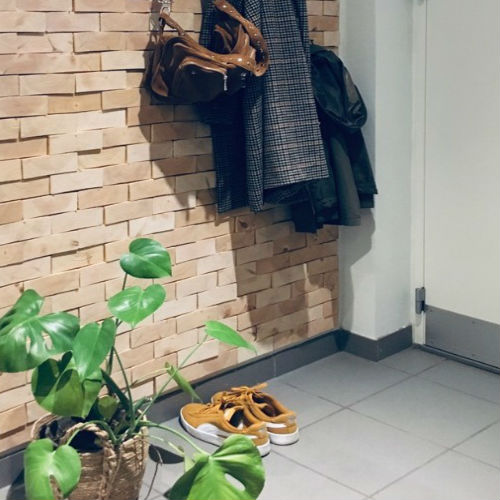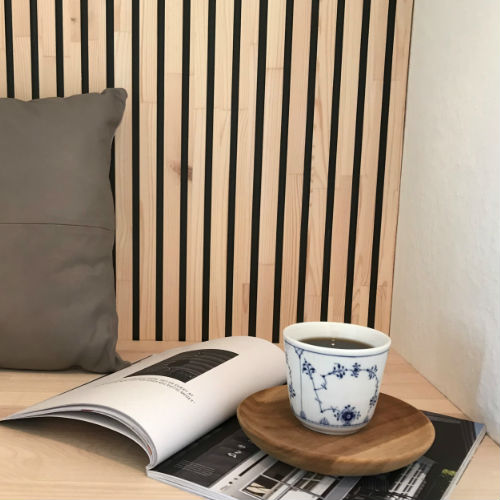 Contact NORTO
Nr. Bjertvej 17
7830 Vinderup
Phone: +45 9610 1522
Mail: mail@norto.dk
CVR. nr.: 40123164
Sign up to our newsletter