DANISH.SUSTAINABLE.EASY
Good advice for furnishing
ON THIS PAGE YOU CAN READ OUR GOOD ADVICES ON FURNISHING YOUR HOME. YOU CAN LEARN HOW TO DECORATE YOUR HOME IN TERMS OF SUSTAINABILITY. WE ALSO GIVE YOU INSPIRATION FOR THE LATEST TRENDS IN HOUSING DESIGN. KEEP YOU UPDATED ON INTERIOR DECORATION AT OUR WEBSITE, WHICH WE ARE CONSTANTLY UPDATING IN TERMS OF INSPIRATION FOR SUSTAINABLE LIVING.
Inspiration and good advice for home furnishing
NORTO wants to inspire people to furnish their homes with an emphasis on upcycling and sustainability. That is why we publish inspiring stories and articles to inspire you to choose a "green" solution for your home or business interior design. Our stories and articles are about sustainable interiors, acoustic solutions, good indoor climate, the choice of materials, colors and patterns, the latest housing trends and how to personalize your home interior. We would also like to hear from you, if you have any new ideas or suggestions about interior design.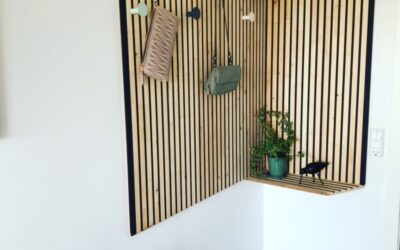 ​How to make a personal wardrobe Do you dream of welcoming your guests into a personally decorated wardrobe? The wardrobe does not only have to be a practical and functional interior element in the home. Turn the wardrobe into an aesthetic design solution. Read the...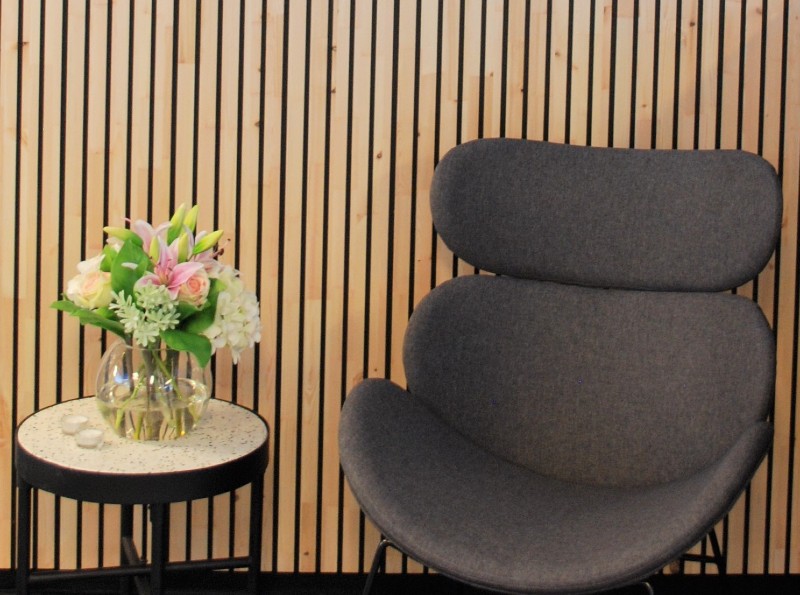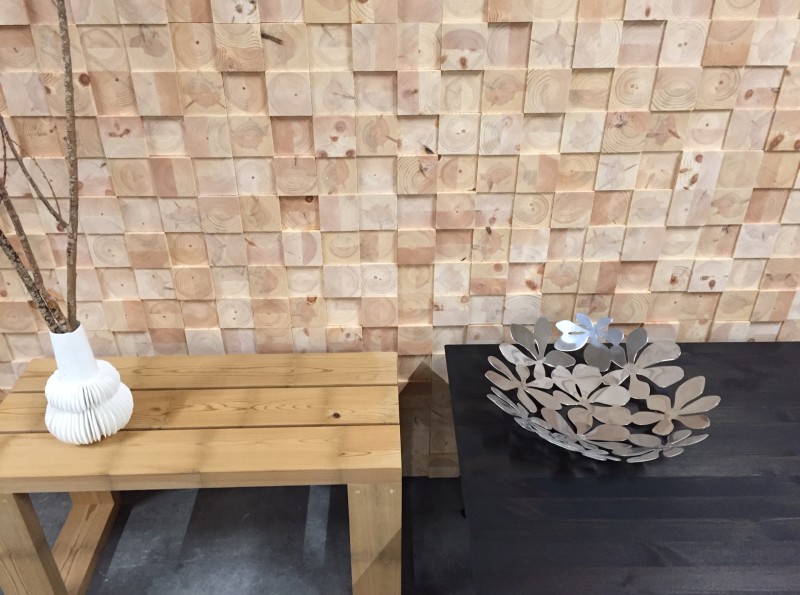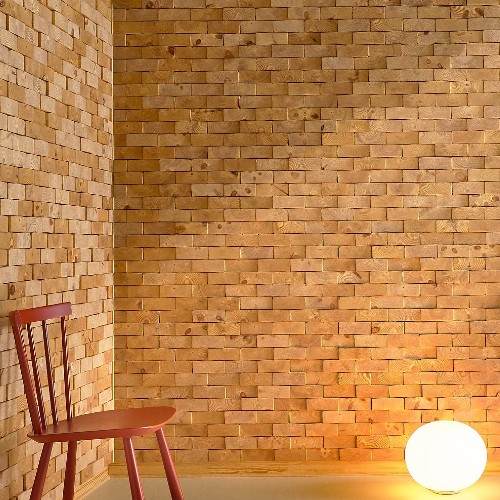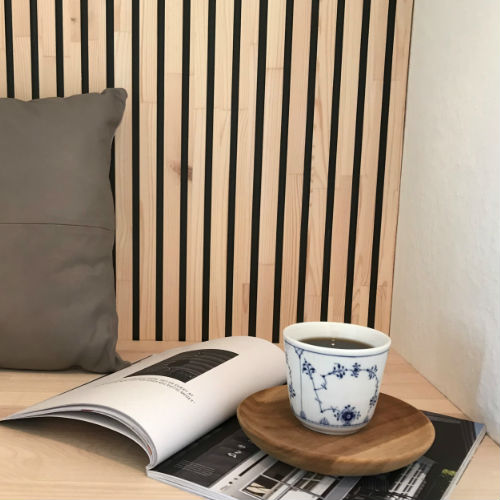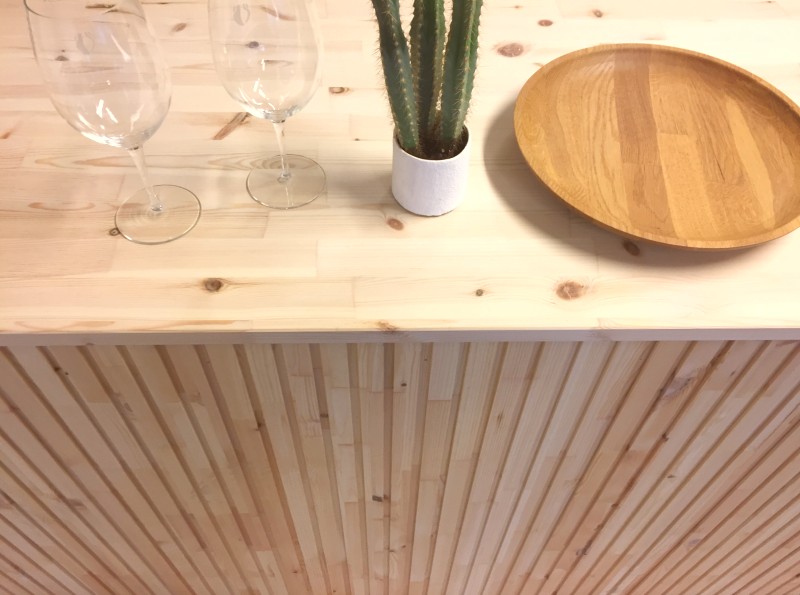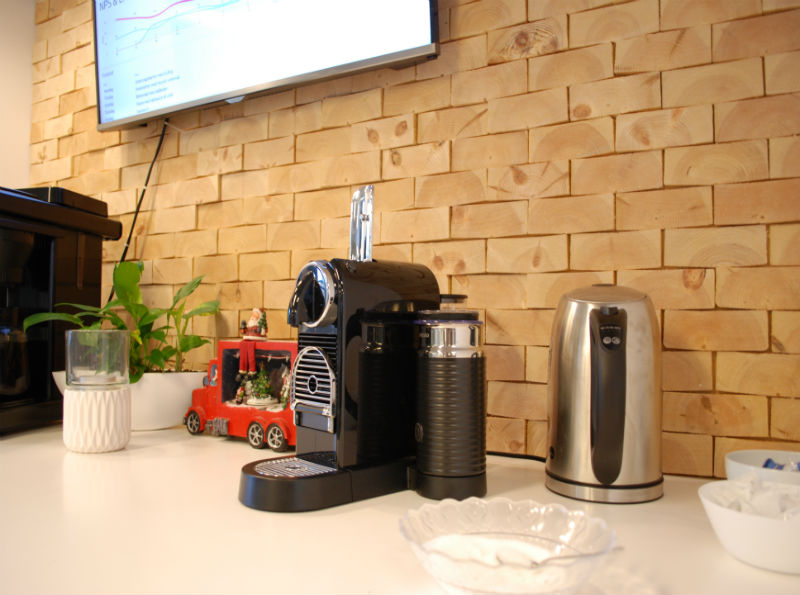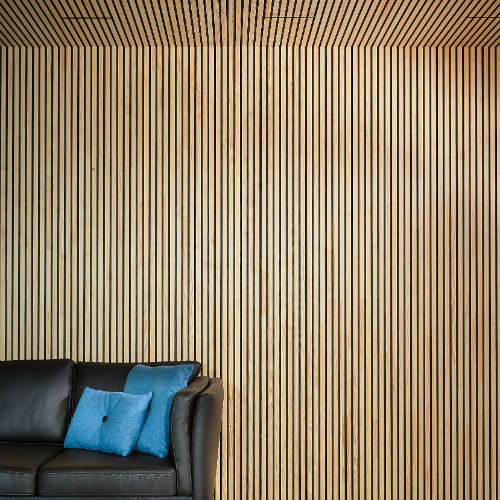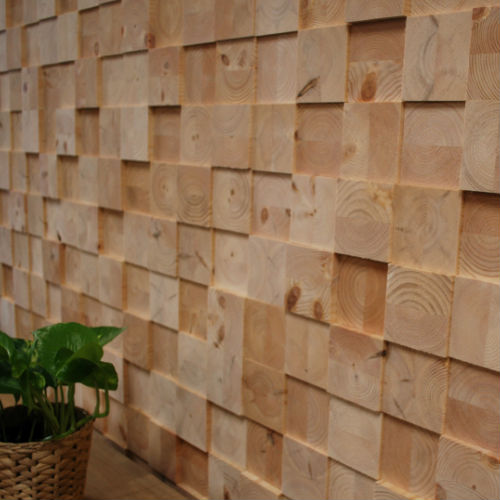 Contact NORTO
Nr. Bjertvej 17
7830 Vinderup
Phone: +45 9610 1522
E-mail: mail@norto.dk
VAT: 40123164