DANISH.SUSTAINABLE.EASY
Products
NORTO OFFERS EXCLUSIVE  PRODUCTS FOR CEILINGS, WALLS, FLOORS AND KITCHEN MADE OF RESIDUAL WOOD. NORTO PRODUCTS CREATE A NATURAL AND CALM ATMOSPHERE WITHIN THE ROOM THROUGH STRONG VISUAL EXPRESSION. OUR PRODUCTS ARE MADE OF CERTIFIED WOOD FROM NORTHERN EUROPEAN FORESTS.
Sustainable wooden interior for the ceiling, wall, floor or kitchen
The NORTO product ranges includes wooden ceiling and wall coverings, floors and kitchen solutions for private homes, businesses and public buildings. These products are based on good craftsmanship traditions, Nordic design philosophy and solid natural materials based on a sustainable way of thinking. Our durable residual wood products offer countless opportunities to create personalized interior design solutions. All the wooden products found in our product ranges are made of pine, but they have very different patterns. We name our products with Danish last names, because they are manufactured by skilled workers in Denmark – and several product names also include references to forest and nature.
More information about the NORTO sustainable product range
Click one of the product groups below and get an overview of NORTO's products. On each product page you will find a description, information on maintenance, inspiring pictures and a table with installation instructions, product sheets and other technical documents. Of course you can always contact us for more information about our products.











We want to use as much as possible wood from the wood industry. Therefore, at all time we work to develop the design, so we will be able to offer new sustainable wood products for private houses and companies. You can buy products from the NORTO product range from our dealers.
We present new wood products at this page.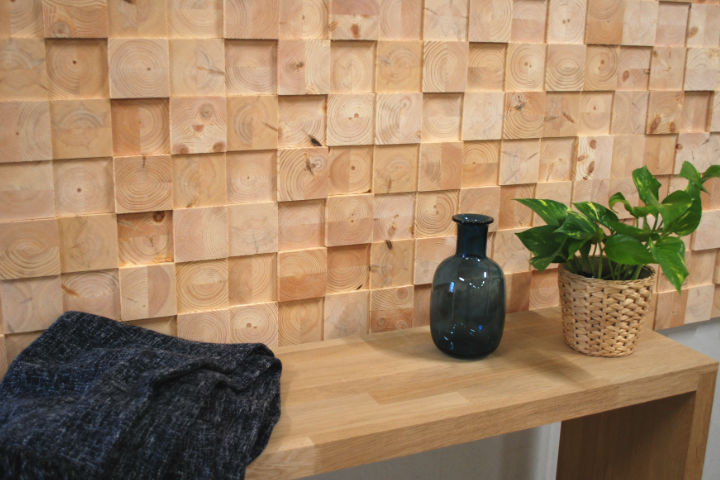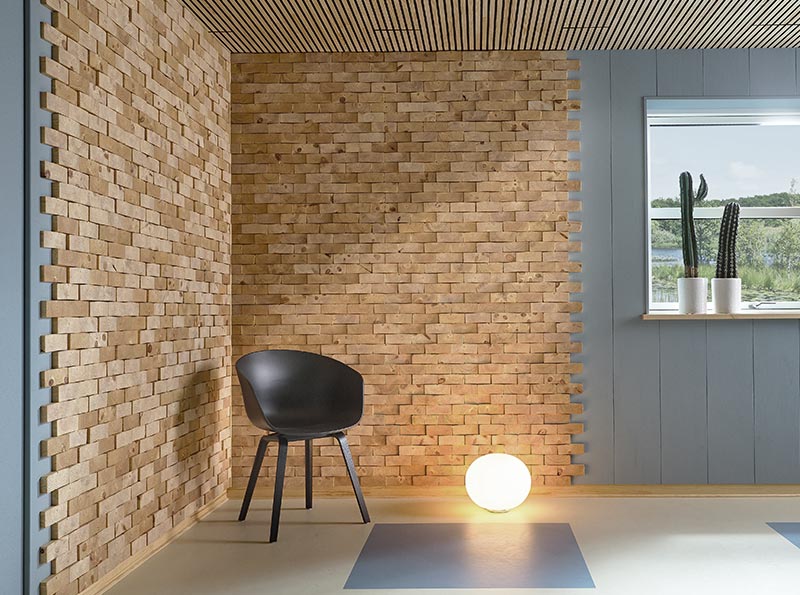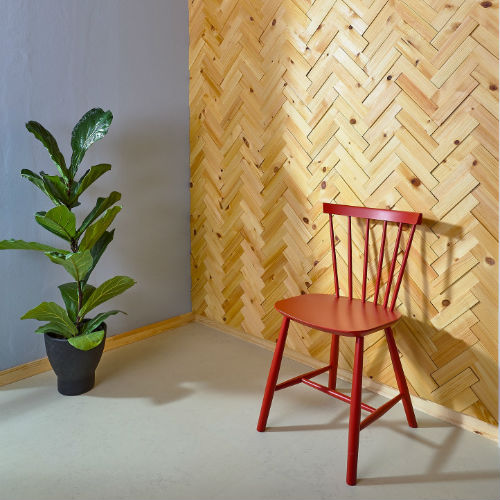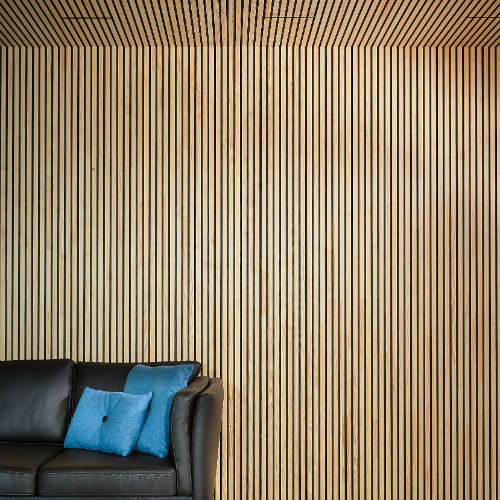 Contact NORTO
Nr. Bjertvej 17
7830 Vinderup
Phone: +45 9610 1522
E-mail: mail@norto.dk
VAT: 40123164