DANISH.SUSTAINABLE.EASY
NORTO Ceiling UP
THE CEILING IN A ROOM IS CRITICAL FOR ENSURING THE ACOUSTICS, ATMOSPHERE AND EXPRESSION PROPERTIES OF THE INTERIOR. THANKS TO THE NORTO CEILING UP PRODUCTS, WE HAVE INTRODUCED MANY TYPES OF WOOD COVERINGS MADE OF RECYCLED WOOD. READ MORE ABOUT WOODEN CEILING COVERINGS BELOW.
NORTO CeilingUP
Sustainable recycled wood ceilings
Sustainability and recycling have become important parameters to be taken into account in interior design – more so than before. That's why we have developed different types of ceilings, all made from rcycled materials. The NORTO CeilingUP product category includes several types of ceiling coverings – each with its own name. At the moment, we have NORTO Toft, NORTO Bech and NORTO Friis products available as ceiling solutions.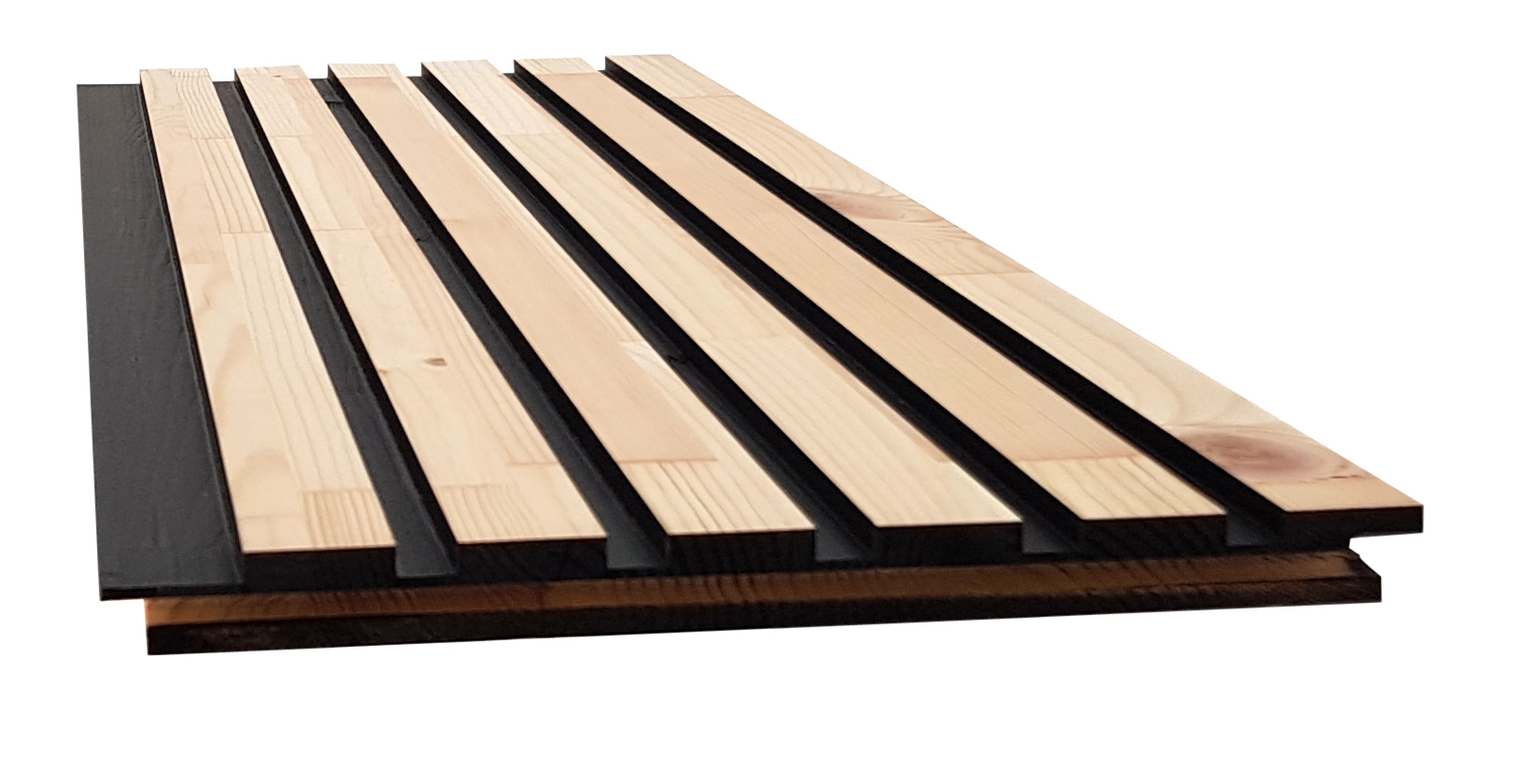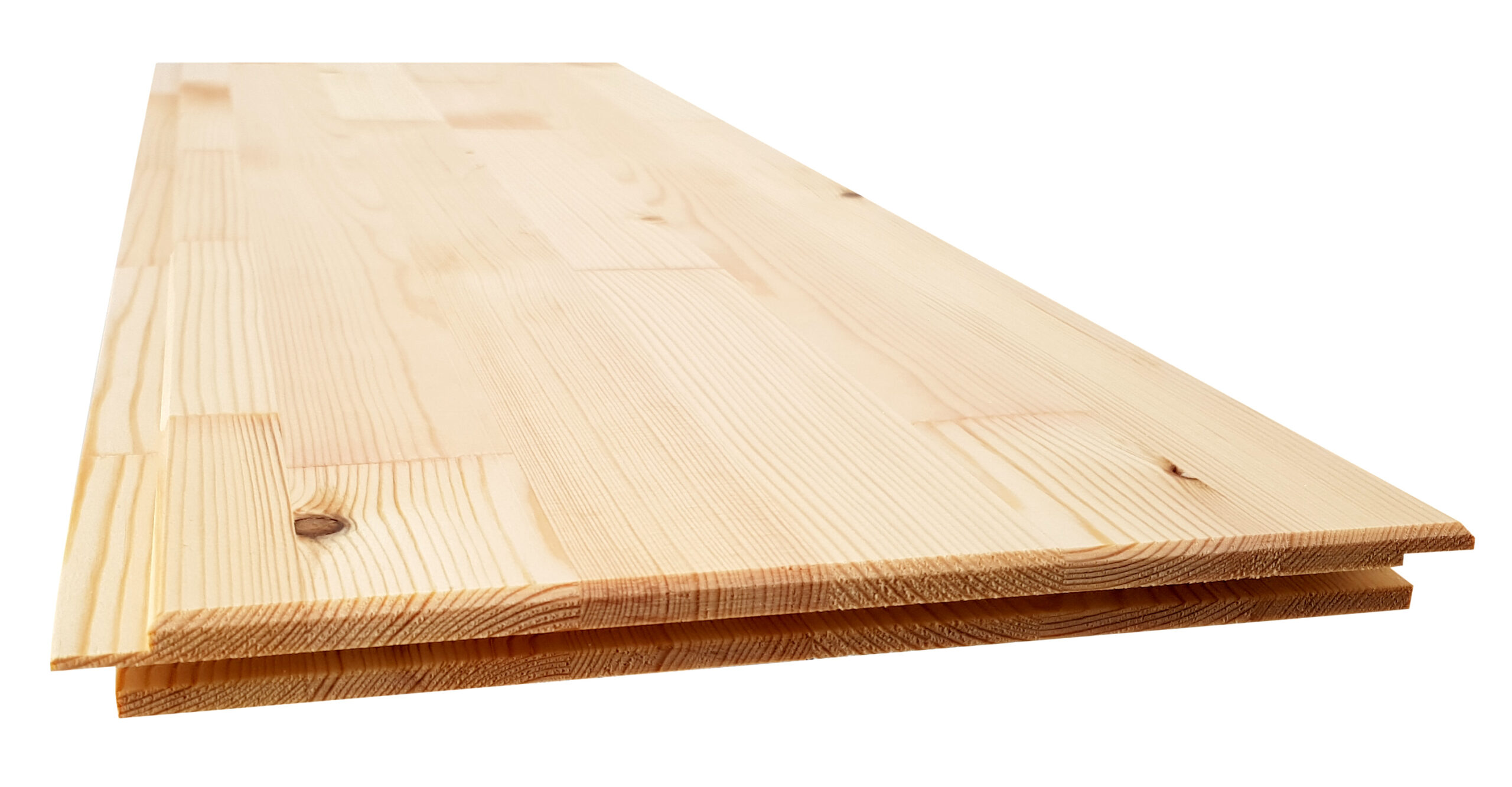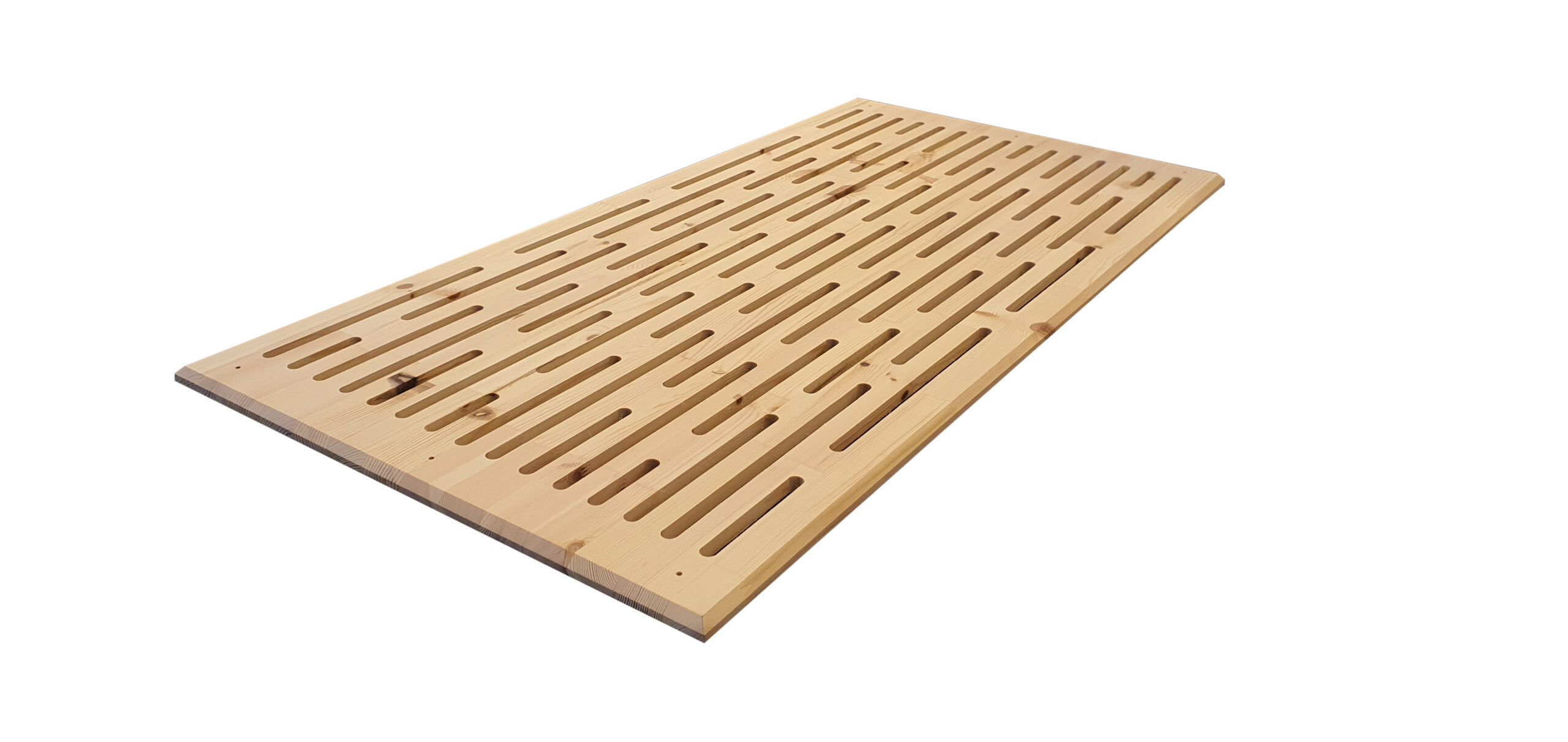 NORTO Bech
This wooden covering can be used for both ceilings and walls. NORTO Bech is a durable and fire-resistant solid wooden panel with milled grooves. Ceiling and wall coverings have been recognized with fire classification K1 10, D-2, d0 in compliance with European standards. NORTO Bech has a Nordic and minimalist look. The product is available in raw (untreated) form, with painted grooves or in a fully-painted version.
NORTO Friis
NORTO Friis is a ceiling covering made of residual solid wood. It is made according to a simple design that offers countless possibilities for creating individual interior solutions by superficially covering the wooden panels. 
NORTO Toft
This ceiling covering was developed with particular attention to acoustics. Acoustics and sound- absorbing materials are of key importance in modern interior design using hard materials. NORTO Toft are panels made of solid wood with elongated drilled grooves. At the back, they are covered with an acoustic membrane to produce optimal acoustic effects.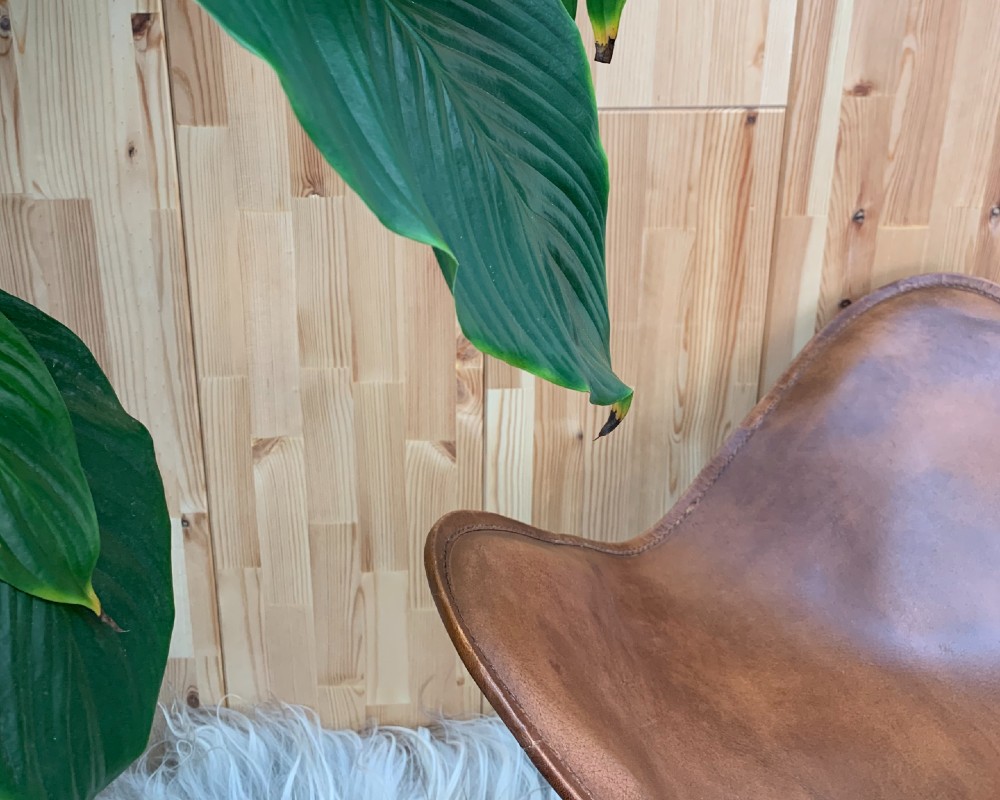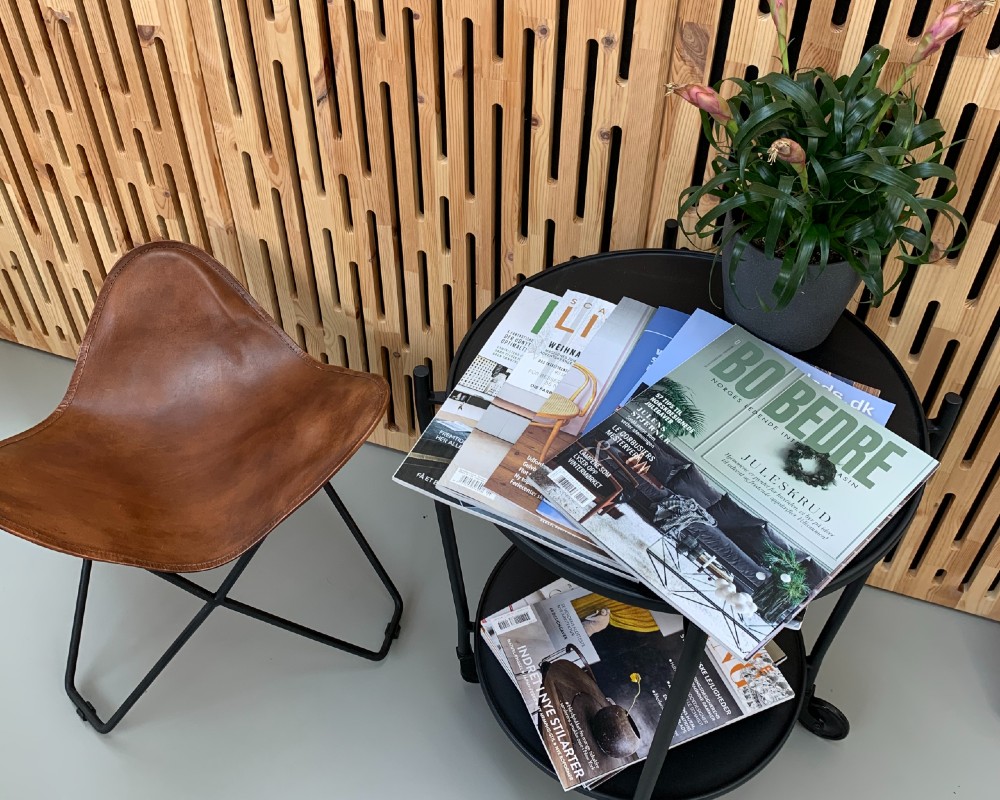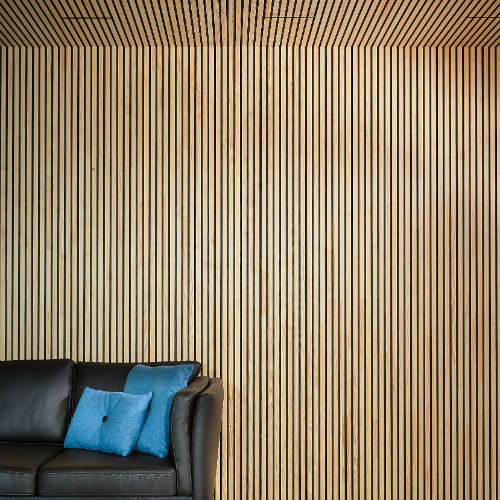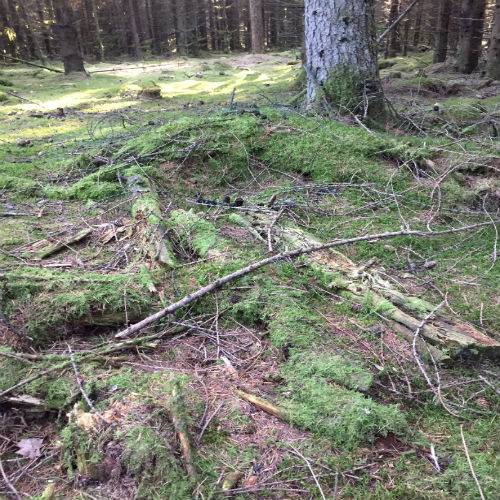 Contact NORTO
Nr. Bjertvej 17
7830 Vinderup
Phone: +45 9610 1522
E-mail: mail@norto.dk
VAT: 40123164