DANISH.SUSTAINABLE.EASY
NORTO Bech
NORTO WOODEN CEILING COVERINGS PROVIDE AN EXTRAORDINARY EXPERIENCE WHEN ENTERING THE ROOMS. THANKS TO OUR WOOD CEILING COVERINGS, YOU CAN CREATE NEW AND BEAUTIFUL AESTHETIC SOLUTIONS IN HOMES, OFFICES AND COMPANIES, IN PUBLIC BUILDINGS AND FOR USE BY ARCHITECTS.
NORTO Bech
Exclusive and sustainable ceiling covering
NORTO Bech constitute ceiling panels made of solid residual wood. Thanks to NORTO Bech, the interiors gain a new visual dimension, thus creating symmetry, simplicity and an exclusive expression. The stylistic clarity of NORTO Bech panels reflects current trends in shapes, colors and aesthetics. That is why NORTO Bech can be used in national and international interior decoration. Thanks to this wooden covering, nature, functionality, sustainability and design combine to create one greater whole.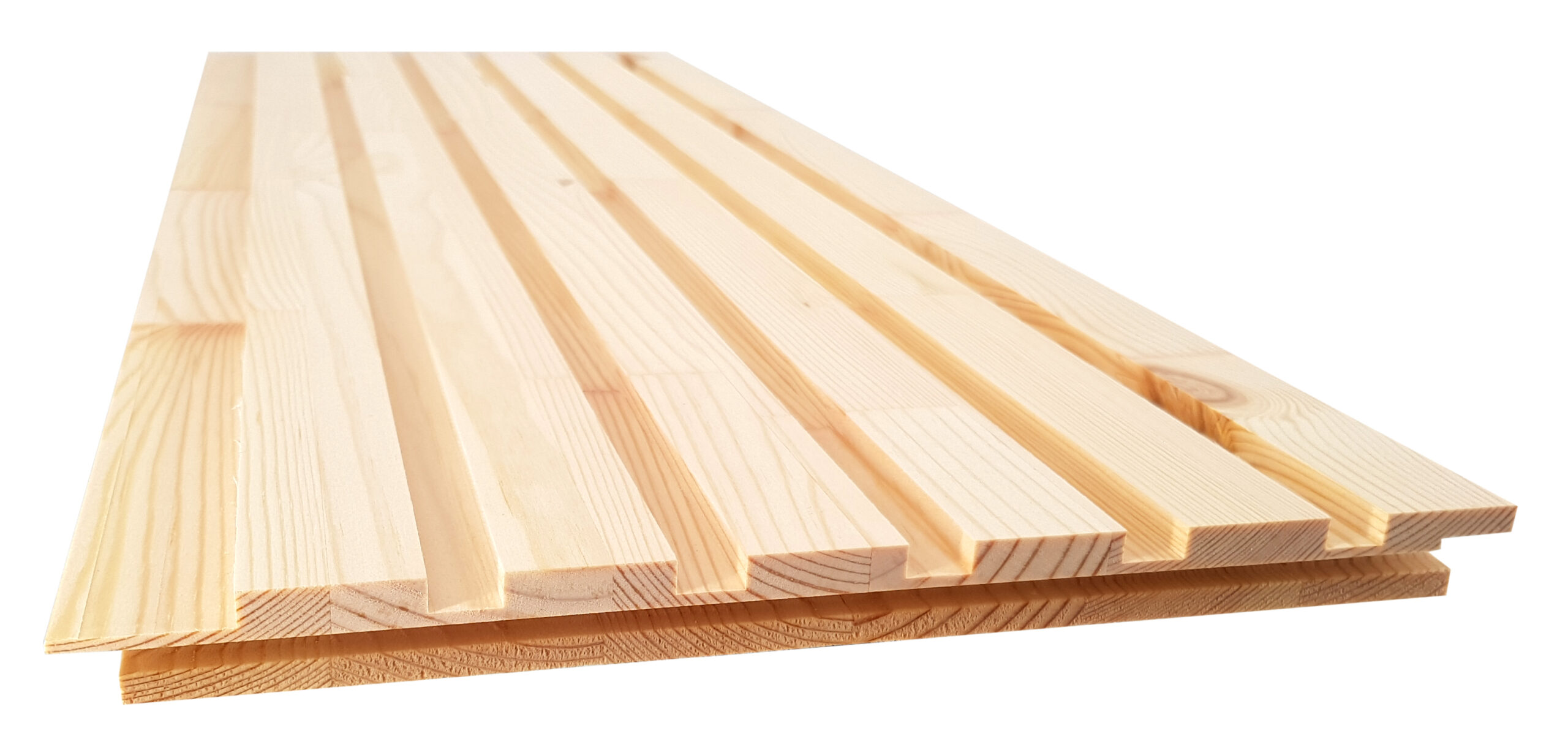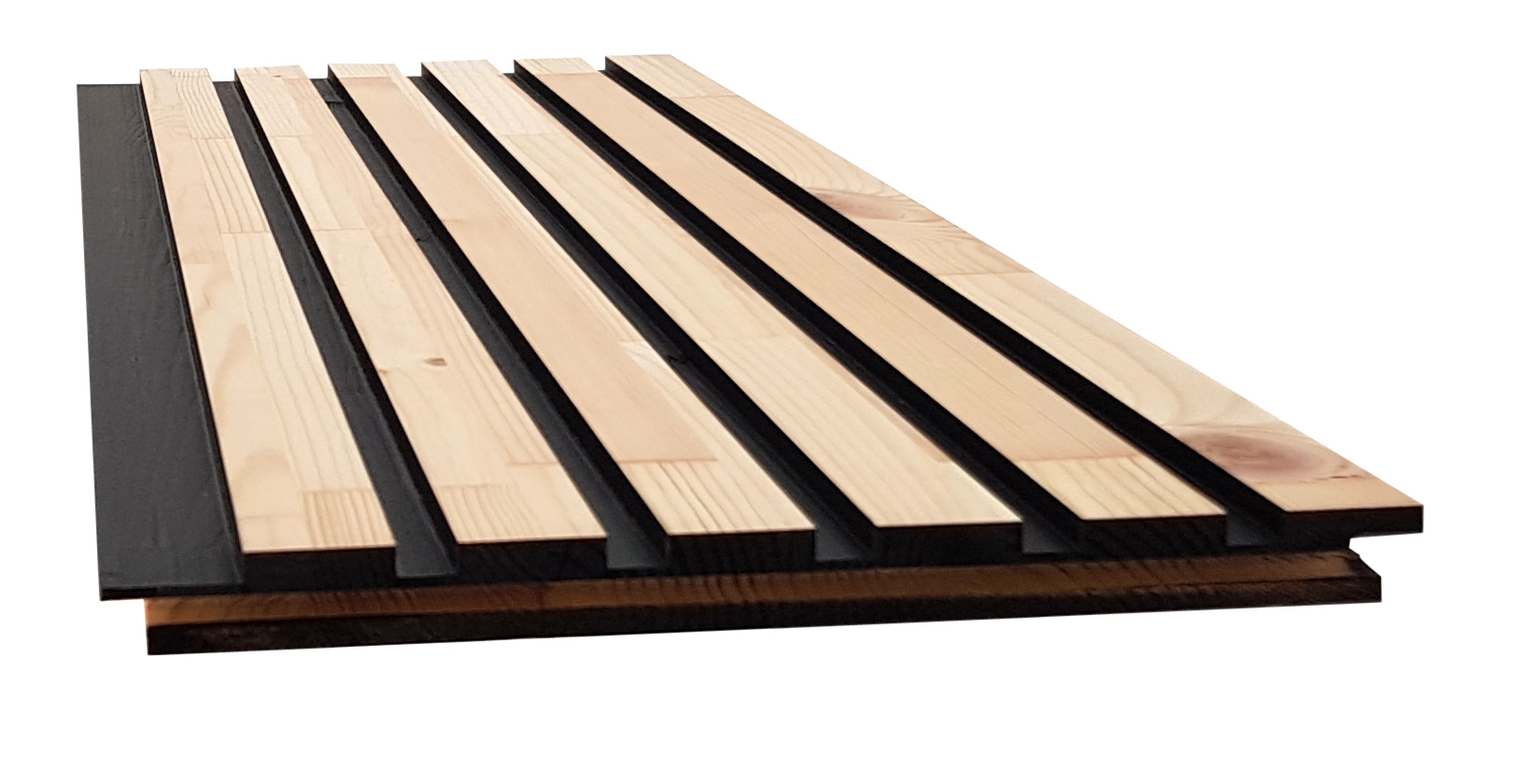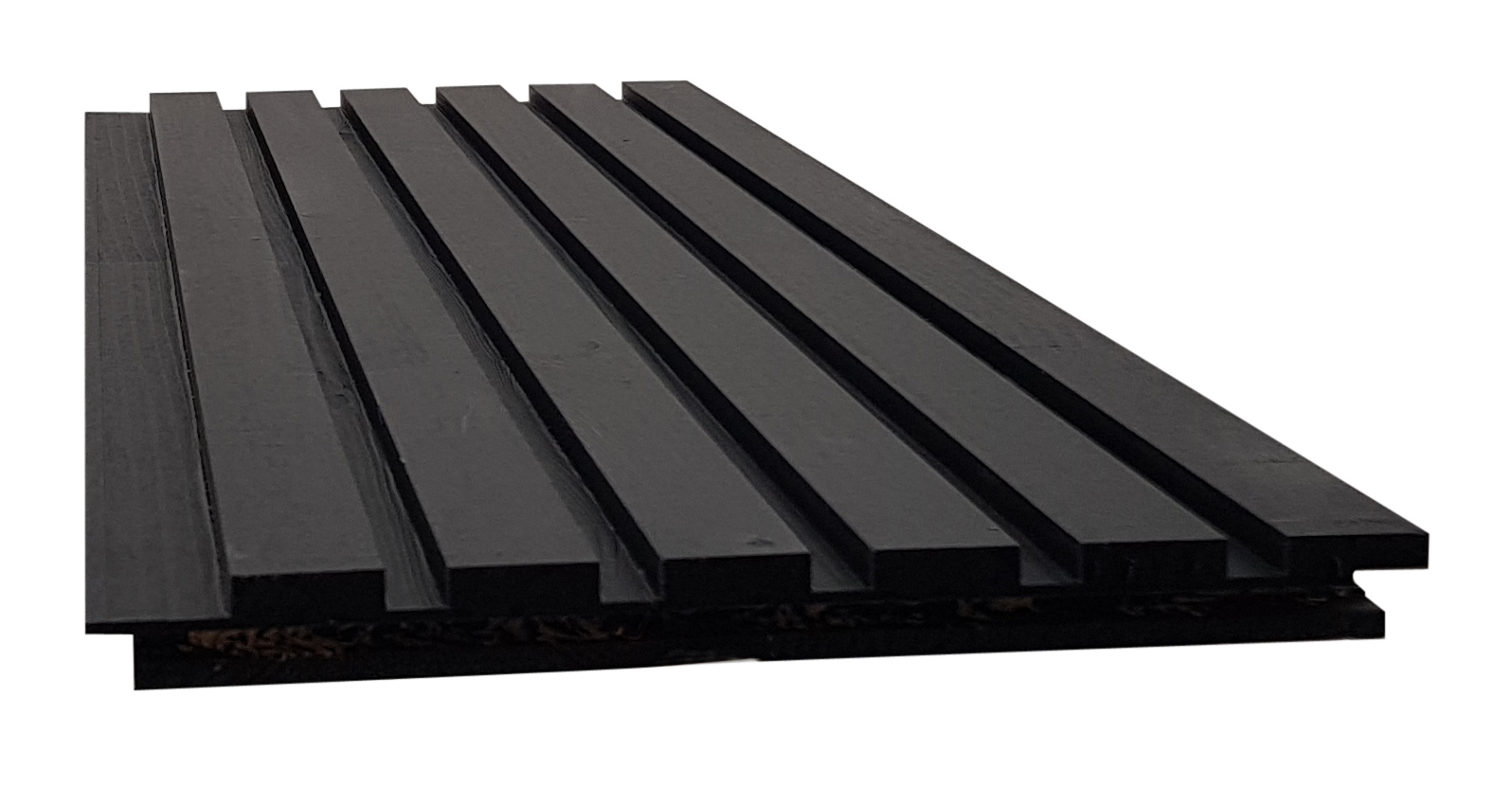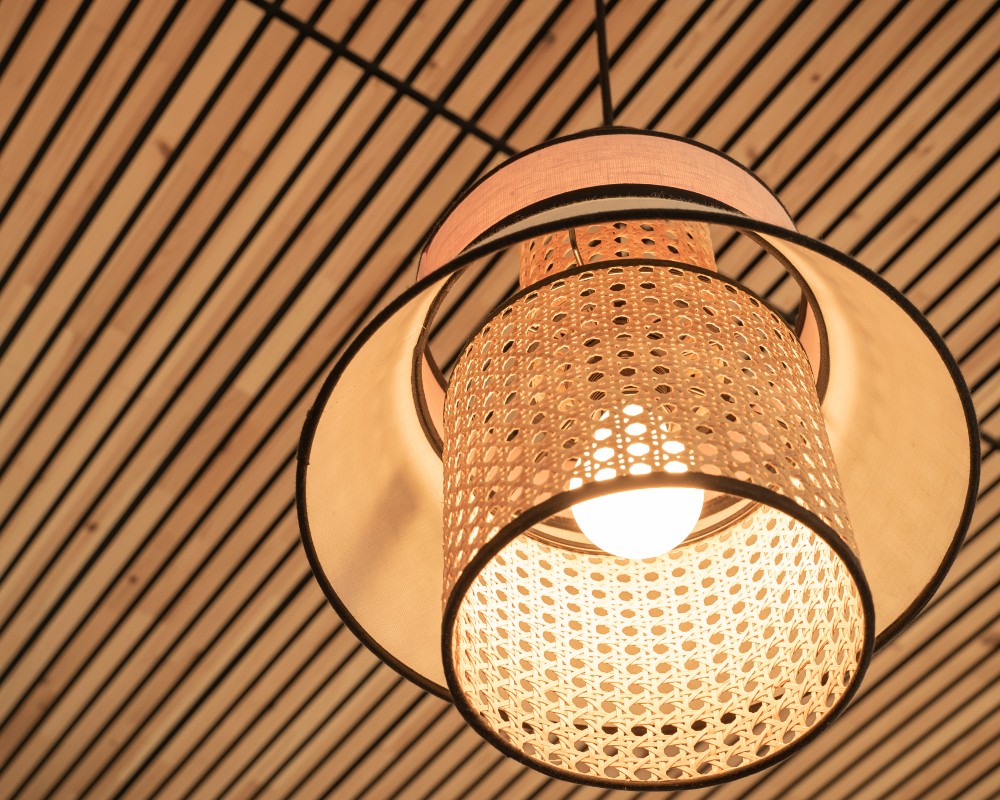 Product description
NORTO Bech is a ceiling covering made of solid pine boards. The boards consist of the remains of recycled wood, glued together from solid wood panels. The panels have fins and grooves at the sides and ends, making them easy to install. The wooden panels are 2500 mm long, 205 mm wide and 17,7 mm thick. NORTO Bech can be used as a ceiling covering in all types of rooms. It is also possible to install NORTO Bech panels on the walls.
Please note that dark knots, small glued holes and other small defects may appear in wooden panels, as NORTO Bech is a wooden covering made from recycled materials. Since wood is a "living" natural material, the expression of colors changes over time as the wood continuously evolves in its natural process. This means that all panels have their own shade, and hence you can get a unique wooden covering.
Read more about NORTO Bech in our FAQ guide.
Fire-resistant wooden covering
NORTO Bech products are fire approved in accordance with European fire safety requirements: K1 10, D-s2,d0. These wooden coverings are one of the few wooden panels on the market to obtain the above-mentioned approval. NORTO Bech's fire certificates meet the Danish requirements in accordance with the applicable building regulations.
Below we explain for what NORTO Bech products are tested in terms of fire resistance, and what to pay attention to in regards to installation and fire protection requirements.
K1 10 is a fire-protection test of the material itself, and its reaction to fire in connection with burning.
D-s2, d0 is a fire-protection test for smoke and heat generation in the event of a panel fire.
The D-s2,d0 fire test is essential for safety in connection with a fire, as the generation of smoke is of the most critical element in a fire. This means that you can feel comfortable installing NORTO Bech panels.
In order for NORTO Bech panels to comply with fire safety approvals, it is important that they are correctly installed in accordance with the installation instructions and in accordance with the requirements of the applicable building regulations.
If a higher fire class (class 1) is desired, the NORTO Bech panels can be fire-impregnated or surface-treated with fire-retardant paint. Contact NORTO on telephone +45 96101522 or write to mail@norto.dk to hear more about the possibilities.
Installation
Follow the instructions provided to carry out a correct installation and what to pay attention to before start mounting the product. We also refer to the applicable building regulations in connection with the installation of wooden panels.
NORTO Bech wooden panels have fins and grooves on the sides and ends, so they can be installed in an easy and quick manner. In addition, there is no need to glue the ends together.
Maintenance
As a rule, wooden profiles do not require any maintenance procedures. When cleaning, we recommend avoiding the use of water as far as possible. A dry cloth, vacuum cleaner or similar can be used to clean the panels, if necessary. Since pine is a natural material, pine wood obtains a patinated shade over time.
TECHNICAL DATA
Product type:
Solid wood panels for walls and ceilings
Materials:
Pine (certified wood from Northern European forests)
Painting
Glue
Types:
Raw, untreated wood
With painted grooves
Fully painted (without fire approval)
Colors:
Natural (raw, untreated wood)
Black
Blue (panels are under development/production)

Other colors:
Upon agreement for specific projects
Dimensions:
Length: 2500 mm
Total width: 218 mm
Covering width: 205 mm
Slats width: 24 mm
Groove width: 10 mm
Groove depth: 5 mm
Thickness: 17,7 mm
Number of grooves per panel: 6 grooves

Other sizes:
Upon agreement for specific projects
Fire classification:
K1 10, D-s2,d0
Package content:
4 pcs. of panels
Installation instruction
Amount of sqm per package:
2,05 sqm
Amount of sqm per board
0,51 sqm
Package weight:
16,5 kg
Board weight:
4,1 kg
Purchase:
Product samples (more information on dealers websites)
Installation instruction:
Download installation instruction (Danish)

Product data sheet:
Download product data sheet (Danish)

NORTO Bech inspiration brochure
Download NORTO Bech inspiration brochure (Danish)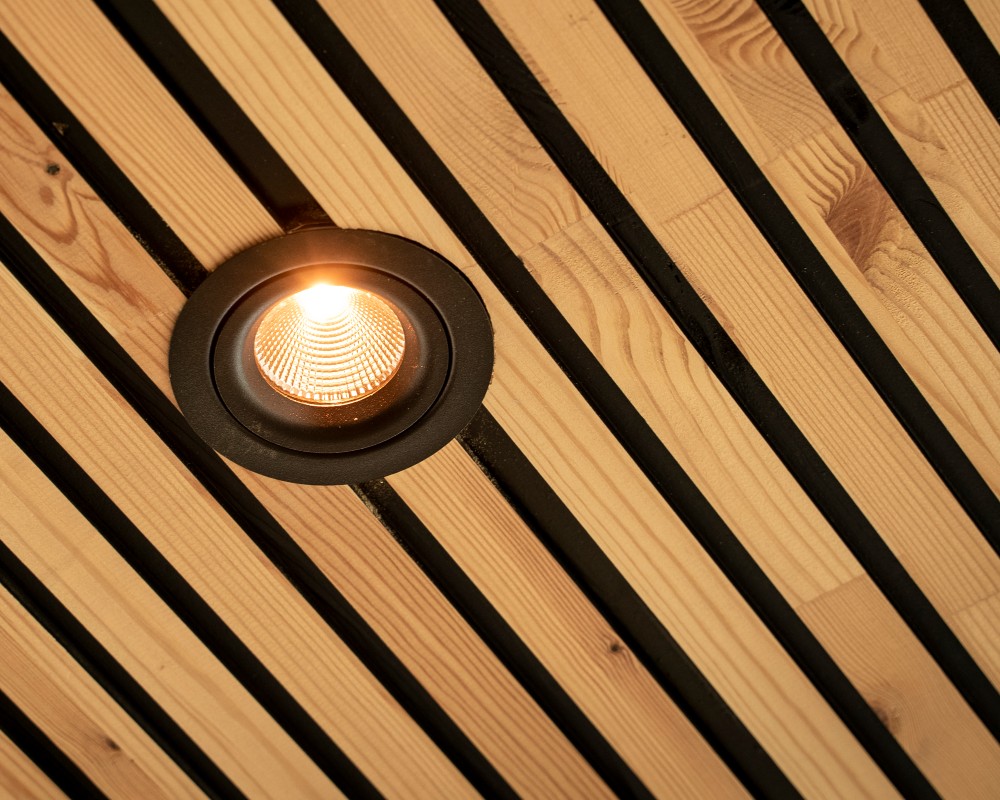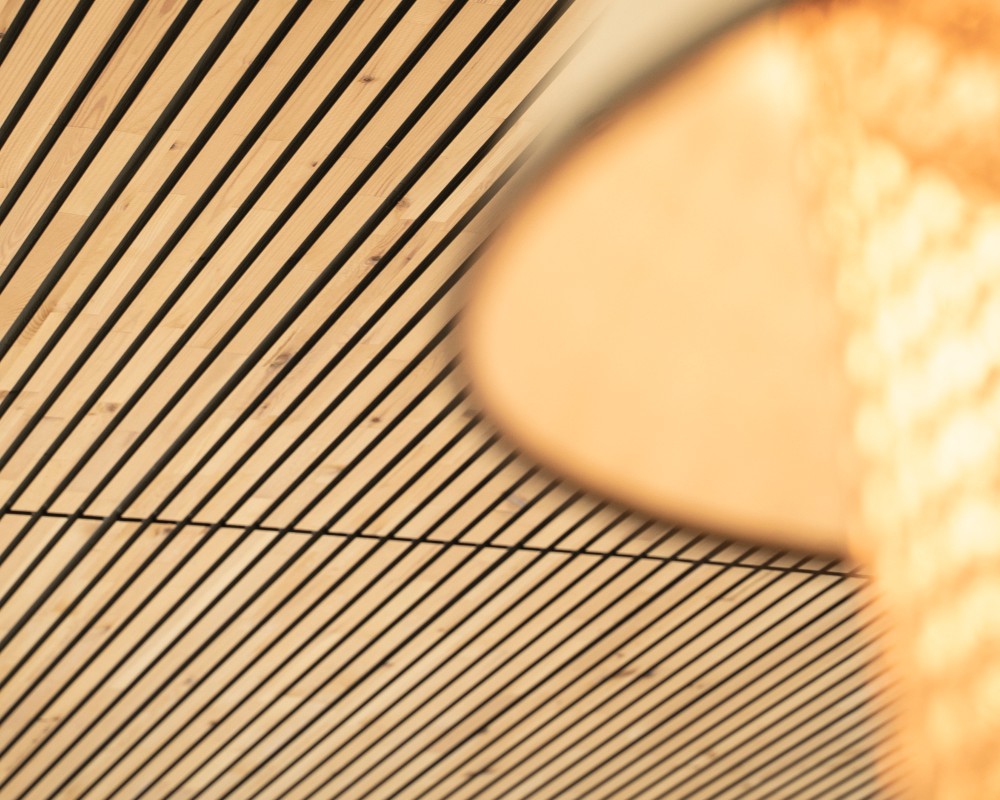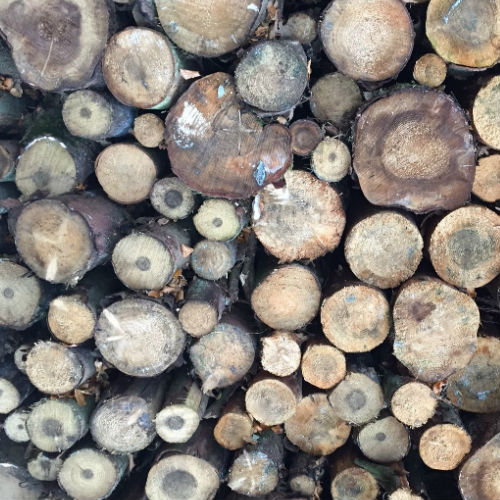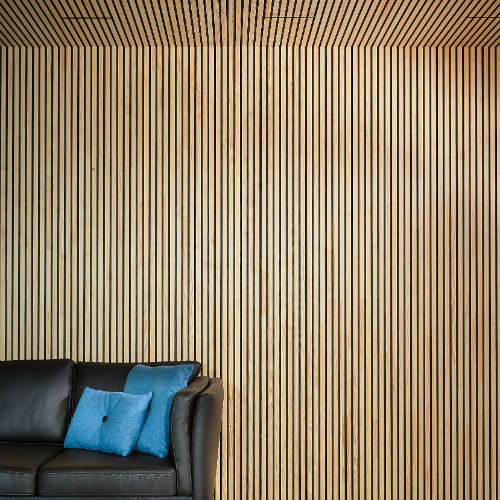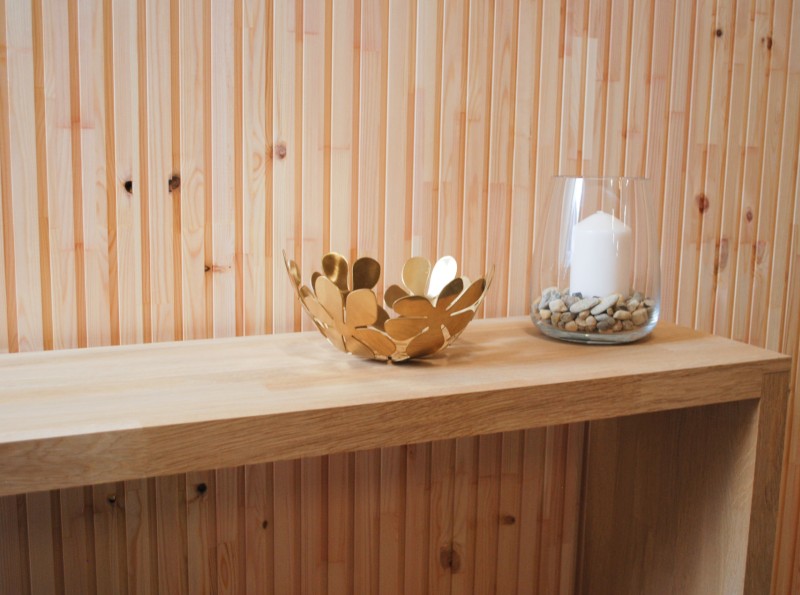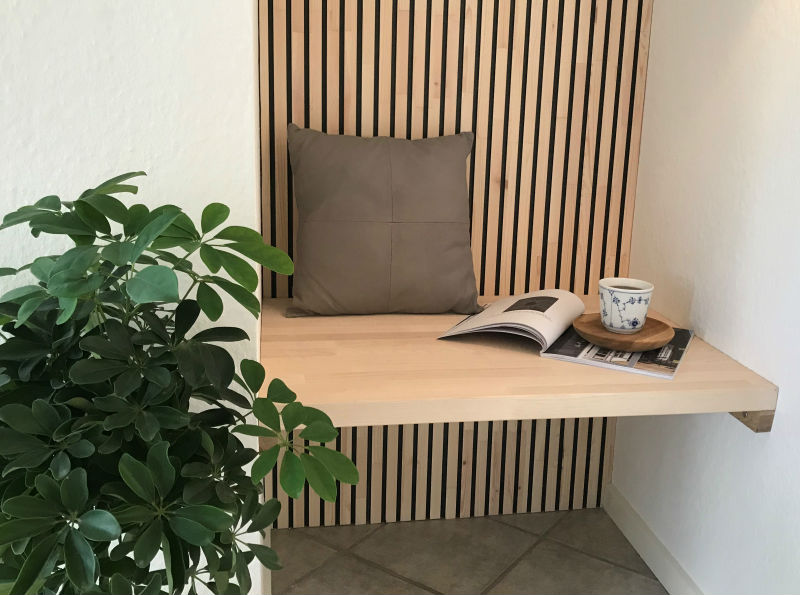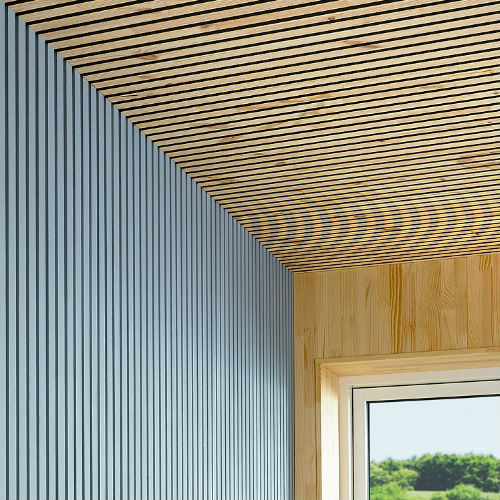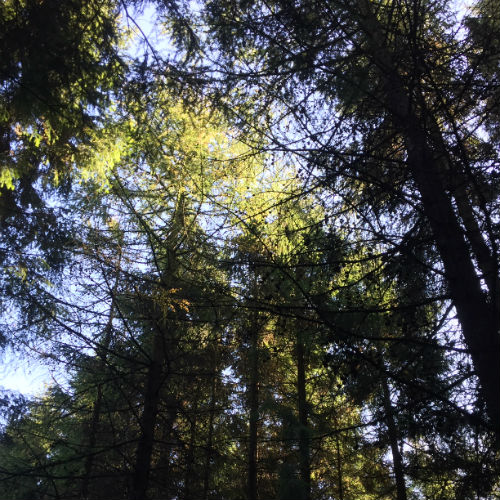 Contact NORTO
Nr. Bjertvej 17
7830 Vinderup
Phone: +45 9610 1522
E-mail: mail@norto.dk
VAT: 40123164