DANISH.SUSTAINABLE.EASY
NORTO FRIIS
THE CEILING IN A ROOM CONSTITUTES A LARGE PART OF ITS INTERIOR SPACE. NORTO CEILING COVERINGS PROVIDE BEAUTIFUL AESTHETIC SOLUTIONS FOR A PRIVATE HOUSE, COMPANY OR PUBLIC BUILDINGS.
NORTO Friis
Stylish ceiling coverings made of residual wood
NORTO Friis is a ceiling covering made of residual solid wood. It is made according to a simple design, that offers countless possibilities for creating individual interior solutions by superficially covering the wooden panels.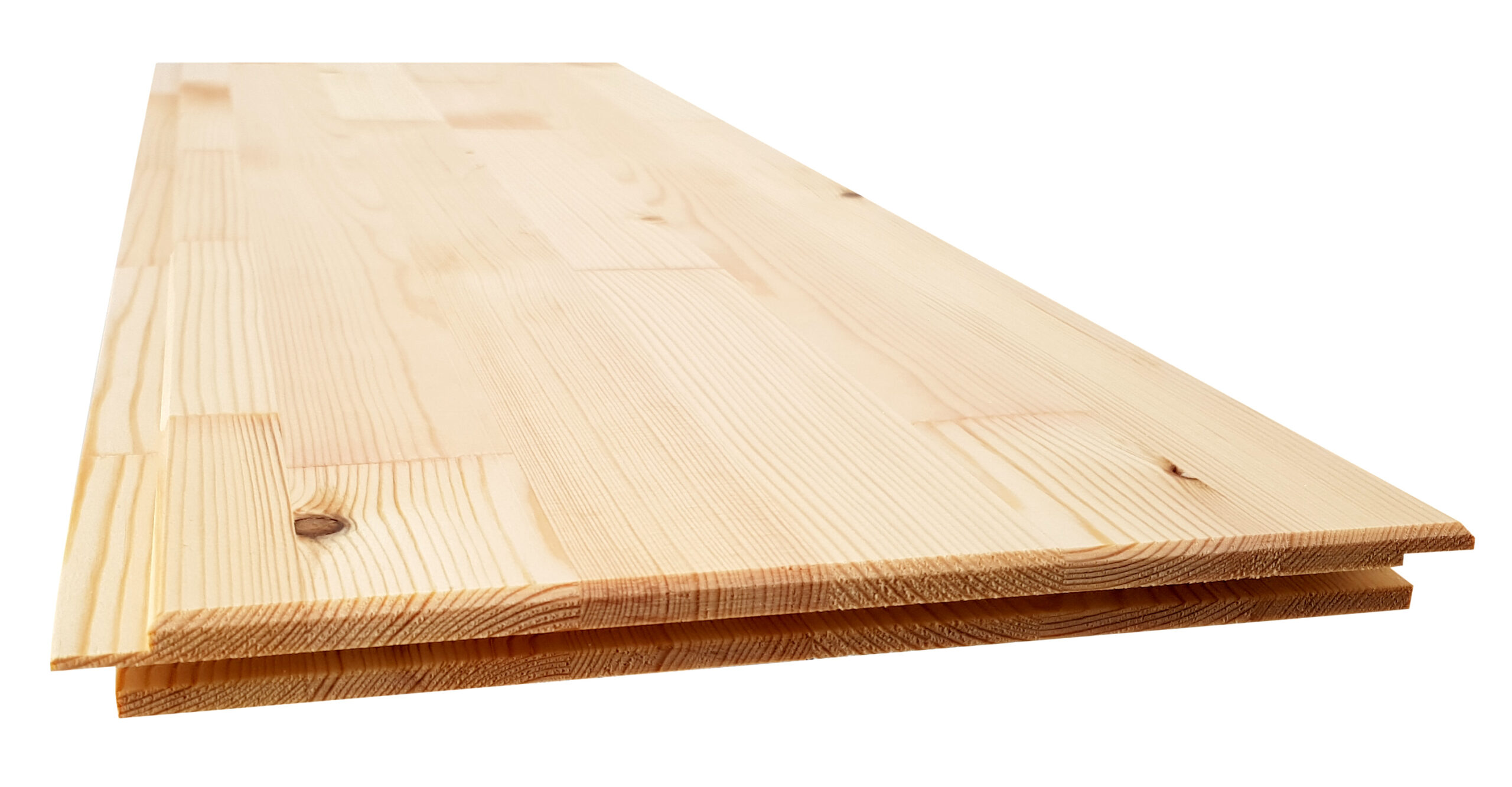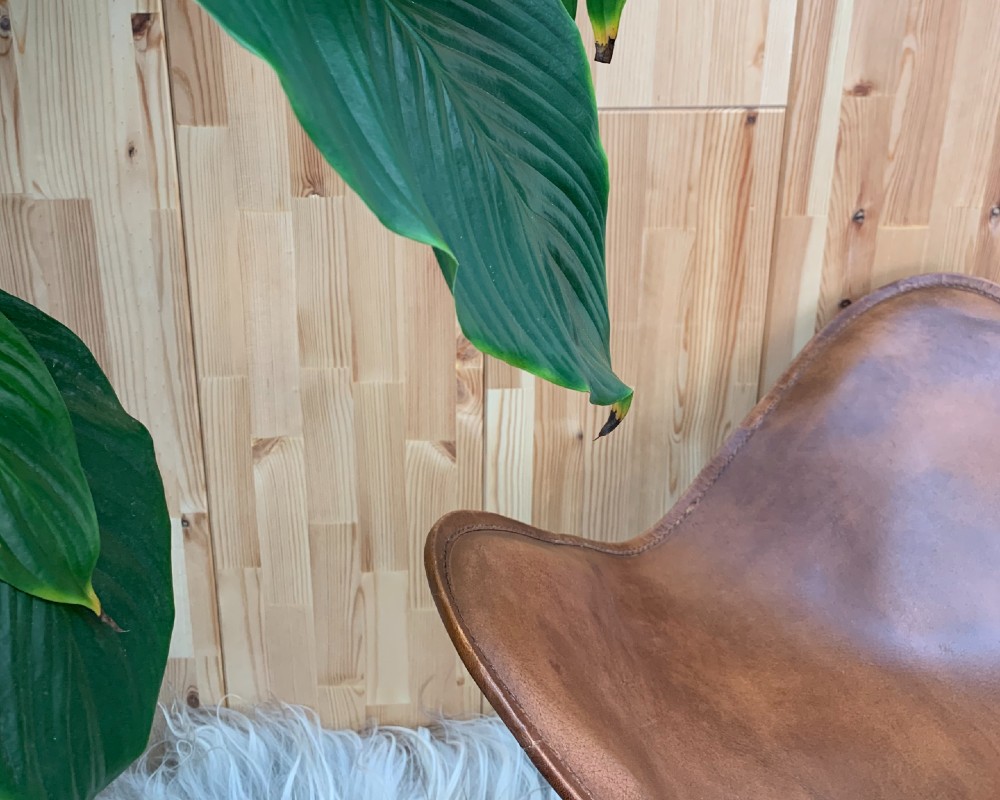 Product description
NORTO Friis is a ceiling covering made of residual solid wood. The panels are made of glued pine slats and have fines and grooves on both sides and ends. The wooden panels are 2500 mm long, 205 mm wide and 17,7 mm thick. The ceiling coverings have a smooth surface with rounded edges. NORTO Friis can also be used as a wall covering.
NORTO Friis is available as raw (untreated) or fully painted wooden panels. Raw wood panels are fire approved for K1 10, D-s2,d0.
If a higher fire class (class 1) is desired, the NORTO Friis panels can be fire-impregnated or surface-treated with fire-retardant paint. Contact NORTO on telephone +45 96101522 or write to mail@norto.dk to hear more about the possibilities.
Installation
In terms of installation of NORTO Friis, we refer to the applicable building regulations. The installation of NORTO Friis panels is easy and quick both for professional craftsmen and private consumers. This wooden covering should be installed in the same way as NORTO Bech.
Maintenance
NORTO Friis wooden profiles are easy to maintain. For cleaning the panels we recommend using a dry cloth or a vacuum cleaner etc. without direct use of water. Pine wood is a natural and living material, therefore wooden panels take on a different shade over time due to the natural development of wood.
TECHNICAL DATA
Product type:
Solid wood panels for ceilings and walls
Wood type and origin:
Pine (certified wood from Northern European forests)
Materials:
Glued untreated pine panels
Dimensions:
Length: 2500 mm
Total width: 218 mm
Panel width: 205 m
Thickness: 17,7 mm

Other sizes:
Upon agreement on specific projects
Tolerances:
Thickness: +/- 0.3 mm
Width: +/- 2 mm
Length: +/- 3 mm
Colors:
Untreated

Other colors:
Upon agreement for specific projects

Fire classification:
K1 10, D-s2,d0
Certified as untreated
Board weight:
4,5 kg
Package weight:
18 kg
Package content:
4 pcs. of panels
Installation instruction
Amount of sqm per board:
0,51 sqm
Amount of sqm per packaging:
2,05 sqm
Accessories:
Product samples (more information on the dealer's website)
Product data sheet:
Download product data sheet (Danish)

Installation instruction:
Download installation instruction (Danish)

NORTO Friis brochure
Download NORTO Friis inspiration brochure (Danish)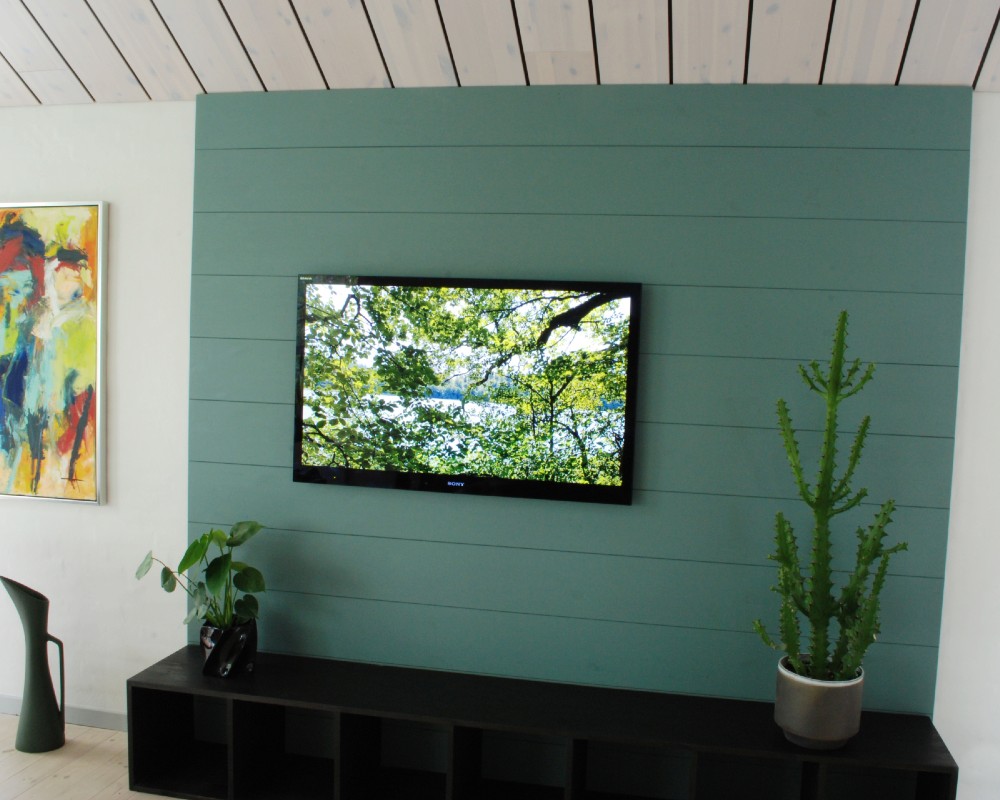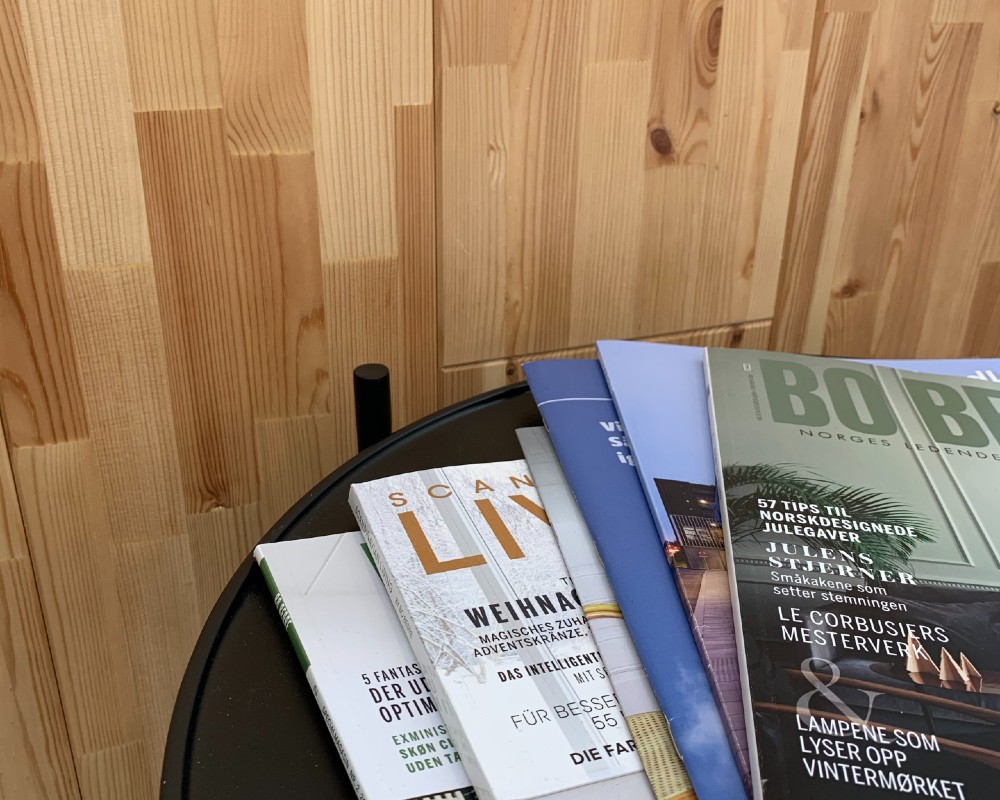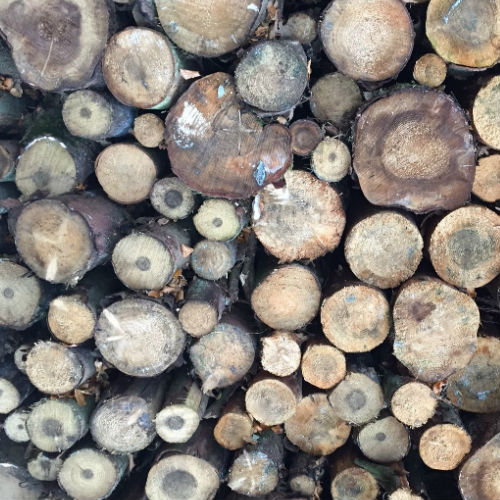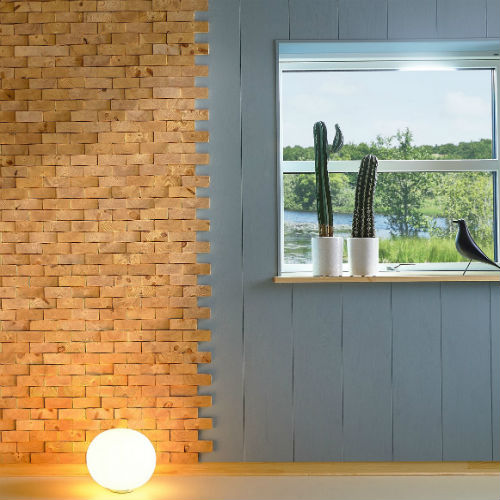 Contact NORTO
Nr. Bjertvej 17
7830 Vinderup
Phone: +45 9610 1522
E-mail: mail@norto.dk
VAT: 40123164