DANISH.SUSTAINABLE.EASY
NORTO FLOOR UP
THE FLOOR, LIKE THE CEILING AND WALLS, CONSTITUTES A LARGE PART OF THE ROOM. THE FLOOR SOLUTION SHOULD BE DURABLE AND PERMANENT, AS THE FLOOR IS EXPOSED TO WEAR AND TEAR AND HEAVY FURNITURE. NORTO HAS DEVELOPED A SOLID WOOD FLOORING SOLUTION, THAT CAN WITHSTAND DAILY USE AND IS SUITABLE FOR THE EQUIPMENT OF THE ROOM.
NORTO FloorUP
Unique and sustainable floor design solution
Wooden floors create a unique atmosphere within the room. Many castles, estates and manors have traditionally used wood for floors in rooms and corridors. Wood is a valuable raw material, that adds a beautiful design and aesthetics to large room spaces. A wooden flooring solution creates a unique play of colors and patterns – where the floor itself can be a design solution in a room. NORTO FloorUP is a new sustainable and exclusive flooring solution.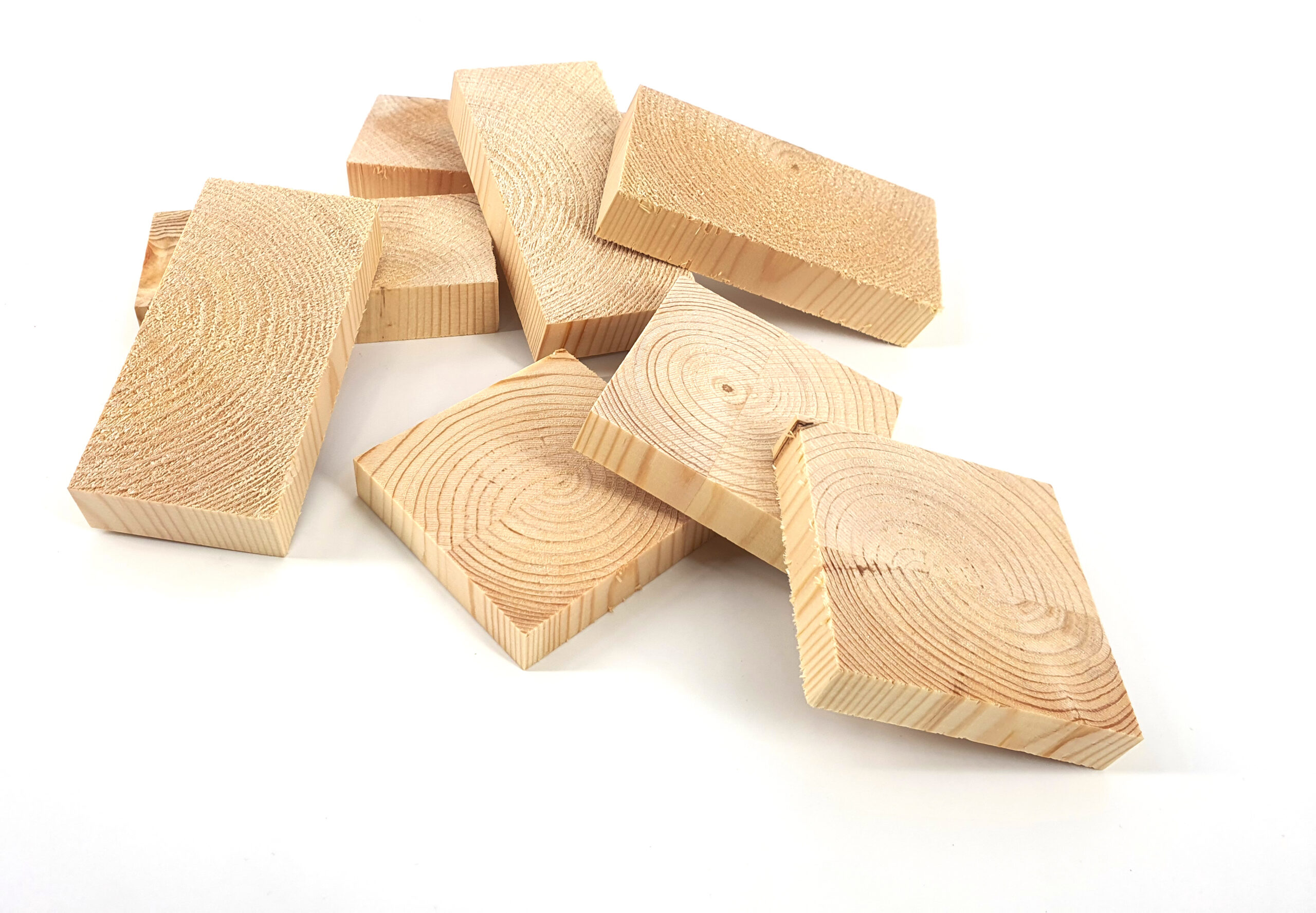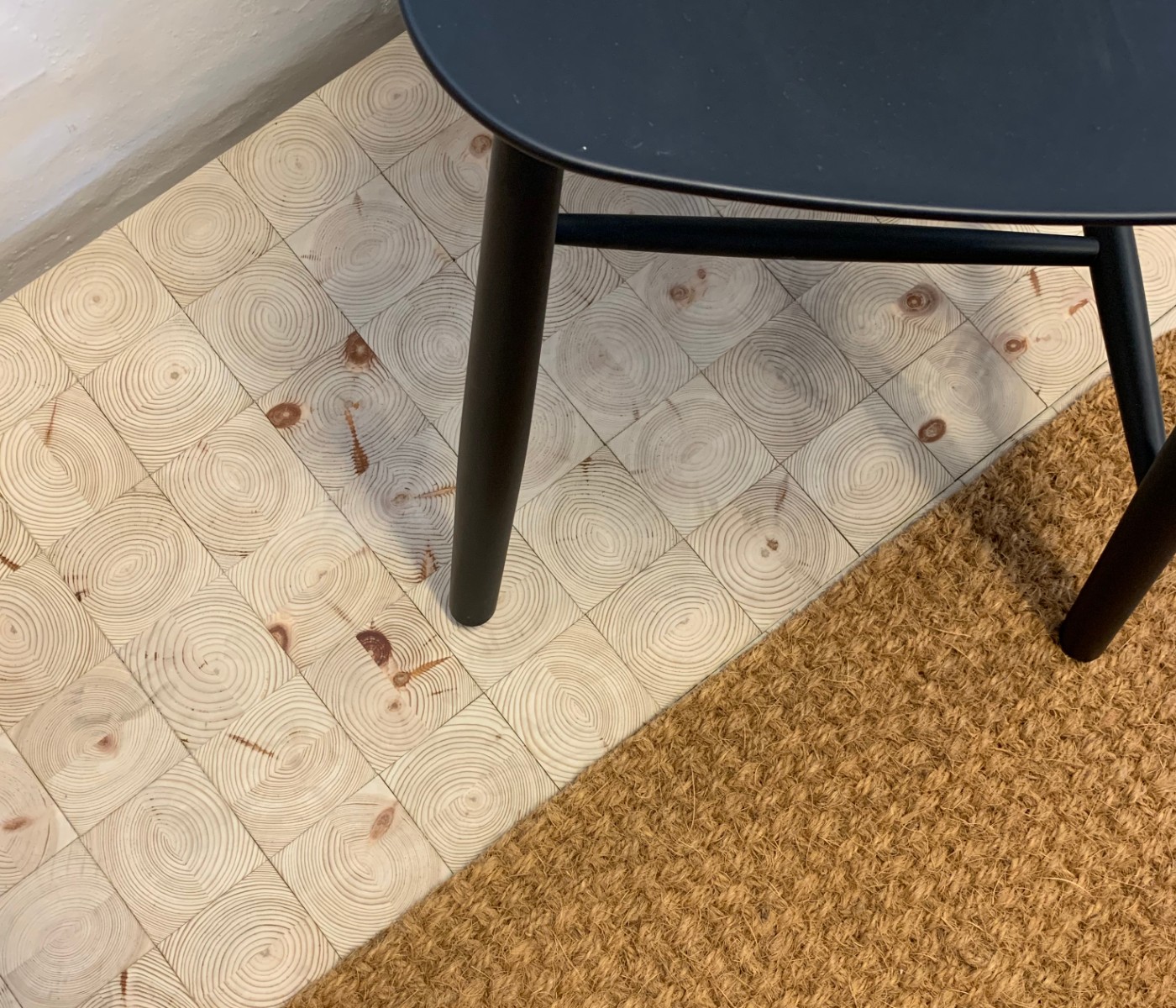 Product description
NORTO FloorUP are untreated and solid face wood blocks in pine for laying block floors. We have called the product series, NORTO FloorUP, as the end wood blocks are an upcycled material from the wood industry. This means that the raw material was originally supposed to be produced for windows, but all the raw material cannot be utilized optimally for windows. Since the wood has potential for use for other purposes, it is now used for face wood blocks for floors. Alternatively, the raw wood should have been thrown out or burned. Now the wood has been given an extra value when used as wooden blocks for the floor. The design of the wooden floor, which is a combination of square and circular patterns from the annual rings of the end wood, creates a beautiful and natural aesthetic. After laying the end wood blocks, we recommend giving the floor a surface treatment to protect the wood and maintain a nice and neat structure. This upcycled wooden floor creates an exclusive, dynamic and sustainable floor solution that many generations can benefit from.
Get answers to frequently asked questions about NORTO FloorUP in our FAQ guide.
TECHNICAL DATA
Product type:
Wooden face blocks for floor
Materials:
Pine (certified wood from Northern European forests)
Dimensions:
As the blocks are residual wood, they are available in varying dimensions.
Colors:
Untreated

Weight:
11 kg. pr. m2 w / 22 mm thick blocks.
Delivering:
Pack of 1 m2 face wood blocks.
Delivered loose on pallet for larger quantities.
Product data sheet:
Download product data sheet (Danish)
NORTO FloorUP brochure
Download NORTO FloorUP brochure (Danish)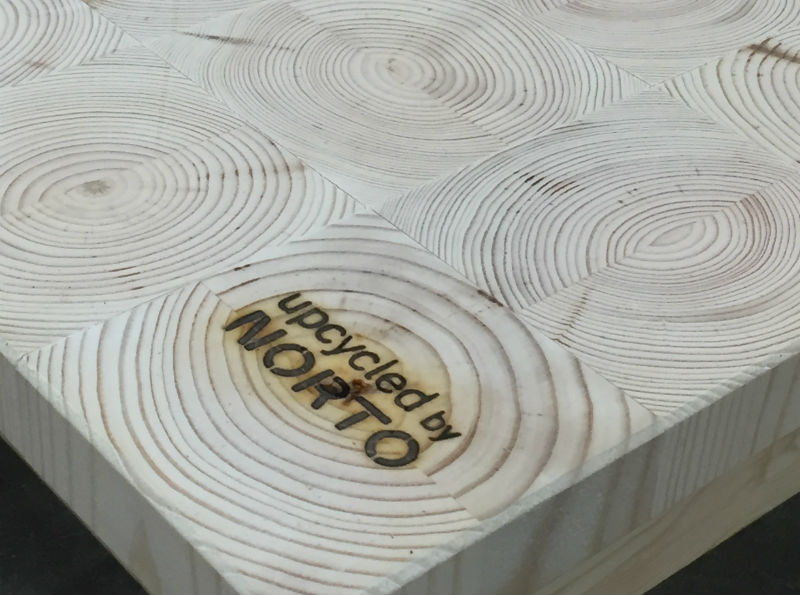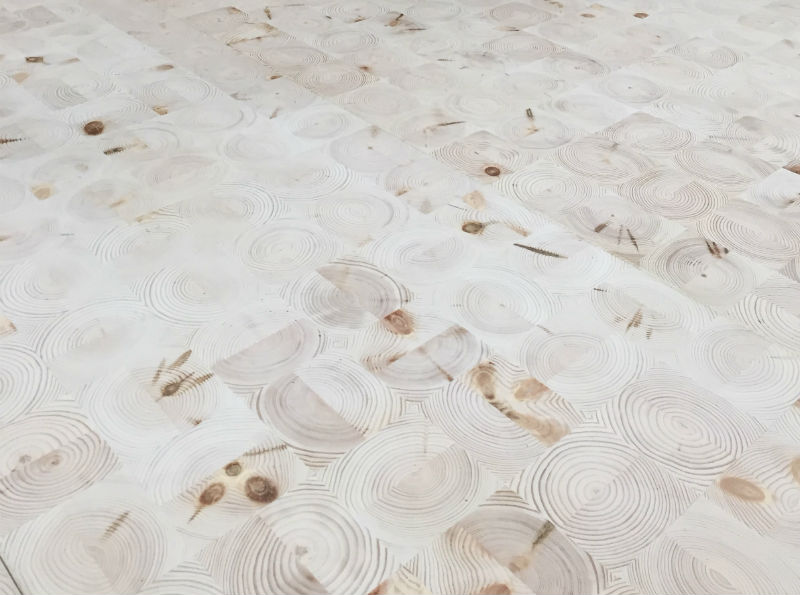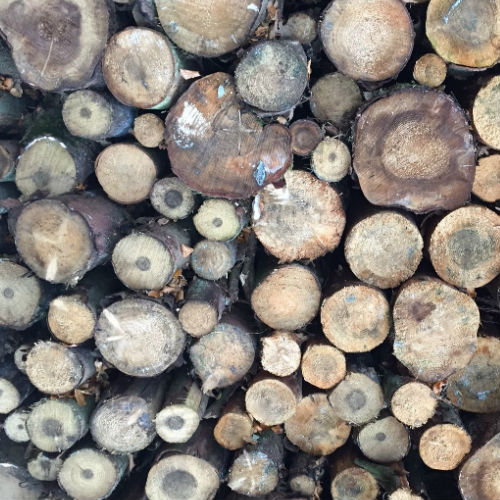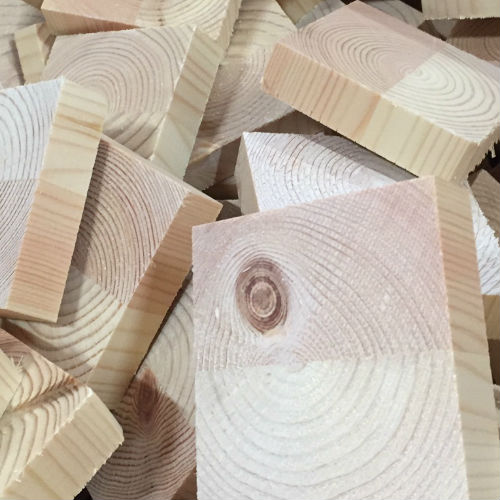 Contact NORTO
Nr. Bjertvej 17
7830 Vinderup
Phone: +45 9610 1522
E-mail: mail@norto.dk
VAT: 40123164