DANISH.SUSTAINABLE.EASY
NORTO FLOOR UP
THE FLOOR, LIKE THE CEILING AND WALLS, CONSTITUTES A LARGE PART OF THE ROOM. THE FLOOR SOLUTION SHOULD BE DURABLE AND PERMANENT, AS THE FLOOR IS EXPOSED TO WEAR AND TEAR AND HEAVY FURNITURE. NORTO HAS DEVELOPED A SOLID WOOD FLOORING SOLUTION, THAT CAN WITHSTAND DAILY USE AND IS SUITABLE FOR THE EQUIPMENT OF THE ROOM.
NORTO FloorUP
Unique and sustainable floor design solution
Wooden floors create a unique atmosphere within the room. Many castles, estates and manors have traditionally used wood for floors in rooms and corridors. Wood is a valuable raw material, that adds a beautiful design and aesthetics to large room spaces. A wooden flooring solution creates a unique play of colors and patterns – where the floor itself can be a design solution in a room. NORTO FloorUP is a new sustainable and exclusive flooring solution.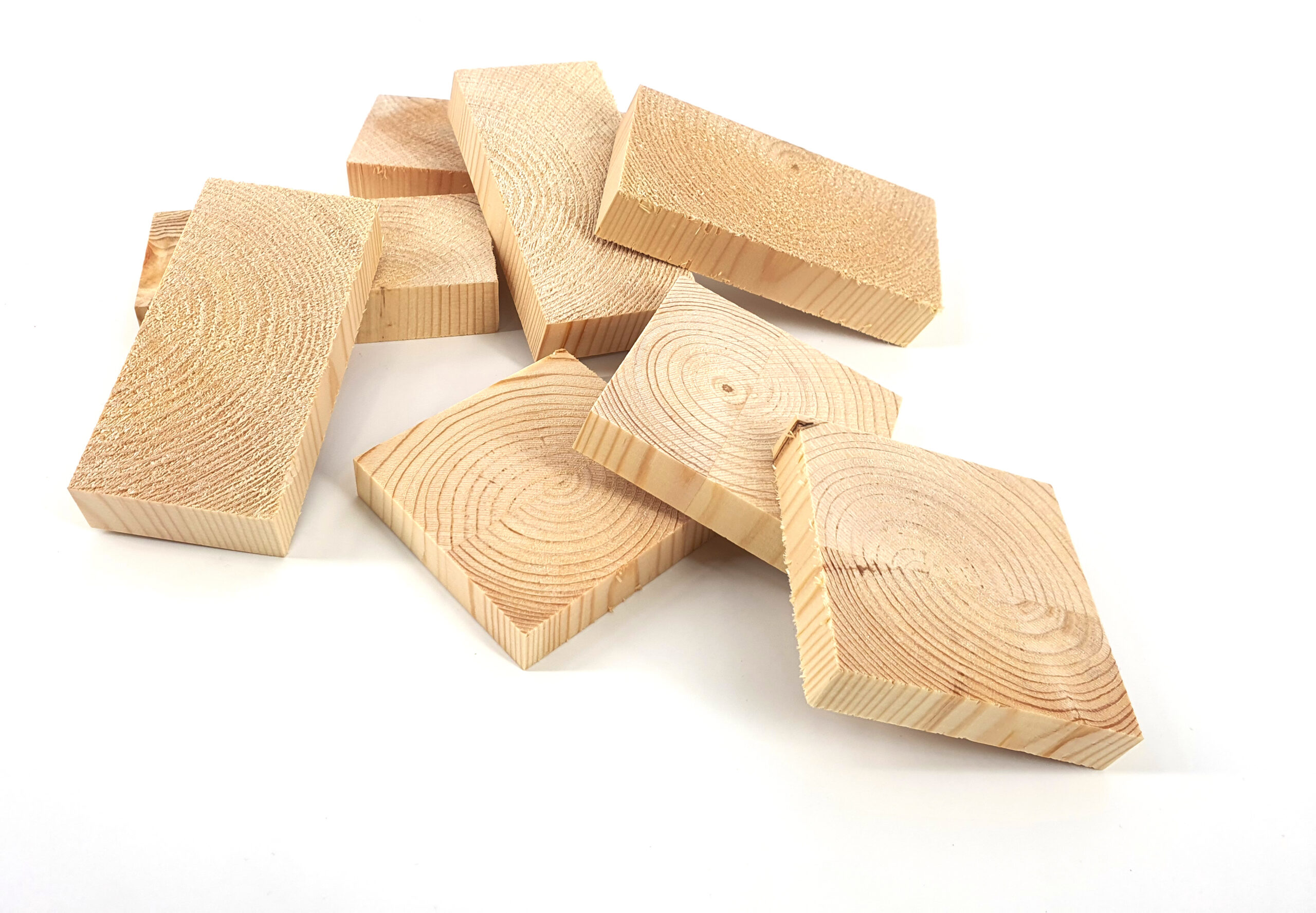 Product description
NORTO FloorUP is a pine floor made of square face blocks of pine wood. We named the wooden floor, NORTO FloorUP, because it is made of upcycled materials. This means that this raw material consists of residual wood,l that would otherwise be thrown away or burned. We have added an value, when wood is used to create an exclusive wooden floor. The construction of a wooden floor, which is a combination of square and round patterns from the rings of the tree, creates a beautiful and natural aesthetic. The floor has been surface treated to protect the wood and maintain a nice and tidy structure. This upcycled wood flooring creates an exclusive, dynamic and durable flooring solution, that can be enjoyed by many generations of users.
| TECHNICAL DATA | |
| --- | --- |
| Materials: | Pine (certified wood from Northern European forests) |
| Colors: | Natural |
| Price: | Ask for a quotation |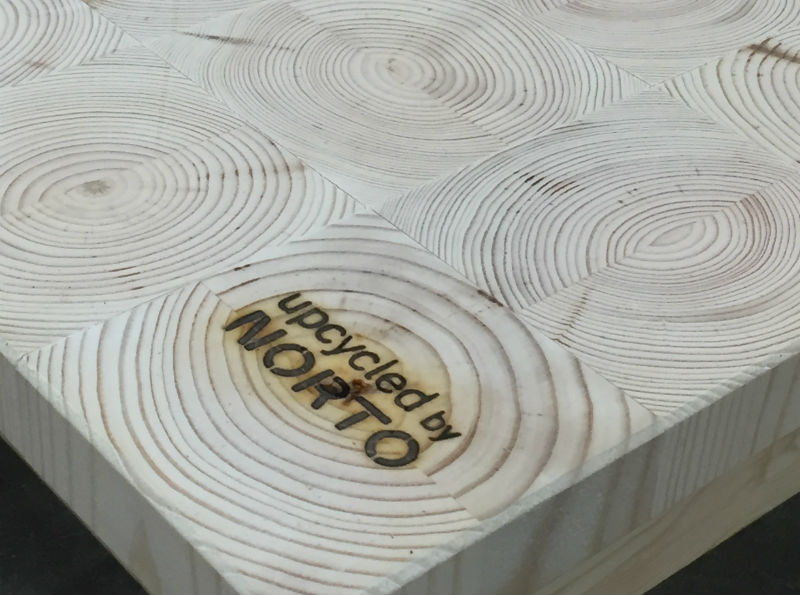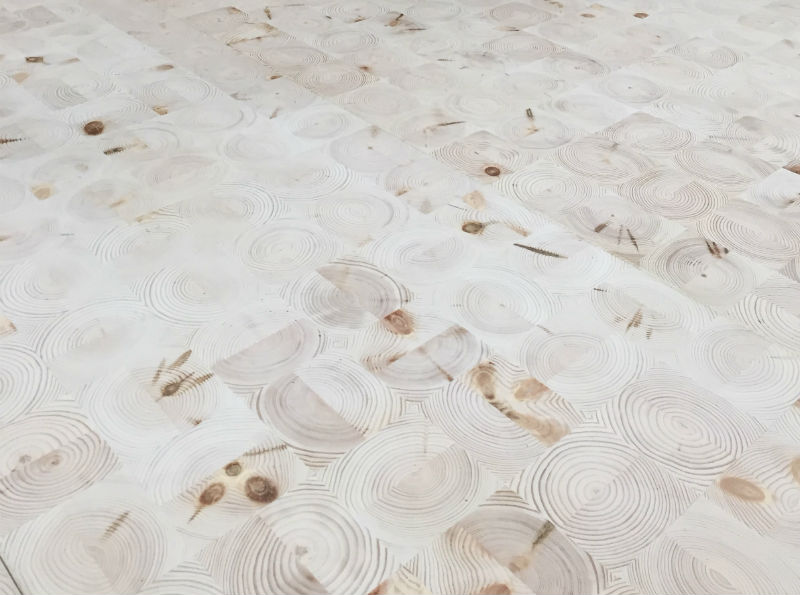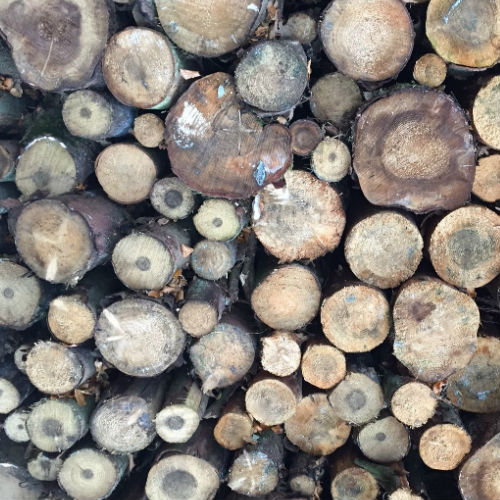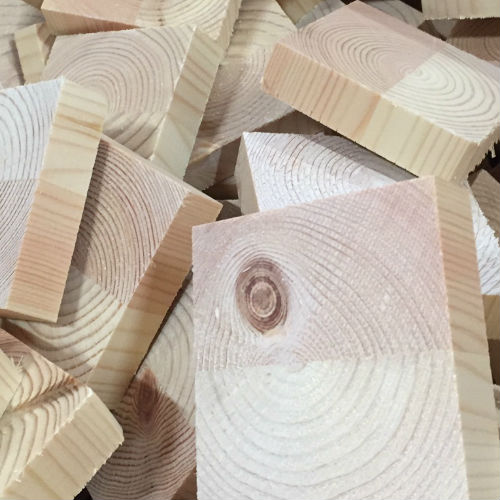 Contact NORTO
Nr. Bjertvej 17
7830 Vinderup
Phone: +45 9610 1522
E-mail: mail@norto.dk
VAT: 40123164