DANISH.SUSTAINABLE.EASY
NORTO DAHL
NORTO DAHL IS A SERIES OF WALL DECORATION PRODUCTS WHERE RAW NATURE MEETS NORDIC DESIGN IN BEAUTIFUL HARMONY. THE THREE-DIMENSIONAL EFFECTS OF THE WOODEN WALL COVERING AND THE VISIBLE KNOTS AND RINGS BRING AN ATMOSPHERE OF NATURE AND FOREST INTO THE ROOM.
NORTO Dahl
Sustainable wall covering
The NORTO Dahl product range constitutes a rustic wall covering. Untreated and raw pine blocks provide the interiors with a natural atmosphere. This product line creates a lively and varied wall decoration with visible knots, tree trunk rings and cores. NORTO Dahl is made of solid wood, hand-made by our skilled staff who have carefully sorted the pine blocks so as to create a diverse range of target wood products.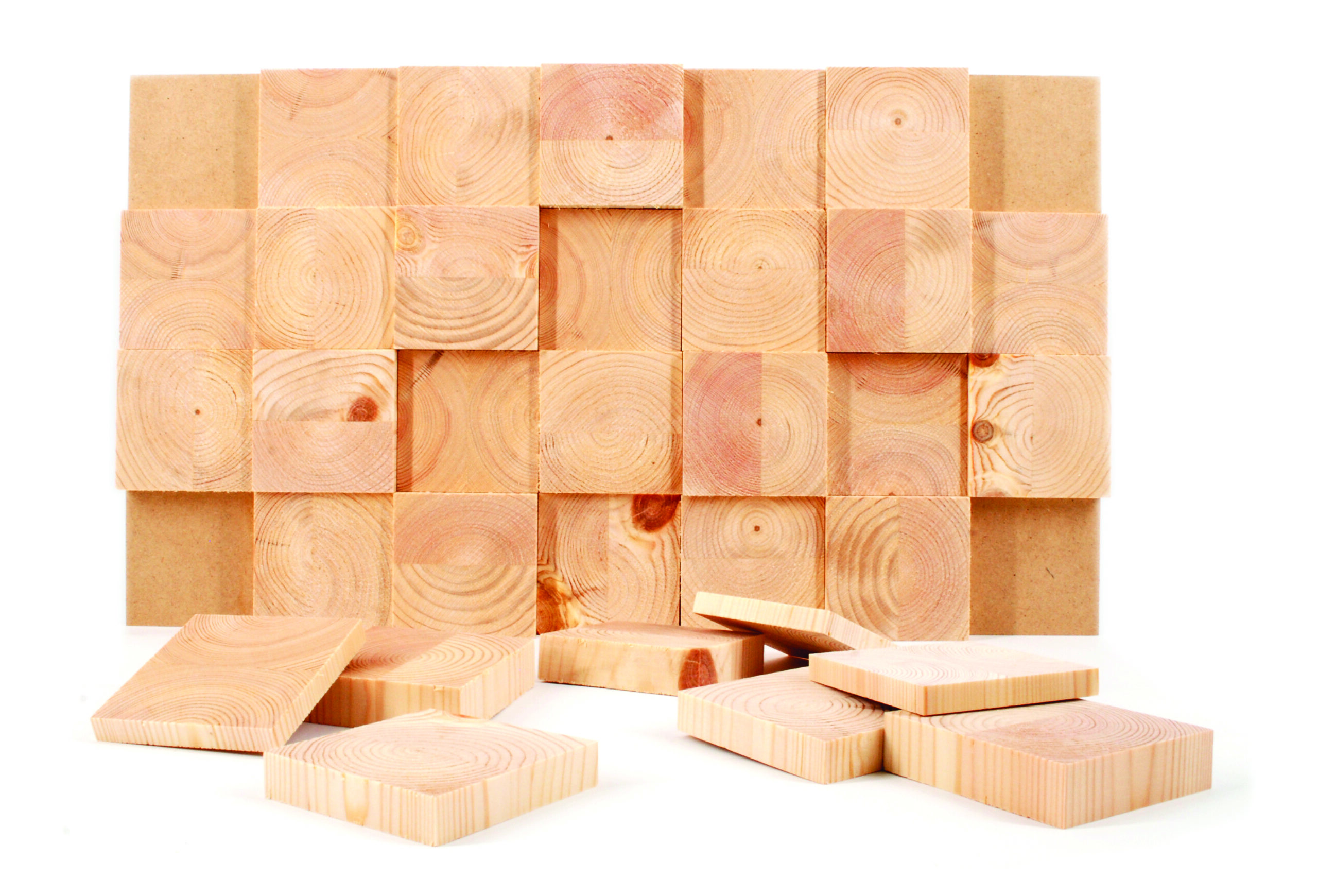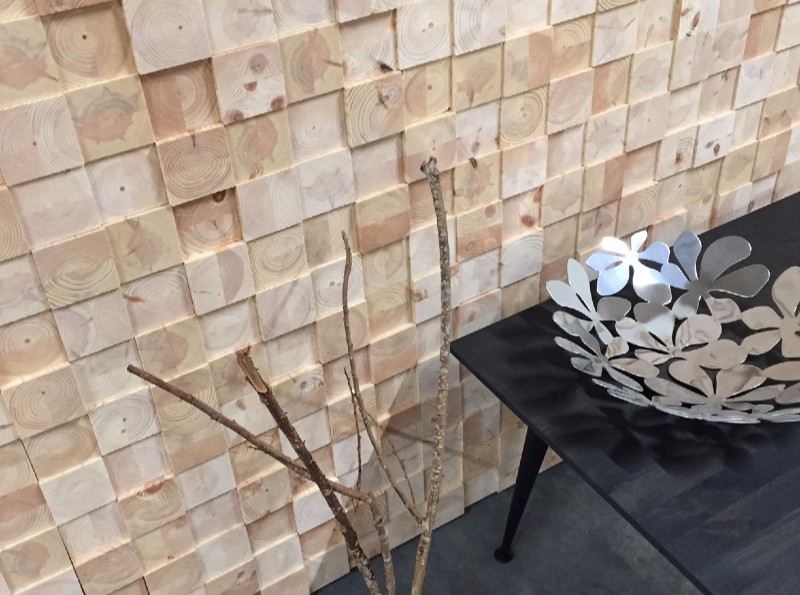 Product description
NORTO Dahl comprise durable wall coverings and decorations made of solid planks and pine blocks from surplus production in the wood industry. The wooden planks are mounted in a square pattern on an MDF board in natural wood. There are 24 planks mounted on the board, and in each corner there is space for screws, which can be used to mount the board directly to the wall. In each corner, 4 planks should be installed above the mounting screws. The pine blocks differ in thickness (10, 15 and 20 mm), creating a three-dimensional appearance and surface. One NORTO Dahl package contains 5 boards, glue and assembly instructions.
Read more about NORTO Dahl og and gets answers to your questions in our FAQ guide.
Installation
To install NORTO Dahl products correctly, follow the instructions provided. Also read everything you need to know before installation. Installing NORTO Dahl products is quick and easy for everyone.
Maintenance
Use a vacuum cleaner, dry cloth etc. to clean the planks as needed. We recommend that you avoid using water, when cleaning NORTO Dahl products. Pine is a natural material, therefore its colour may vary as the life of wood is a continuous natural process.
NORTO Dahl products can also be coated with oil to obtain a darker appearance.
TECHNICAL DATA
Product type:
Wall decoration of solid wood
Materials:
Pine (certified wood from Northern European forests)
Colors:
Raw, untreated wood
Dimensions:
Board size:
560x320x26 mm

Wooden face planks: 80x80 mm
Thickness of wooden face planks: 10, 15 and 20 mm
Package content:
5 boards
20 loose face planks
Binder
Installation instruction
Number of sqm per board:
0,18 sqm
Number of sqm per packaging:
0,9 sqm
Weight per packaging:
11 kg
Accessories:
Glue (can be purchased)
Samples (more information on dealers' websites)
Installation instruction:
Download installation instruction (Danish)
English version under development
Product data sheet:
Download product data sheet (Danish)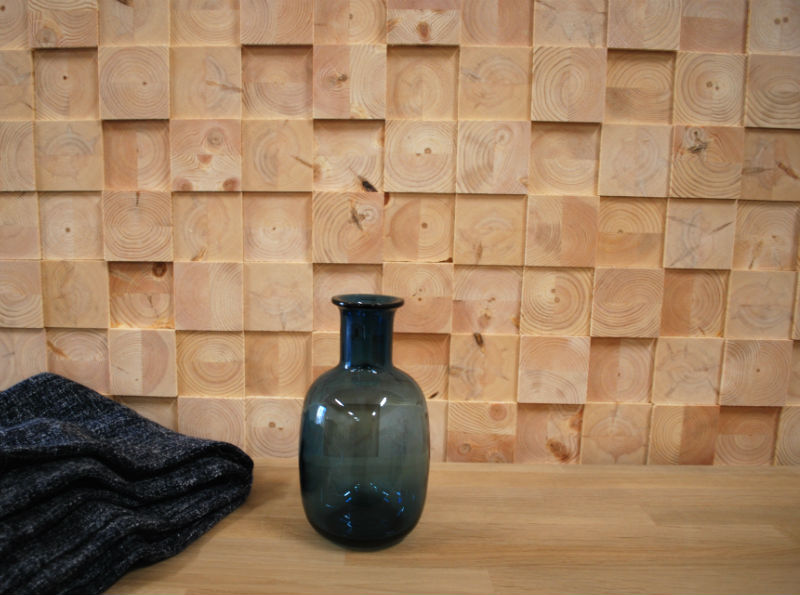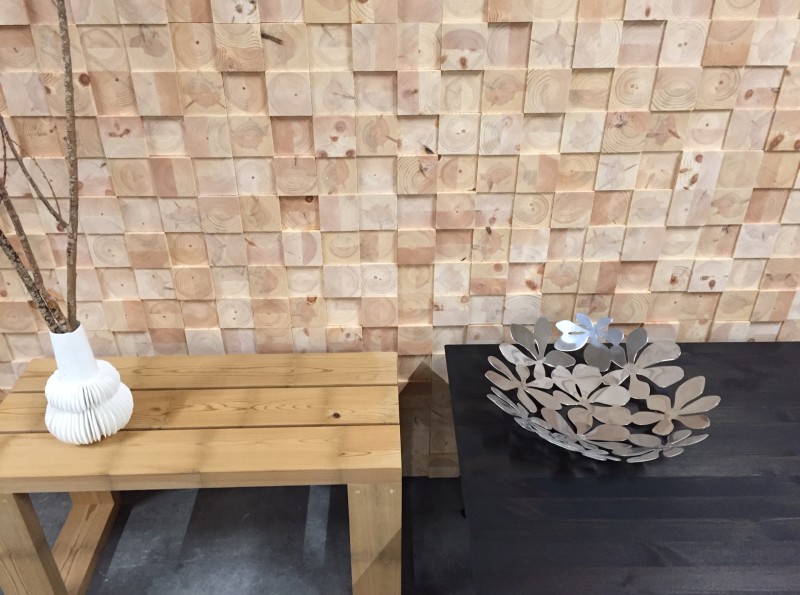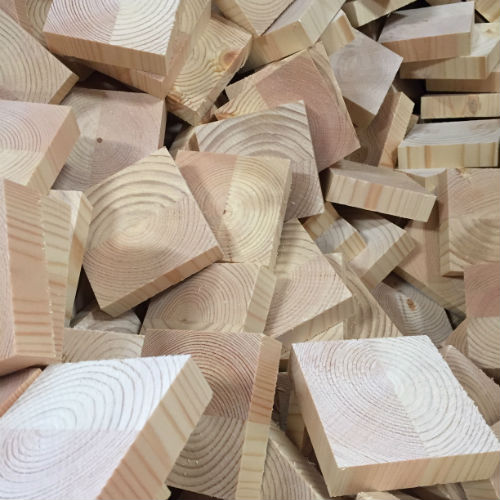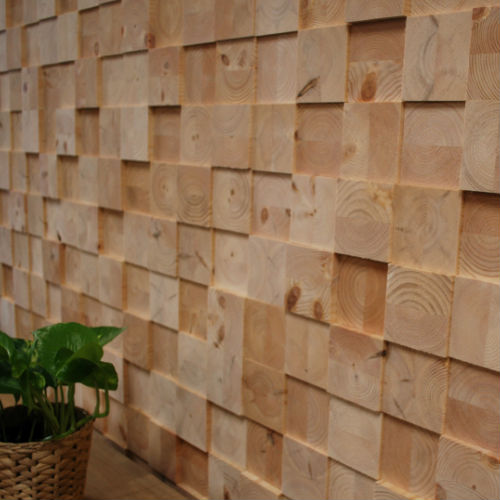 Contact NORTO
Nr. Bjertvej 17
7830 Vinderup
Phone: +45 9610 1522
E-mail: mail@norto.dk
VAT: 40123164