DANISH.SUSTAINABLE.EASY
NORTO MUNK
THE FUTURE TREND IN THE CONSTRUCTION INDUSTRY IS TO IMPROVE THE SUSTAINABILITY OF THE BUILDING ITSELF AND ITS FURNISHINGS. THIS IS WHY WE STRIVE TO ENSURE, THAT THEIR SUSTAINABLE INTERIORS AND DESIGNS HAVE A RAW AND NATURAL AESTHETIC. NORTO MUNK WOODEN PANELS ARE MADE FROM WOOD PRODUCTION WASTE. READ MORE ABOUT NORTO MUNK BELOW.
NORTO Munk
Rustic and sustainable wall decoration
NORTO Munk is a new product in our wall decoration range. The wall covering is made of raw longitudinal wooden slats from residual wood from surplus production. The wall decoration has countless possibilities of joining, and the rustic "expression of recycling" is underlined by the texture and surface color.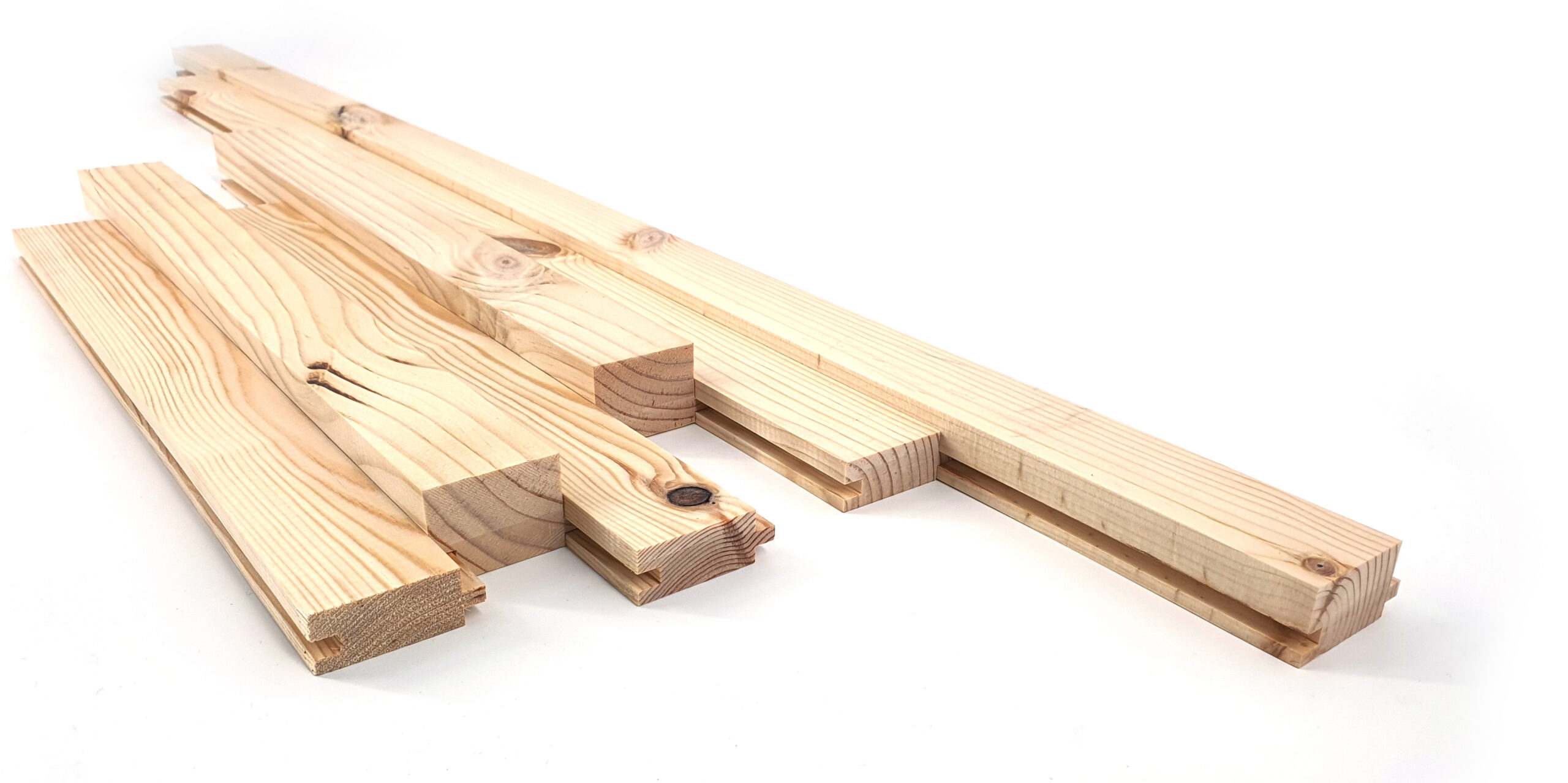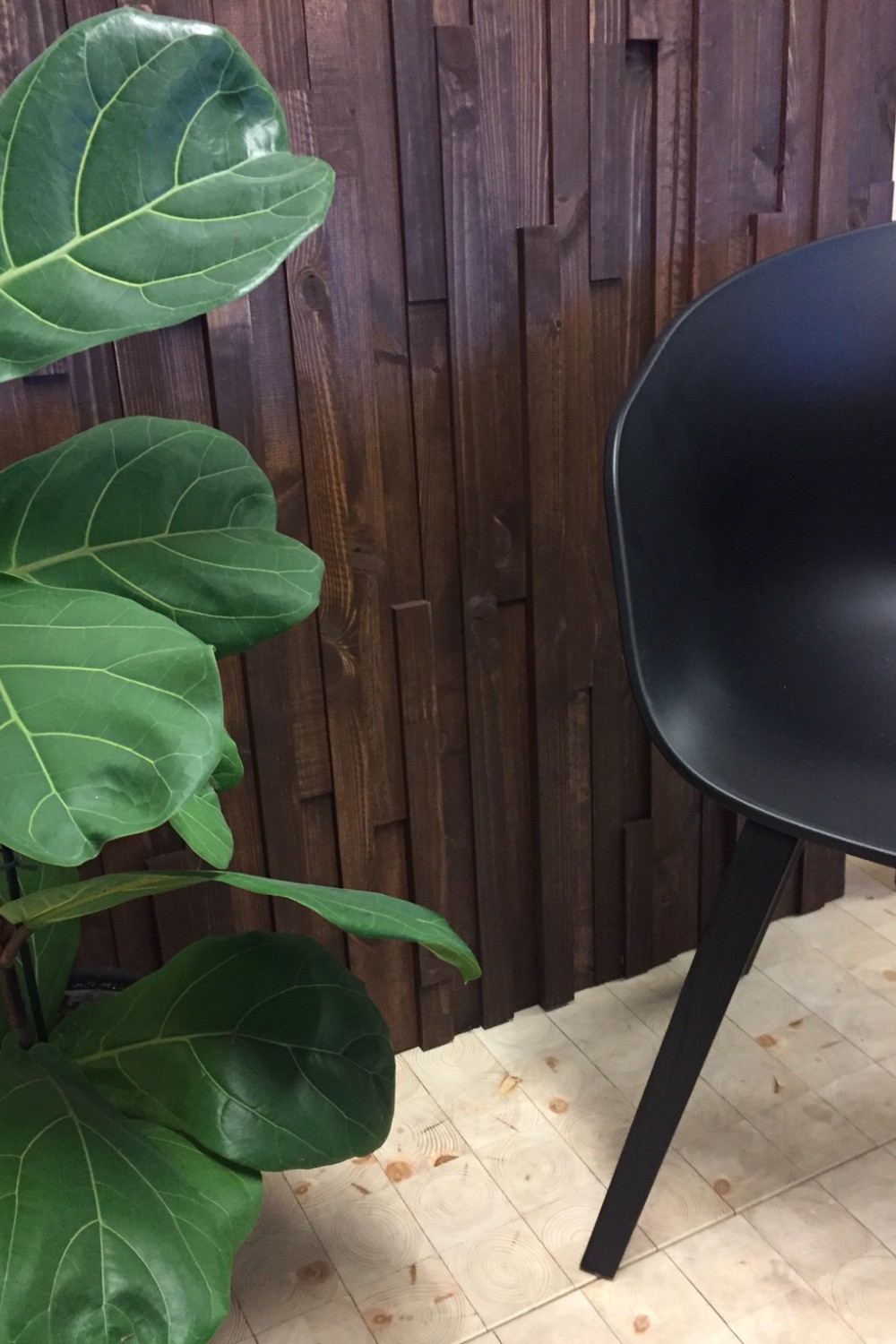 Product description
One of the latest products for NORTO wall coverings is NORTO Munk. This wall decoration is made of untreated pine slats, which are sorted in the wood industry. These wooden slats are of the a high quality because they were initially sorted due to the very high quality requirements set for other wood products. These slats therefore come in different thicknesses and lengths. In the slats, we made fines and grooves on the sides and ends, so that they can be installed together in width and length. In addition, the slats have been coated with brown oil, but the product is also available in the form of untreated wooden slats. This shade, as well as the rustic look, underlines the balanced design of this range. NORTO Munk can be combined in countless ways to create an individual design solution, that will match the decor of any room.
TECHNICAL DATA
Product type:
Wooden slats for wall decoration
Materials:
Pine (certified wood from Northern European forests)
Colors:
Raw, untreated
Black

Other colors:
On agreement for projects
Dimensions:
Lenghts: 600, 700, 800, 900, 1000, 1100 and 1200 mm
Thicknesses: 12, 16, 20, 24 and 28 mm
Width: 37 mm
Amount of sqm per package:
1 m2
Package content:
1 m2 of wooden slats (27 running meters regardless of thickness and length)
Product data sheet:
Download installation instruction (Danish)
NORTO Munk brochure
Download NORTO Munk brochure (Danish)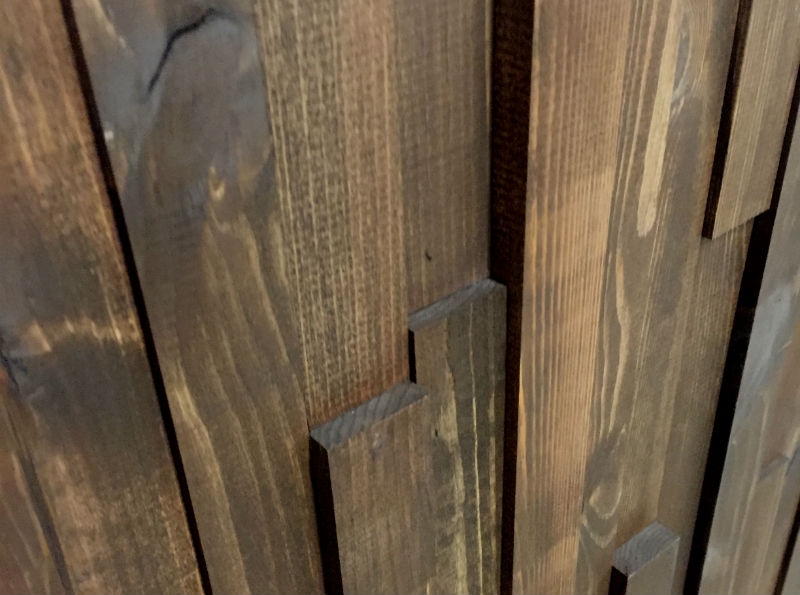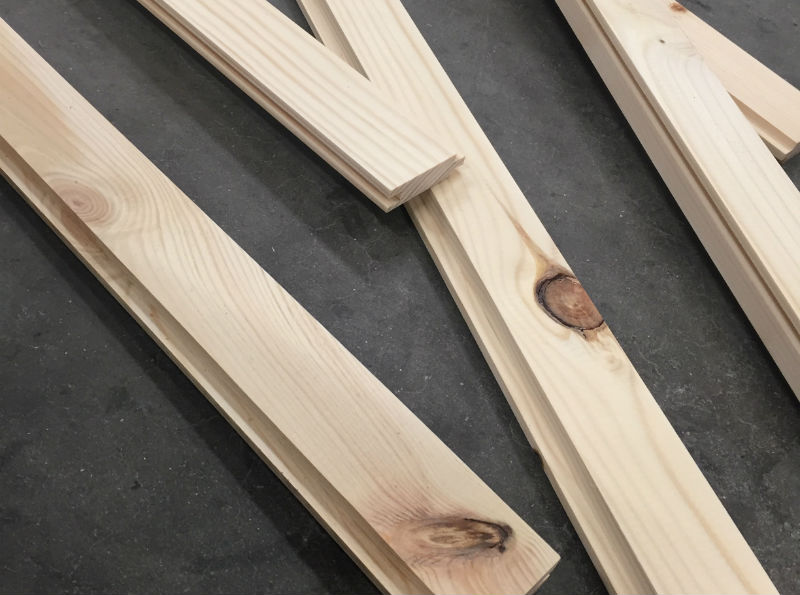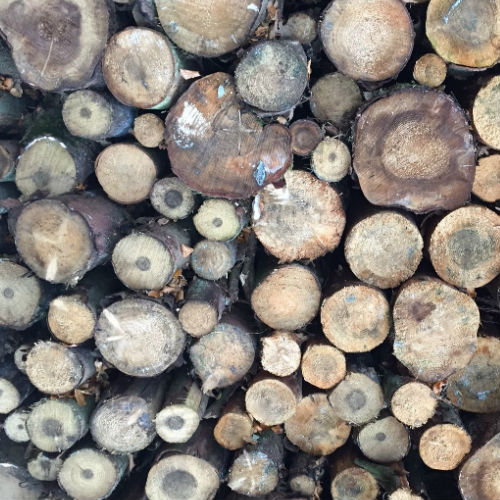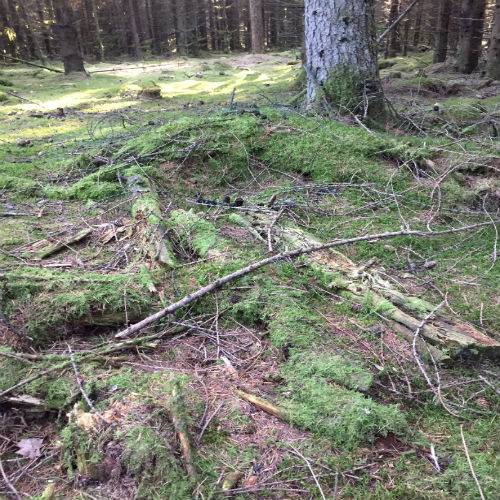 Contact NORTO
Nr. Bjertvej 17
7830 Vinderup
Phone: +45 9610 1522
E-mail: mail@norto.dk
VAT: 40123164