DANISH.SUSTAINABLE.EASY
NORTO SKOV 135
WOODEN WALL COVERINGS BRING A NATURAL ATMOSPHERE INTO THE ROOM. WOOD, WHEN USED AS A WALL COVERING, THROUGH ITS DIFFERENT COLOR SHADES, SURFACE STRUCTURE AND SMELL, CAN INFLUENCE A VARIETY OF HUMAN FEELINGS. A WOODEN COVERING CAN DISTURB THE SYMMETRY AND SPACE OF A ROOM ON THE ONE HAND, BUT ON THE OTHER, IT CAN ALSO BRING HARMONY AND A WARM, COSY AND HOMELY ATMOSPHERE.
NORTO Skov 135
Sustainable wall decoration with rustic expression
Our product series NORTO Skov 135 is made of wooden blocks and boards, which differ in terms of thickness, form and color. With these products you can freely create different combinations and settings on the wall surface. Sustainability and recycling are clearly emphasized in this product, which has a rough surface structure, as well as visible knots and rings in which the beautiful features of nature and the forest are manifested. Combine the NORTO Skov 135 series of products with our other wooden assortments and obtain various wall coverings. A special feature of NORTO Skov 135 is, that the wood rings appear in accordance with old craftsmanship traditions.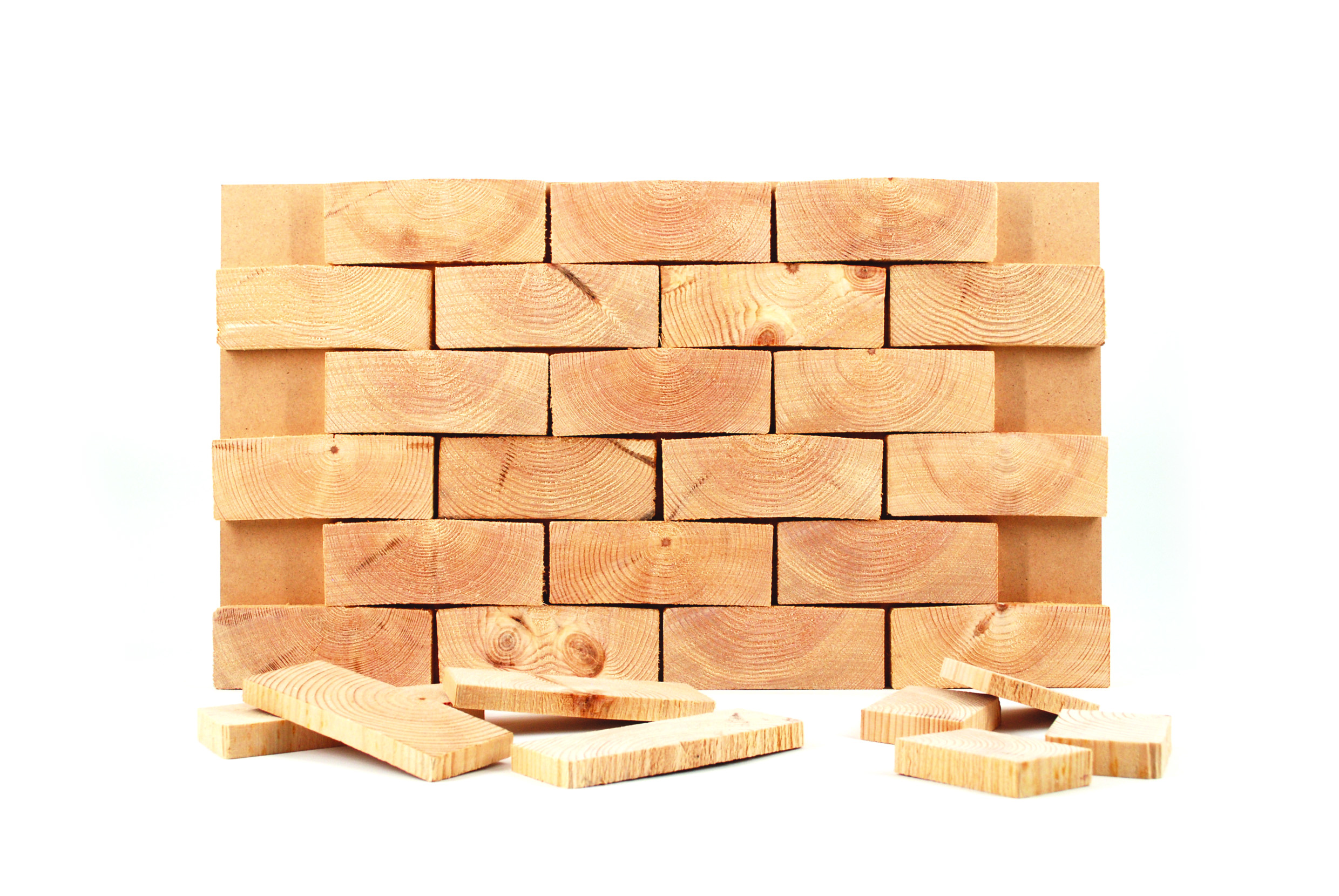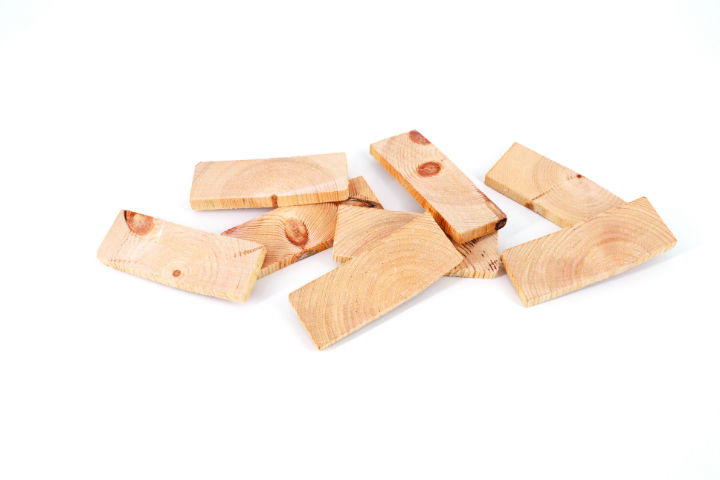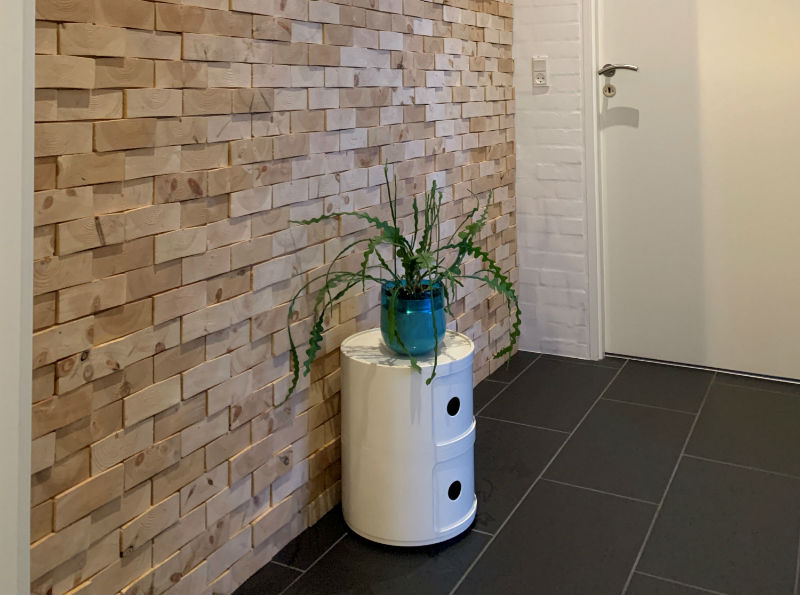 Product description
NORTO Skov 135 is a decorative wall covering made of face planks from unprocessed pine boards. Face planks vary in terms of thickness by up to 16 mm. The face planks are mounted on a 560x320x 6 mm MDF board of natural wood. On one board, 21 planks are attached, connected by alternate rows of 3 and 4 face planks. The wood are attached to the board with glue. During installation, the panels must be screwed or sewn to the wall and the loose face planks must be adjusted and installed as desired.
Read more about NORTO Skov 135 in our FAQ guide.
Installation
See installation instructions on how to set up the NORTO Skov 135. When putting on loose face planks, we recommend using a knife and ruler to perform small notches on their surface. Then you can break the planks by pressing in the notch place. Use knotless planks to break the boards, as they do not break so easily.
Maintenance
We recommend vacuuming the wooden boards once in a while. Since pine is a natural material, it will acquire a variety of shades over time. Read more about maintenance in the installation instruction. To achieve a darker appearance of the boards, you can cover NORTO Skov 135 with oil.
TECHNICAL DATA
Product type:
Wall covering of solid wood
Materials:
Pine (certified wood form Northern European forests)
Colors:
Raw, untreated wood
Dimensions:
Board size:
560x320x6 mm

Face planks:
50x135 mm (they differ in thickness from 10-16 mm)
Package content (0,9 sqm):
5 boards
15 loose face planks
Binder
Installation
Number of sqm per board:
0,18 sqm
Number of sqm per packaging (5 boards):
0,9 sqm
Accessories:
Glue (can be purchased)
Wooden face planks (can be purchased)
Installation instruction;
Download installation instruction (Danish)

Product data sheet:
Download product data sheet (Danish)

NORTO Skov 135 brochure
Download NORTO Skov 135 brochure (Danish)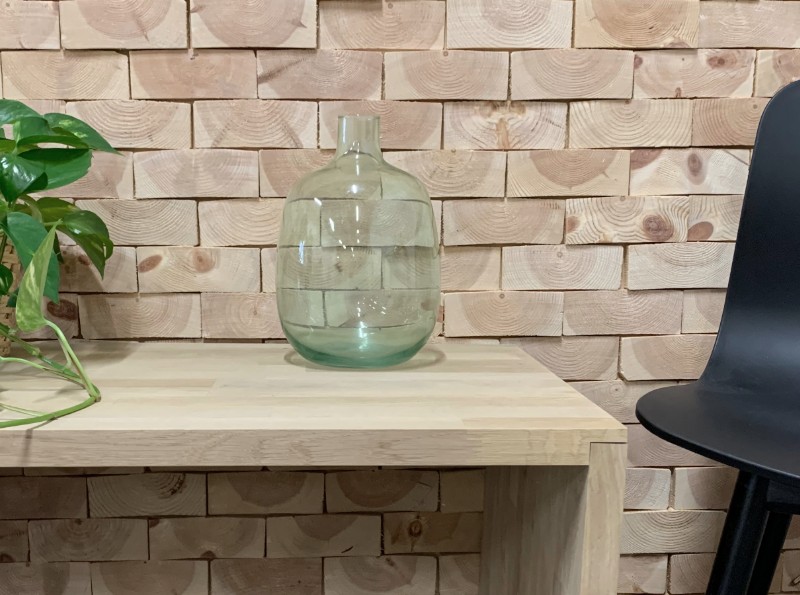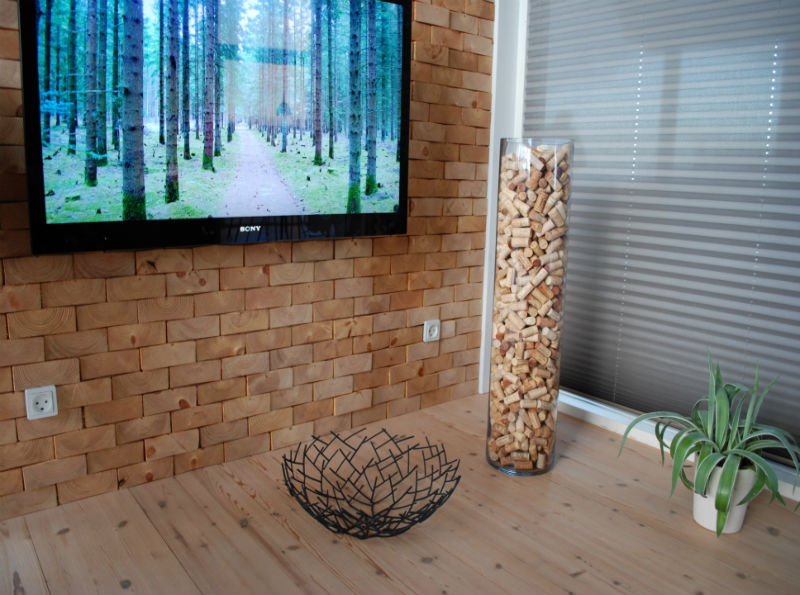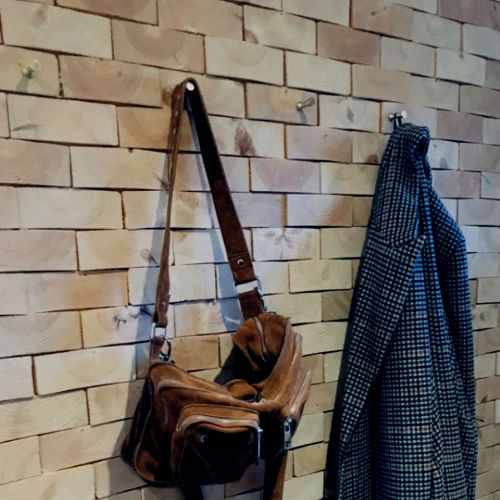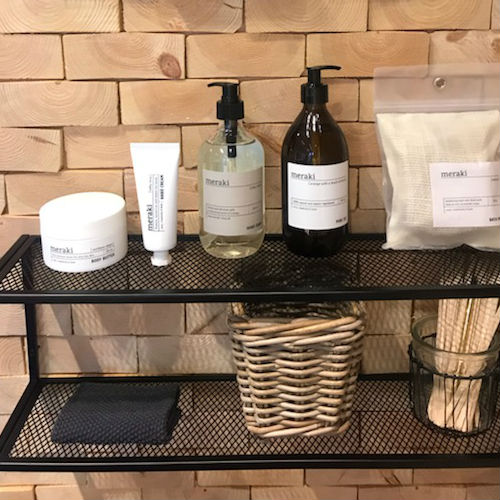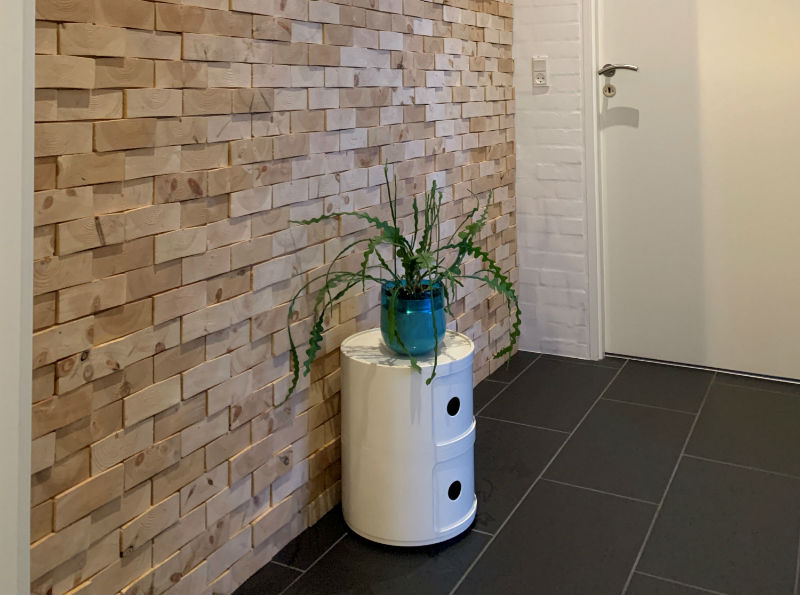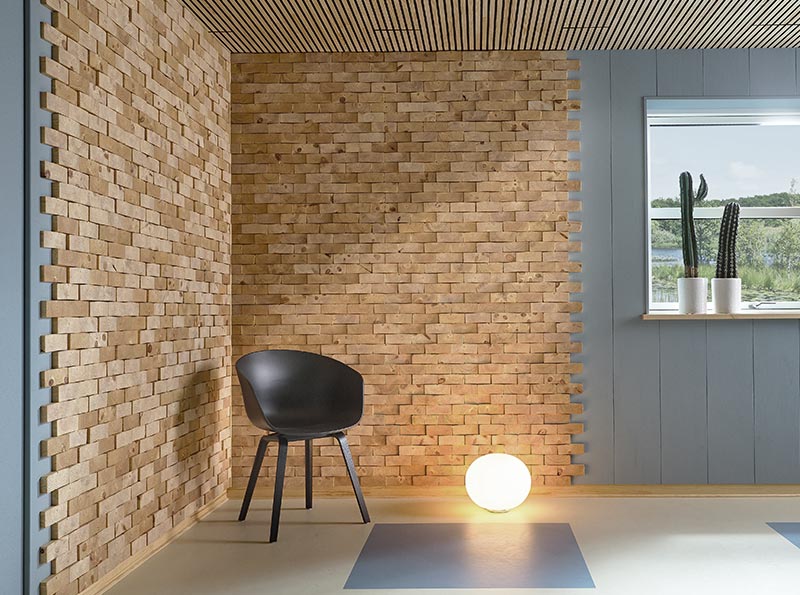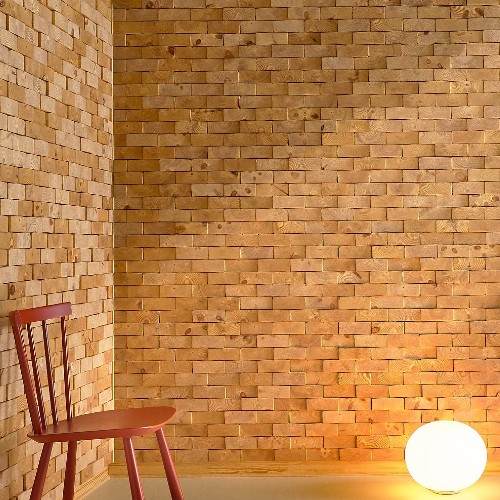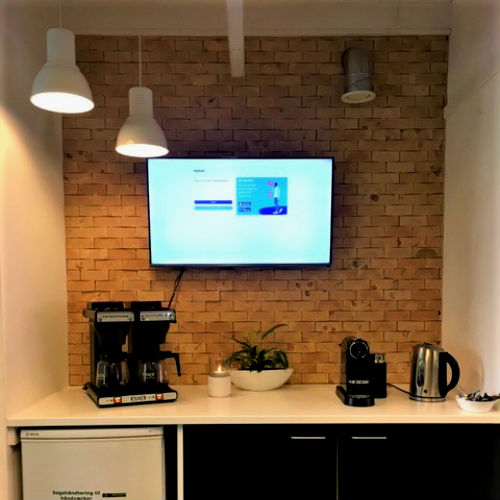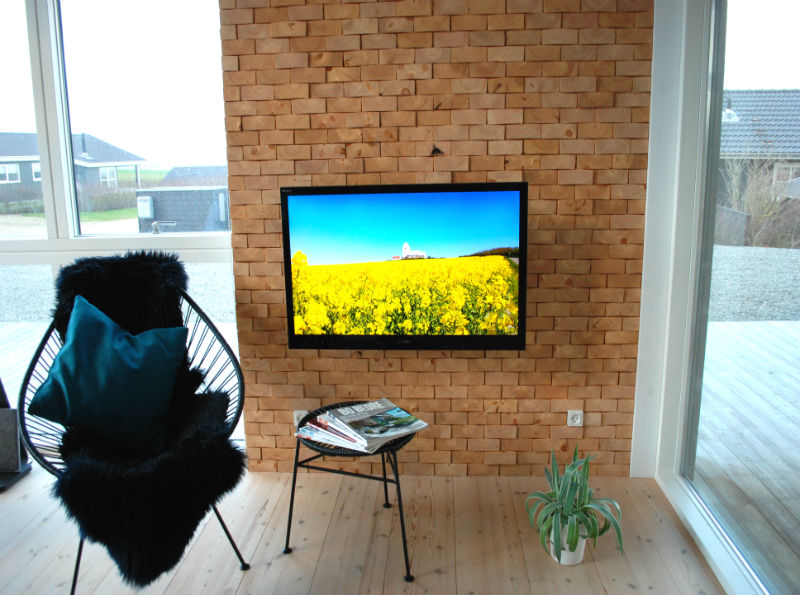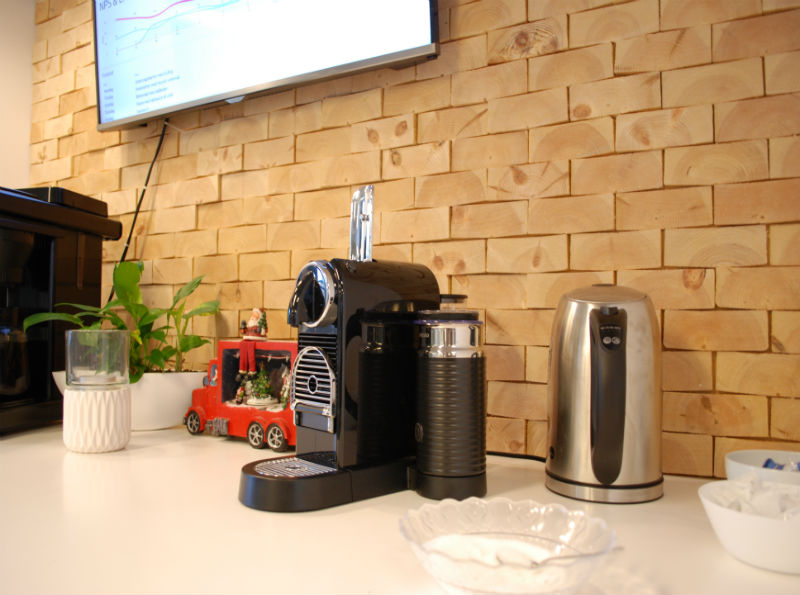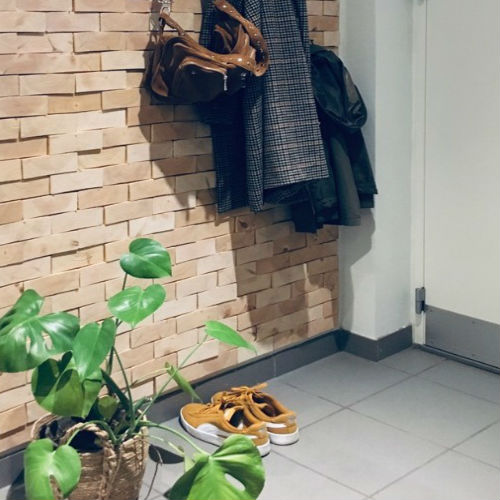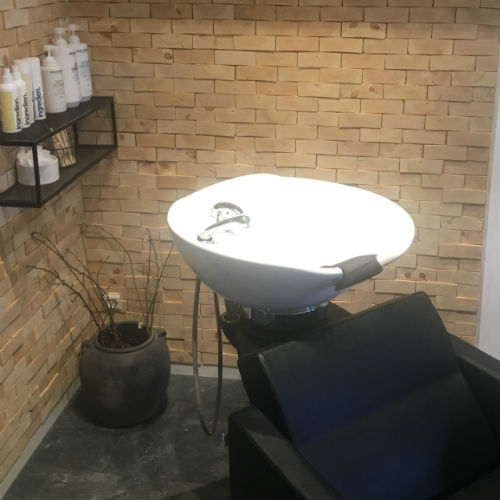 Contact NORTO
Nr. Bjertvej 17
7830 Vinderup
Phone: +45 9610 1522
E-mail: mail@norto.dk
VAT: 40123164