DANISH.SUSTAINABLE.EASY
Download
ON THIS PAGE YOU WILL FIND ALL DOWNLOADS CONCERNING PRODUCT SPECIFICATIONS, INSTALLATION INSTRUCTIONS AVAILABLE TO EVERYONE. YOU CAN DOWNLOAD THE LATEST VERSIONS OF ALL DOWNLOADS.
Download product data sheets
If you need to build, renovate or rebuild a house or apartment, we offer various types of wooden products designed for ceilings, walls, floors or kitchens. In our data sheets you will find all relevant information about NORTO wooden products. Below, you can freely download installation instructions, product data sheets and logo files. We will regularly update the site with new documents or changes to existing manuals.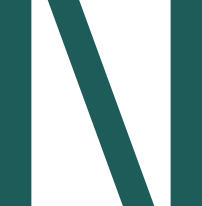 Documentation and instructions
In our data sheets and manuals you will find technical information about NORTO wooden products. The installation instructions in English versions are still under development.
The data sheets contain information on dimensions, sizes, colors, materials, weight, packaging and various certificates. Whether you are an architect, builder, craftsman or private person, we will be happy to advise you on a specific project. The installation instructions contain simple drawings and explanations for installation, so  everyone can quickly and easily install NORTO products.
In the table below you can freely download various installation instructions, product sheets, inspiration and logo designs, etc.
Use of NORTO logo and images
If you want to use the NORTO logo or some of our images in a marketing context, please contact:
Karina Birch
Marketing Assistant, NORTO
By e-mail: kab@norto.dk or by phone at: +45 9695 0340
Contact us if you need help downloading the documents.
Can't find an anwser to a technical question?
If you do not find the answers to your technical questions regarding wood in our data sheets, you can always contact us. It is important for us to get a detailed insight into our wood products so that the end result is satisfactory. We want to provide the best possible service to our customers, so we constantly strive to adapt our documentation and instructions to their wishes and needs. If you are missing information or have any other doubts, we would like to hear your opinion so that we can improve our data sheets.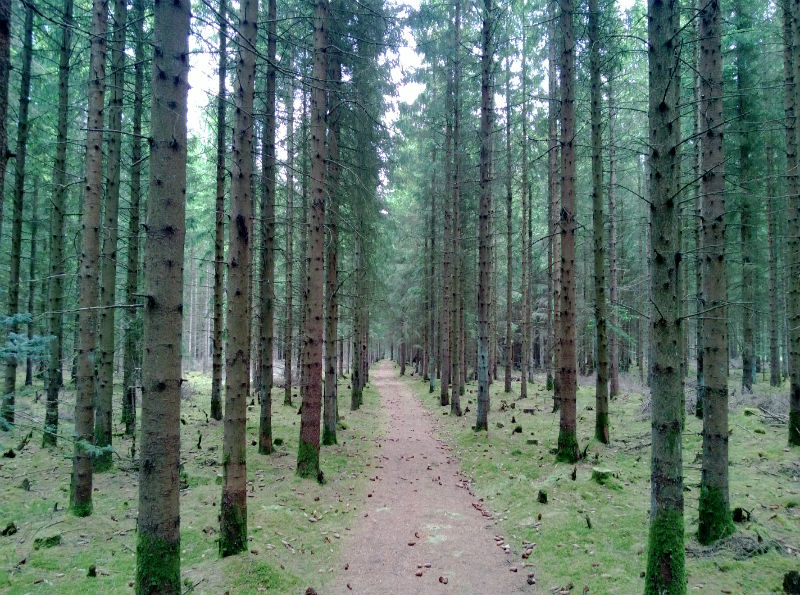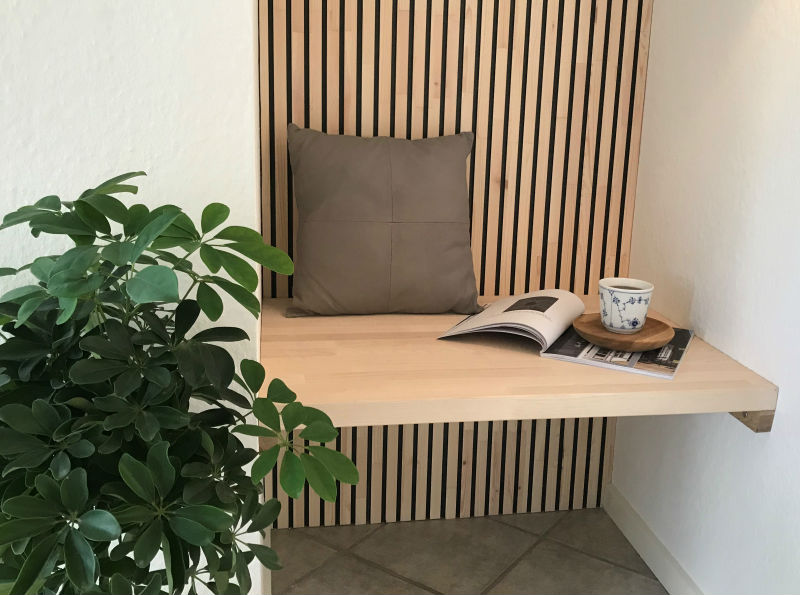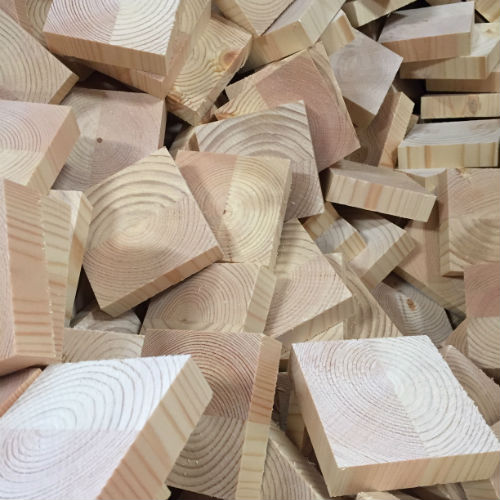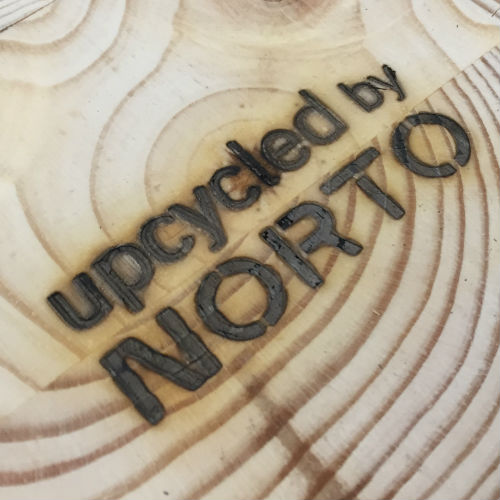 Contact NORTO
Nr. Bjertvej 17
7830 Vinderup
Phone: +45 9610 1522
E-mail: mail@norto.dk
VAT: 40123164