DANISH.SUSTAINABLE.NATURAL
Inspiration
Our inspiration pages contain a large picture gallery, selected reference stories and small home guides with good advice for furnishing with wooden interiors. Explore our inspiration pages and get an insight into the possibilities with sustainable wooden interiors for the ceiling, wall, floor or kitchen. Have fun finding inspiration for your next building project.
Sustainable home inspiration
In the buildings of the future, sustainable interior design principles will form a larger part of the choices and solutions that are made. Sustainability in interior design can be expressed in several ways – it can be through the choice of materials, the lifespan of the product or the production processes behind the interior. At NORTO, our contribution to sustainable interior design is to offer ceiling, wall and floor solutions as well as kitchen modules made from recycled wooden materials. Although the products are made from leftover wood, we have not compromised on quality. It is precisely choosing products that have a past or that are produced from recycled materials that gives the product a long life – and for us it is a sustainable interior. When you furnish your home or business with recycled furniture and interiors, you are helping to create good living conditions and the opportunity for beautiful nature experiences for future generations.
We would also like to hear from you if you have ideas for sustainable interior design, or how you have decorated your home with a focus on recycling and sustainability. Feel free to share your sustainable interior design story with us on social media and use the hashtag #norto or send your story to mail@norto.dk – then you will be helping to inspire others to sustainable interior design.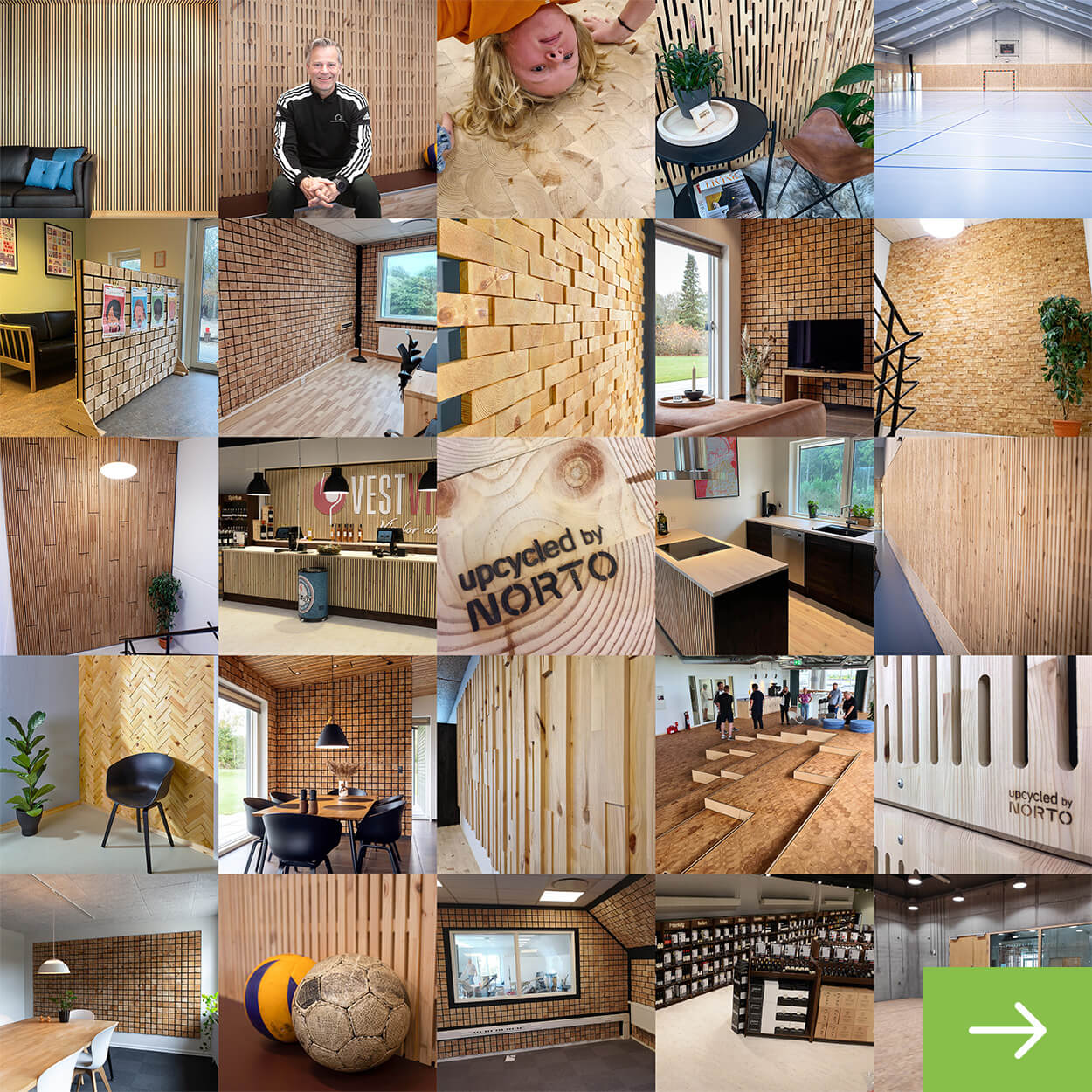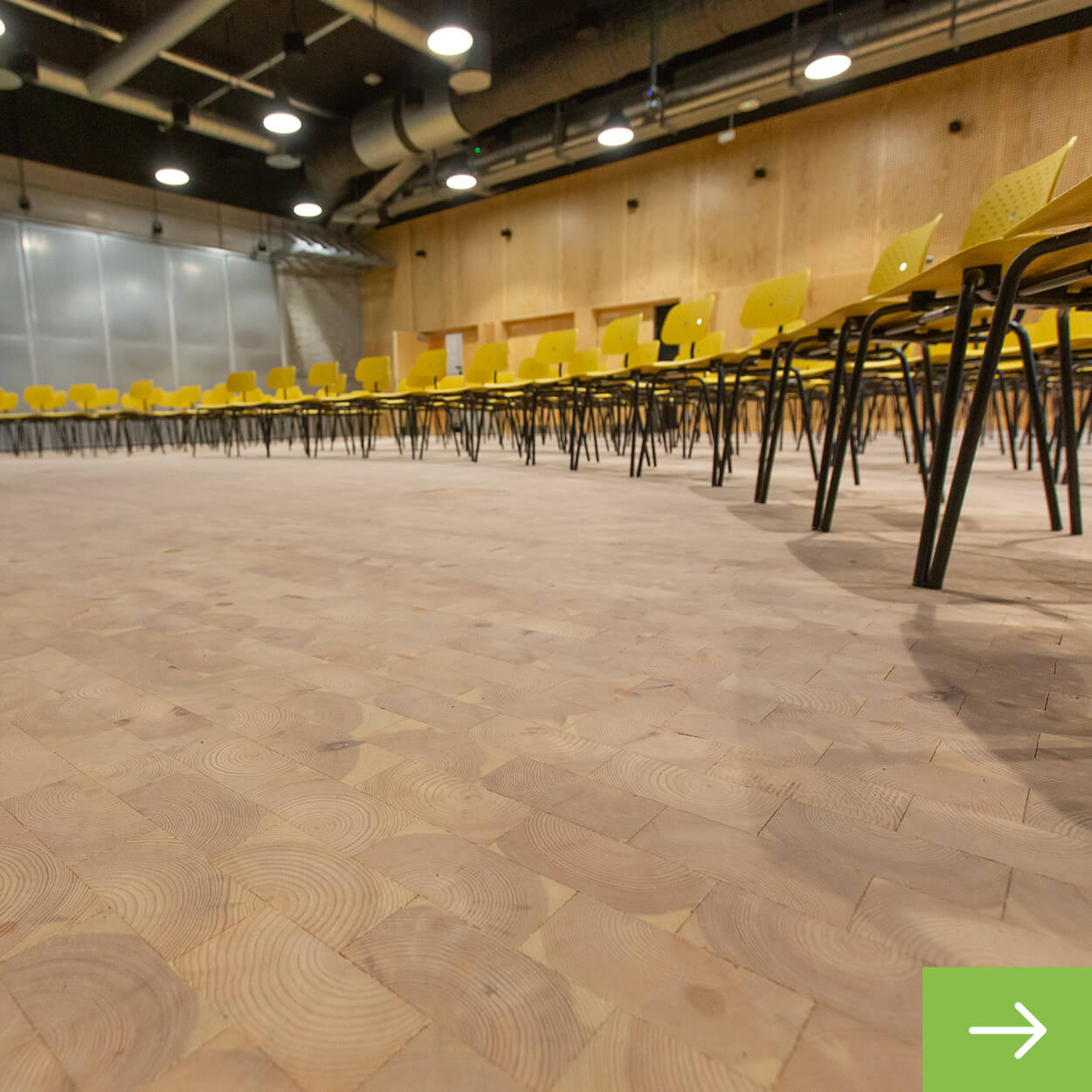 Architects and home stylists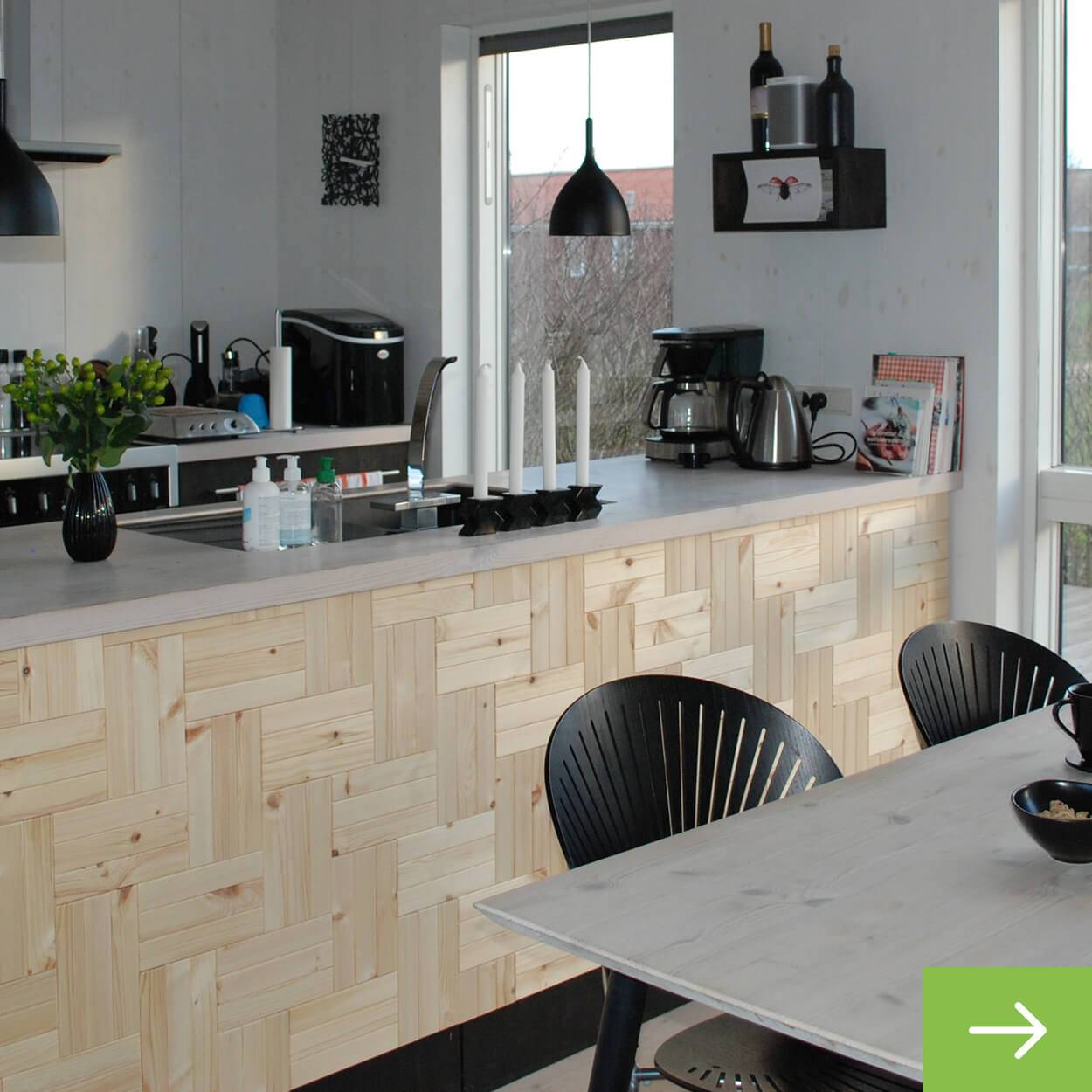 Contact NORTO
Nr. Bjertvej 17
7830 Vinderup
Phone: +45 9610 1522
Mail: mail@norto.dk
CVR. nr.: 40123164
Sign up to our newsletter